Kids are more creative when they have less toys, claim experts
While you may be tempted to buy everything in the shop for your children (regardless of whether you can afford it or not), it's actually best you refrain. Scientists have revealed that kids with too many toys are more easily distracted and enjoy less quality time than those with fewer toys.

Too many toys aren't great for children, study suggests
Researchers at the University of Toledo in Ohio in the U.S. studied 36 toddlers in a play room for half an hour. Some of the kids had four toys to play with, others 16 toys.
They found that those with less toys to play with were more creative and played twice as long. These youngsters tended to 'think up' uses for the toys.
"This study sought to determine if the number of toys in toddlers' environments influences the quality of their play," lead author Dr Carly Dauch told the journal Infant Behaviour and Development.
"The higher number of incidences of play in the 16 toy condition did seem to interfere with duration and depth of play. Other toys present may have created a source of external distraction.
"During toddlerhood, children develop, but may not have mastered, higher level control over attention. Their attention, and therefore, their play may be disrupted by factors in their environments that present distraction."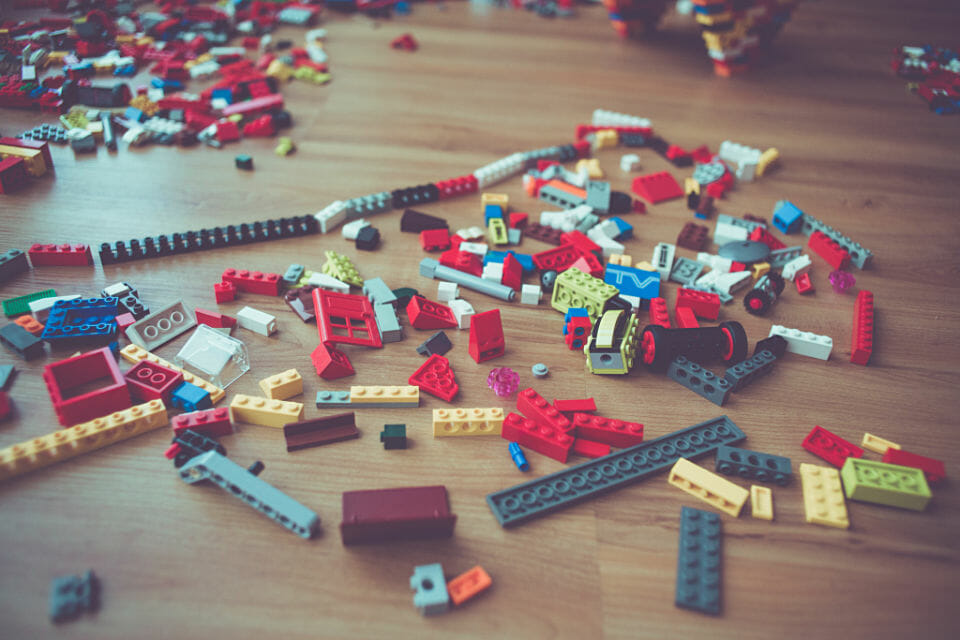 Australian parents spend $12,000 a year on toys
This research could help encourage parents, child care centres and nurseries to rotate a small number of toys – and save mums and dads a lot of cash. A recent study conducted by Purposit revealed that parents are spending, on average, $12,000 a year on kids toys.
"The results of the present study suggest that an abundance of toys may create such a distraction," Dr. Dauch added.
"When provided with fewer toys in the environment, toddlers engage in longer periods of play with a single toy, allowing better focus to explore and play more creatively."
 Toys 'R' Us could be making a comeback
Mum reveals how parents can save money on toys
Healthy Kids and The Healthy Mummy
For more Healthy Mummy articles relating to children's health, you can read our archive of articles here.
To keep up to date with kiddie-related health news, kid-friendly recipes and general updates follow our Healthy Mummy Healthy Kids Facebook Page.