HUGE congratulations to The Hills star Lauren Conrad and her husband William Tell, who are expecting baby number two!
The 33-year-old TV star took to Instagram to announce the happy news of her impending arrival along with a cute bump pic.
"It's been hard to keep this one to myself! Very excited to share that our family will be getting a little bigger this year," she captioned the gorgeous snap.
The Hills star Lauren Conrad is expecting baby number 2
Lauren and William are already parents to their son Liam James, who was born in July 2017.
We're not sure of this baby's gender, but LC revealed she was stoked to be having a boy first.
"I always hoped I would have a boy," she told People. "Boys are so fun. I was a tomboy, and I always play best with boys. When we found out, I was so excited."
Unfortunately, LC has admitted she won't be appearing on the upcoming Hills reboot – she's clearly going to be super busy now!
Let's hope people are kinder to Lauren this time, as she revealed during her last pregnancy she was sick of people commenting on the size of her bump!
"I am going to touch on a topic that has been on my mind lately for obvious reasons: what to say to a woman who is pregnant," she wrote on her website at the time.
"Most people only mean well when they are commenting on a pregnancy, but it's one of those situations where it's hard to know what to do or say.
"I may only be in my second trimester, but I've already noticed quite a few etiquette missteps when it comes to how people behave around someone who is expecting."
Check out some more of Lauren's top tips on how people should behave around pregnant women here.
Kristen Cavallari thanks breastfeeding for her 'perkier' boobs!
You won't regret buying our Healthy Mummy Pregnancy Smoothie
Are you currently pregnant? Then you should try our yummy Healthy Mummy Pregnancy smoothie.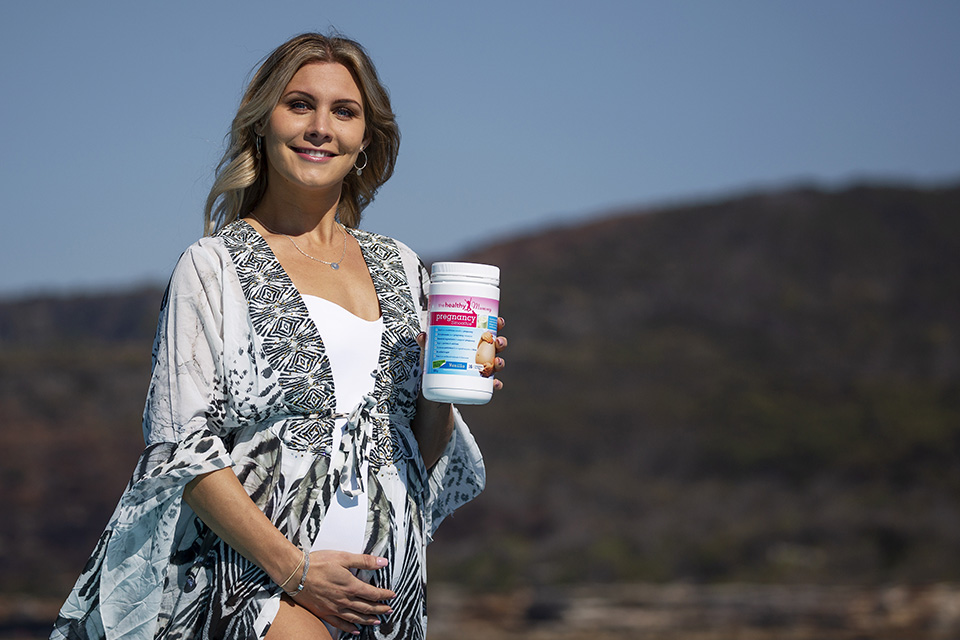 The Healthy Mummy Pregnancy Smoothie is designed to complement, not replace, your prenatal vitamin intake. Our nutritionists ensured that the vitamins and minerals in the smoothie are at a low level so there is no risk of doubling up on any pregnancy vitamins.
It is ideal as a high-protein, high-calcium snack in pregnancy. You can download the Pregnancy Smoothie Label here.
To purchase yours, click here.