10 essential survival tips for leaving the house with a newborn
Never mind the fear of labour, the dread of sleepless nights, the pregnancy-related anxiety or the waters-breaking-in-public nightmares. The biggest and most nerve-wracking experience for new mums is usually the thought of leaving the house with your newborn on your own for the first time.
We've got some tips that will help you.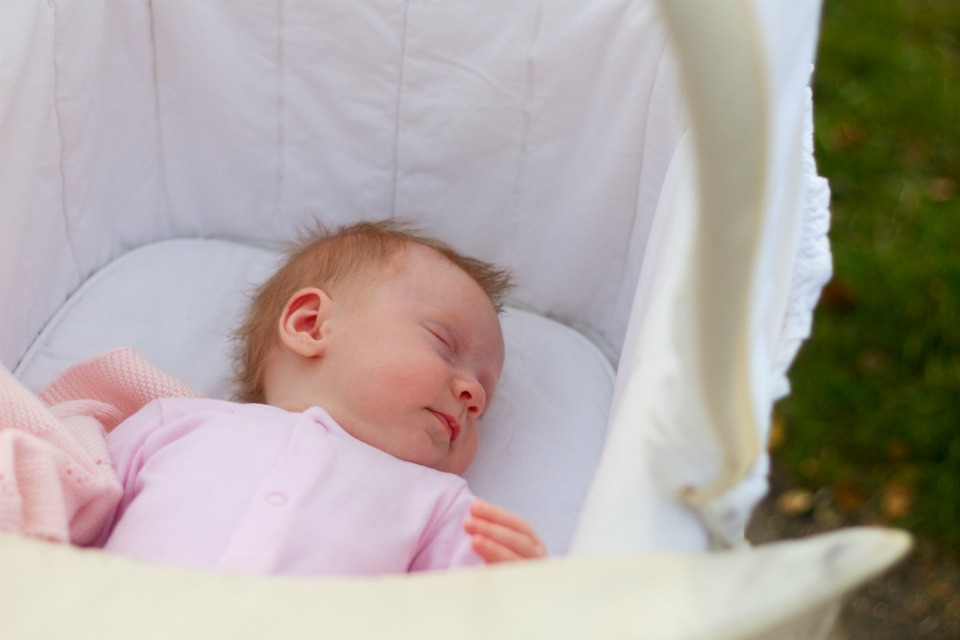 Leaving the house for the very first time by yourself is a scary concept for many new mums. You often don't realise how intimidating those first couple of trips with your newborn baby can be.
It's not until you're looking down the barrel of a day of errands and you find yourself hyperventilating and questioning how you are actually going to manage.
But I am here to tell you that you will survive. Your hypothetical scenarios of what could go wrong are much worse than anything that will actually happen.
10 Essential Survival Tips For Leaving The House With A Newborn
1. Babies cry
I remember stressing about what I would do if my baby cried while we were out. Turned out she did cry, a lot. I freaked out about upsetting fellow coffee goers.
Now I'm three children deep, I have realised that people don't notice the crying baby in the corner. Your baby will cry, you will know what to do and it will be okay.
2. Take advice with a grain of salt
Didn't you know that how you rear your child is now open for public debate and commentary? Just remember that people will make comments, ask questions, tell you you're doing it wrong and offer advice.
Just be aware that each time you leave the house, this will most likely happen. Pay no mind to them, just smile and walk on.
3. Pack snacks for yourself
Be sure you always have something to snack on. Breastfeeding, feeling anxious or nervous, having a long day and finding yourself overwhelmed can often leave you flustered.
Your blood sugar level tends to drop and this just adds to the stress. Pack something to nibble on in case you find yourself feeling this way.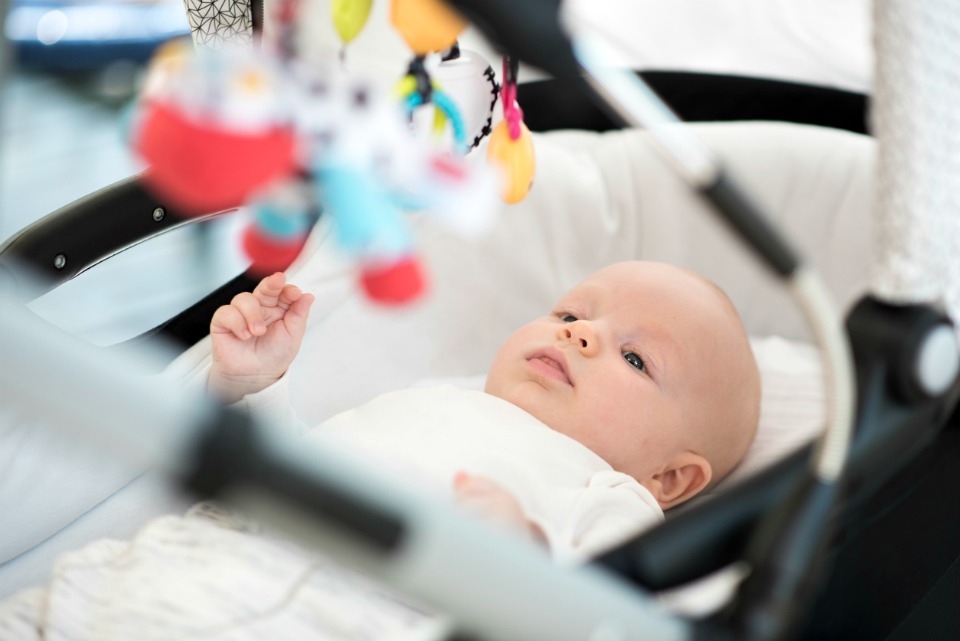 4. Short bursts
Plan your first few trip out of the house to be small and effective, go to one shopping centre to get all your items. Stay close to home and be prepared to return home quickly if it doesn't go to plan.
5. Remember your breast pads
You don't find yourself in a wet patch pickle! Pack extra breast pads in case your milk decides to let down when you're not prepared.
6. Learn to use your pram
To avoid having a good Samaritan fold your pram and put it in the boot for you, practice opening and closing it before you head out. This will definitely make you feel more in control.
7. Take a friend
We all naturally feel more confident and find strength in pairs. Take your best friend with you, link arms and own it!
8. Be prepared
Be sure to have your nappy bag prepped and ready to go. So much can go wrong with a newborn and they really can be very unpredictable. Ensure you pack spare clothes, nappies, wipes, bottles – the list goes on!
If you're not quite sure yet what you will need, read this list of nappy bag essentials.
9. Stranger danger
People literally cannot help themselves when it comes to a squishy newborn. Don't be too alarmed if they stick their head in your pram.
Try not to run and hide like I did because you are convinced they are trying to steal your baby. Babies are people magnets!
10. Don't forget your confidence
You've got this mum. Slow and steady. You were born for this and your baby was born for you.
Our Healthy Mummy Smoothie is breastfeeding-friendly!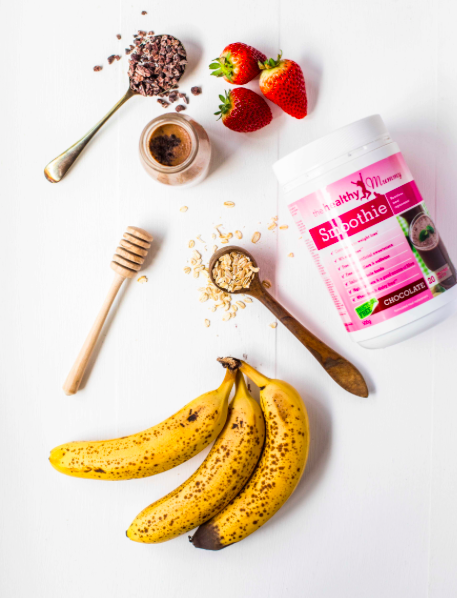 The Healthy Mummy smoothie has been created to help mums benefit from a wide range of nutrients which can also help support your healthy eating plan and exercise routine if you are trying to lose weight.
The smoothie range has been formulated by leading nutritionists, dieticians and with input from Monash University.
It offers an excellent source of essential vitamins, minerals, nutrients and important antioxidants.
It's also free from any weight loss accelerants, caffeine, contains no wheat ingredients, no fructose, is 96 per cent sugar free and is dairy free.
You can download our information fact sheet here. You can also download the smoothie label and ingredient list here.