Mae Turns 2 And Kate Ritchie Takes A Week To Recover
Kids birthday parties are exhausting.
Kate Ritchie proves this by posting about her daughter's 2nd birthday party, a week later with the hashtag #takenaweektorecover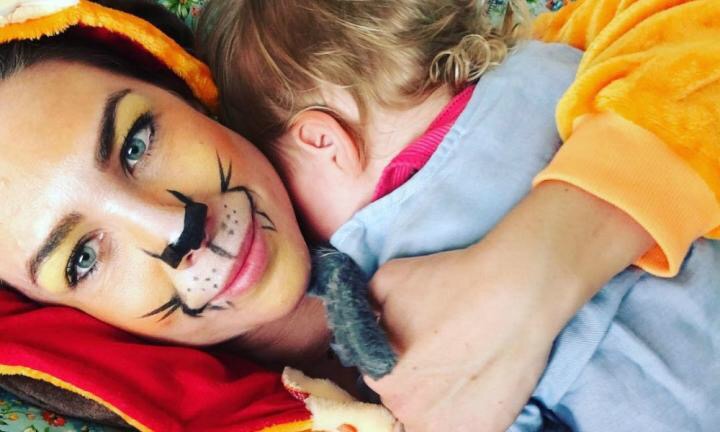 She admits that it has taken her a week to recover. Oh, we hear you Kate. There is a lot of hard work, preparing and planning that goes into kids birthday parties and there is nothing better than sitting back and admiring all of your hard work on the day. But then realisation of clean up sets in.
Kate organised an animal theme for Mae, with a bunny cake for her little bunny, pig in mud cupcakes for the guests and beautiful thank you cards and cake to take home.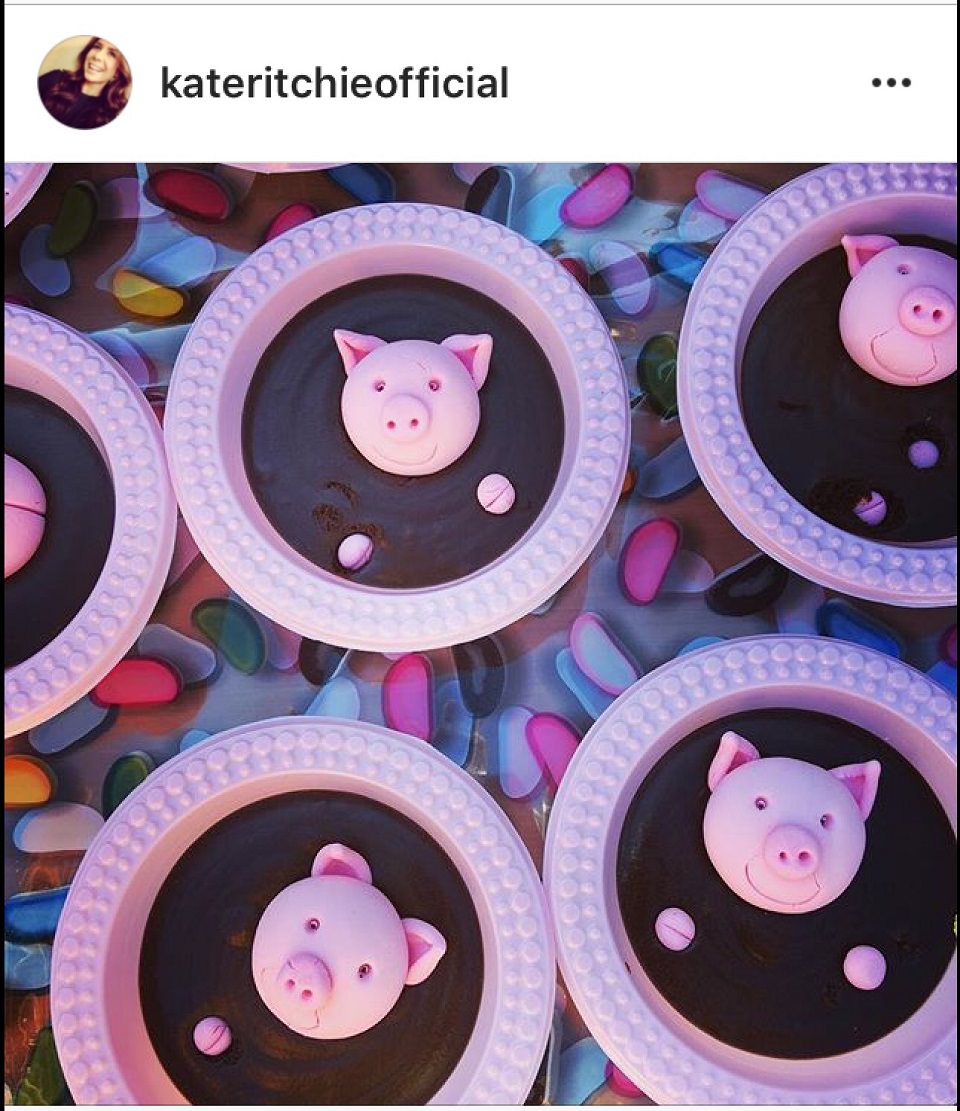 Happy birthday Mae. Can we please get an invite to the next one? We have animal onesies ready to go.
If you're planning a kids birthday party soon.  Take a look at our Healthy Kids Cookbook. It's full of fun, healthy kids food recipes.