Who doesn't love a good cuppa? Can we get a "oh yes" from all those busy mums out there!?
Just when we thought sitting down (for 3 minutes while the kids nap or are at school) with a nice hot cup of tea couldn't get any more desirable, Mermaid Tea comes along.
Mermaid Tea has been created to help tired mums as its blend of butterfly blue pea flowers and lemongrass leave you feeling energised and re-freshed (like a dip in the OCEAN).
Would you try this colour-changing tea?
You wouldn't be wrong to think something that is hot pink, purple and blue would be good for us, but as it turns out the tea is filled with antioxidants due to its main ingredient of lemongrass.
Turning from ocean blue to a vibrant pink by simply adding a squeeze of lemon juice (also great for digestion and the gut), Mermaid Tea is not only yummy, it's aesthetically pleasing!
The idea is that the longer you infuse the tea, the darker the colour becomes, Ariel would approve.
Unfortunately the tea doesn't ship to Australia…YET, with the creators informing customers to stay tuned!
Tea doesn't cut it?
As busy mums we're all about healthy shortcuts. As such we've created a way for you to get a shot of energy-boosting superfoods into your body by barely lifting a finger. You're welcome!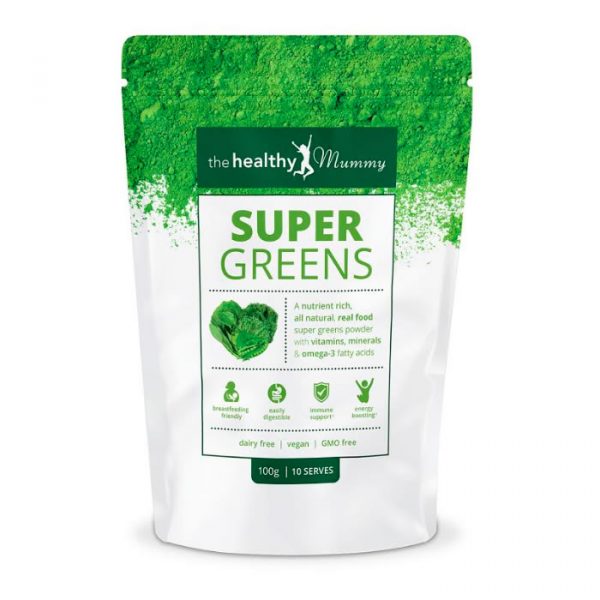 We've managed to pack 37 ingredients from real food sources into our amazing Super Greens. Our ultimate aim is to give busy mums an energy lift. Most of all, breastfeeding mums don't miss out because it's one of a few on the market that's breastfeeding friendly.