Michael Bublé and wife Luisana Lopilato welcome baby girl and her name(s) are SO meaningful
Michael Bublé and wife, Luisana Lopilato have welcomed a baby girl into their lives!!
This is the couples FIRST girl, and what's more is their new little bundle has not one, not two, but THREE names!
Congratulations Michael and Luisana!
Introducing, Vida Amber Betty! She joins her two big brothers, Elias and Noah.
Luisana announced Vida's birth via her Instagram and said, "There are not enough hours of the day to contemplate it. I thank God for giving us this gift of life!
We love you to infinity. We waited for you not only to grow as a family, you gave us light, hope." 
The name's beautiful meaning
Vida's name means life, something that this family have come to appreciate even more following their eldest son's recent cancer treatment.
Vida's other names have special meanings too. Her first middle name, Amber honours Michael's mum, Amber and her second middle name Betty, honours Luisana's mum Betty.
Vida made the list for names to give your daughter after her father.
Congratulations Michael and Luisana on your new baby girl!
If you're longing for a daughter, then one of these tips MAY be able to help you.
Not sure how or where to start to stay healthy during your pregnancy?
The Healthy Mummy Healthy Pregnancy Eating & Exercise Plan has been created to take some of the confusion out of pregnancy, giving clear guidelines on how to stay in your best possible health. What to eat, how to move and how to tackle some of the challenges of pregnancy, such as cravings and nausea.
Post-pregnancy you may want to sign up to our 28 Day Weight Loss Challenge. Designed to help busy mums create a healthy lifestyle.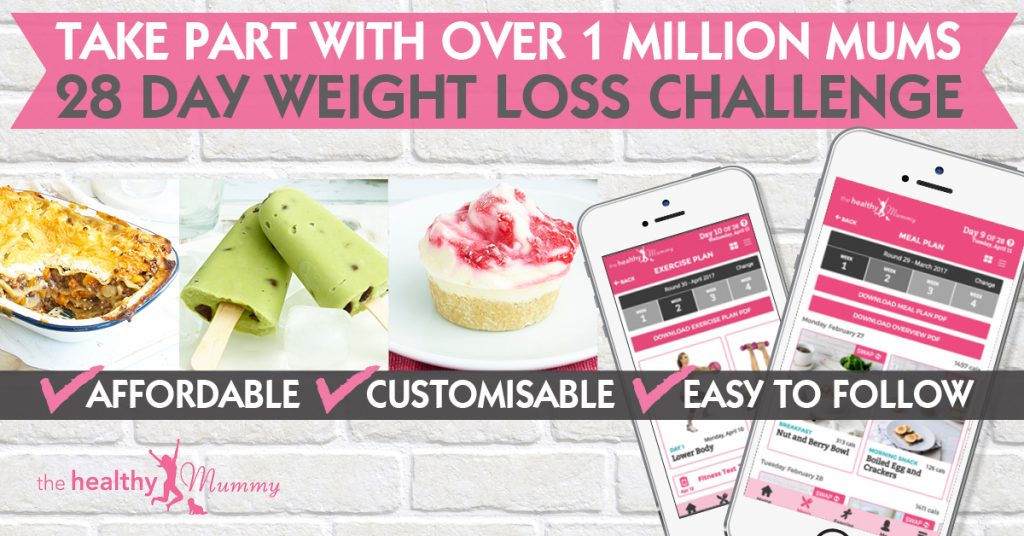 Nutritionist-approved healthy meal plans give you alternatives to 'sometimes foods', customising tools to suit your taste, budget and family needs PLUS at home exercise workouts!