Photographers Capture Precious Things We Mums Do Every Day
As mums we tend not to acknowledge the little things in our day. The five minutes spent down on the floor with your toddler, playing with pots and pans. The story you read at the end of the day to your preschooler, as you gentle ruffle his hair.
But these are the moments that your children will remember, and they are the subject of a beautiful photography project.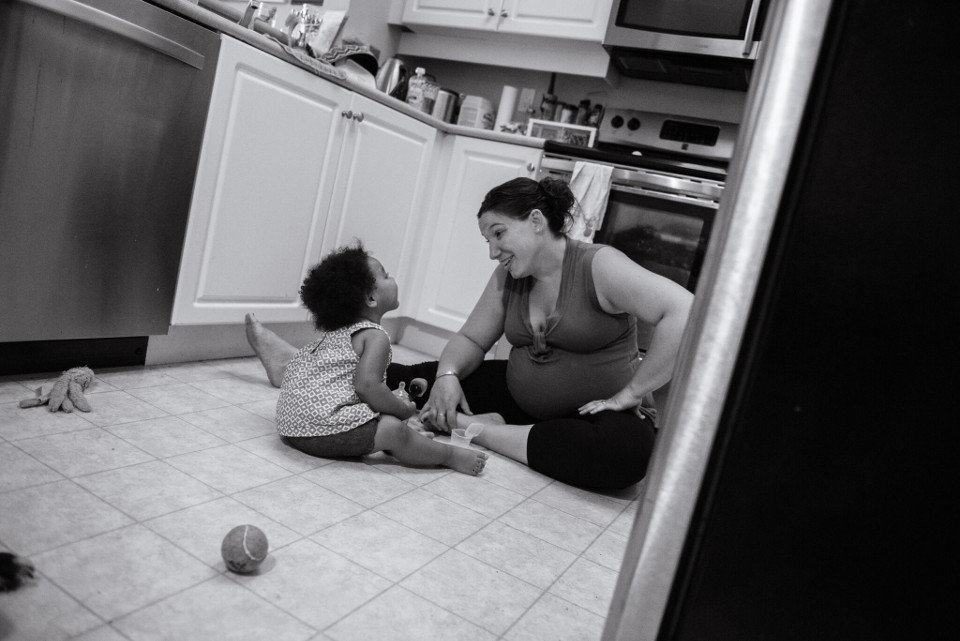 Project Motherhood: Unfiltered
We may not think of our lives as glamorous, but motherhood is amazing in its own way. That's what Canadian photographer Eran Sudds set out to capture in her project Motherhood: Unfiltered.
"When I thought about what I really wanted to capture, I kept coming back to this idea of witnessing mums and their kids, just at home and being themselves," Eran explained to The Healthy Mummy.
"So often we get caught up in wanting to create that picture perfect moment. With everyone dressed the same, hair and make-up done, sunlit field, all smiles and looking right at the camera."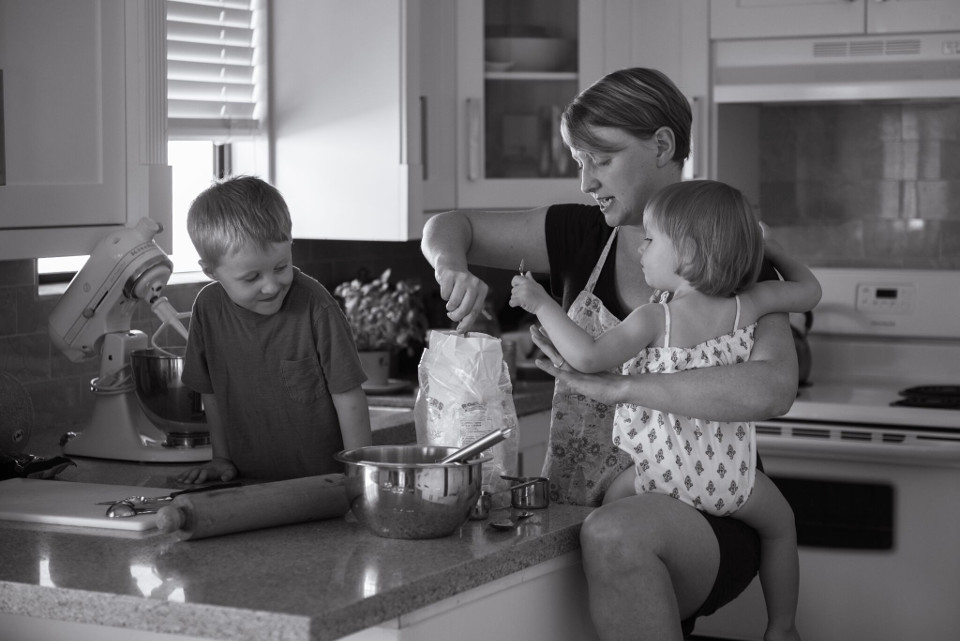 Finding Beauty In The Everyday
Eran wanted to delve deeper into motherhood, to show the beauty in the everyday.
So she put a call-out to mums in the Greater Vancouver area where she lives, and was swamped by women wanting to take part.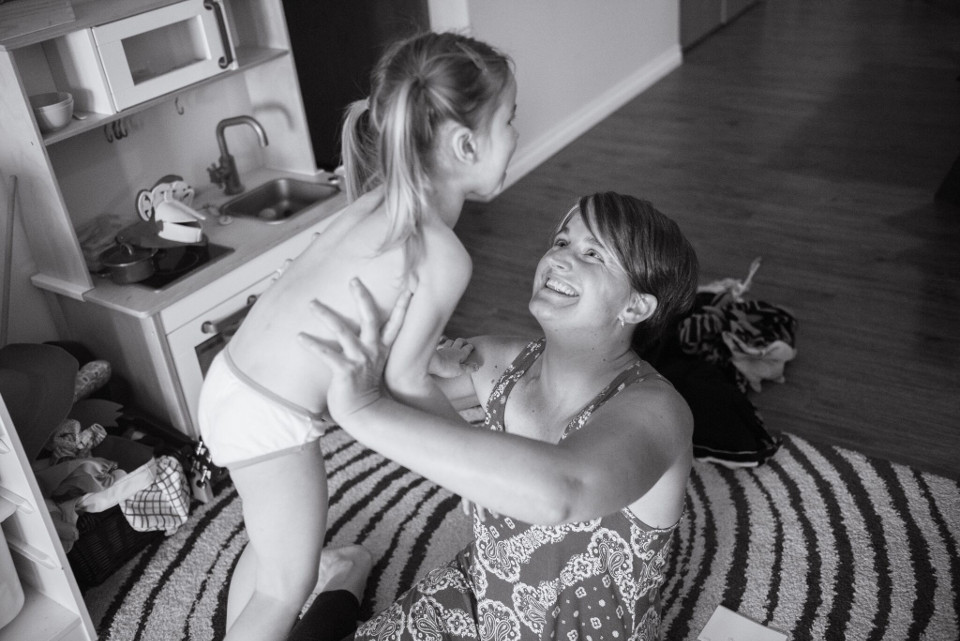 On Mums Being Incredibly Brave And Vulnerable
She ended up taking photos of 12 mums, who were asked not to do anything special with their hair, make-up, clothing or homes on the day of their shoot.
"Which is a scary thing when a total stranger is coming to take photographs!" Eran says.
"But they were all incredibly brave and vulnerable and I was so appreciative that they all let me into their lives in this way."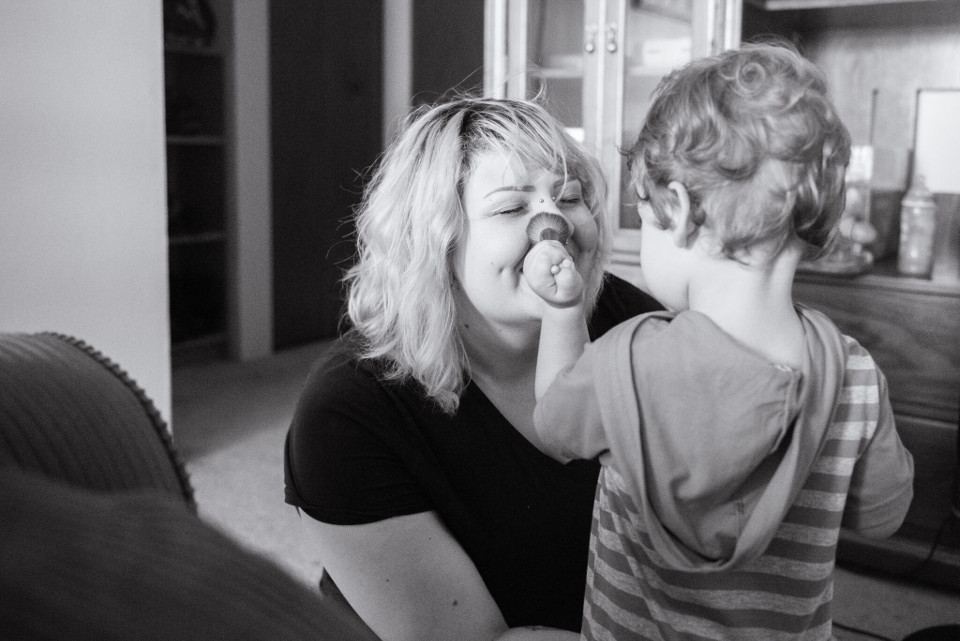 What Eran managed to capture is just how beautiful motherhood really is.
Those sweet, fleeting moments that are interspersed between washing, cleaning, cooking and working are what life is all about.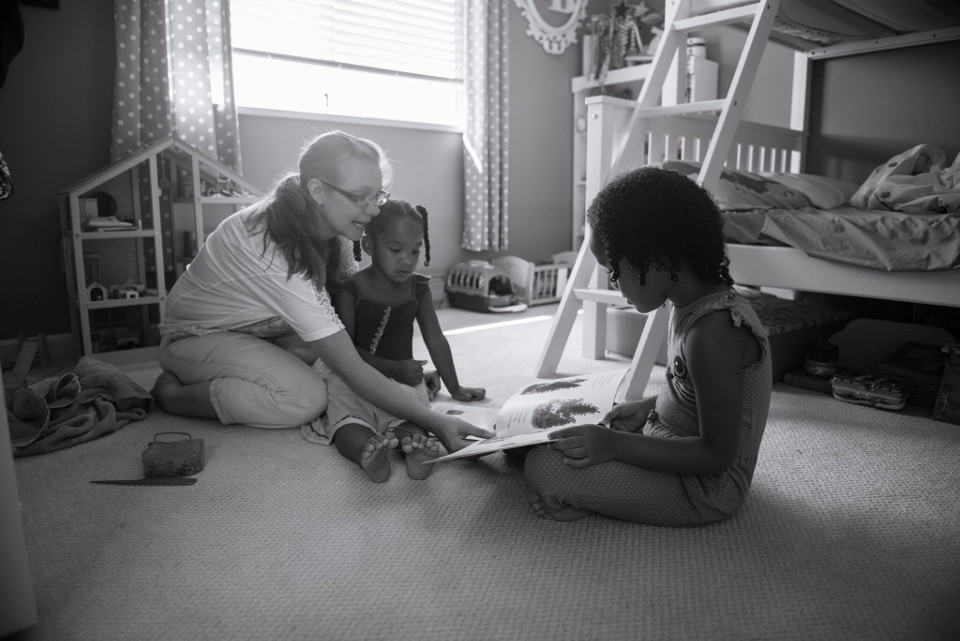 Photographer humbled by heartfelt Stories
"It was a truly humbling experience to be invited into these mum's homes and to hear their stories," she says.
"Many of their stories involved situations that I've never found myself in; fertility, adoption, bi-racial relationships, illnesses. I really had to learn how to be curious and okay with my own ignorance and lack of knowledge.
"Thankfully, each and every mum was incredibly open to talking and answering my questions, and I was floored by how vulnerable and brave they were."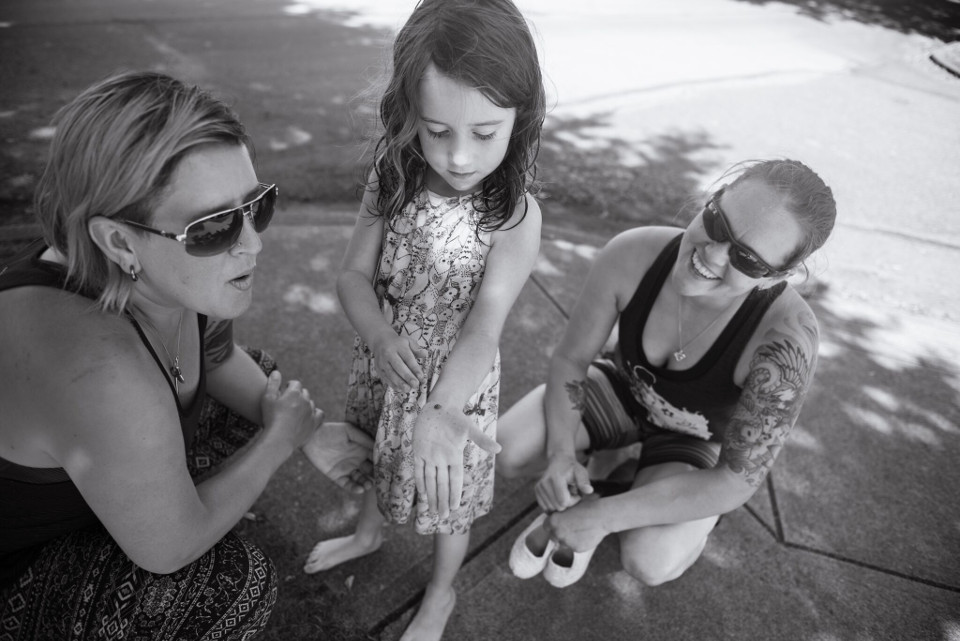 The project is a timely reminder to find the beauty in the everyday, and inspiration in the mundane. Because life is what we make it.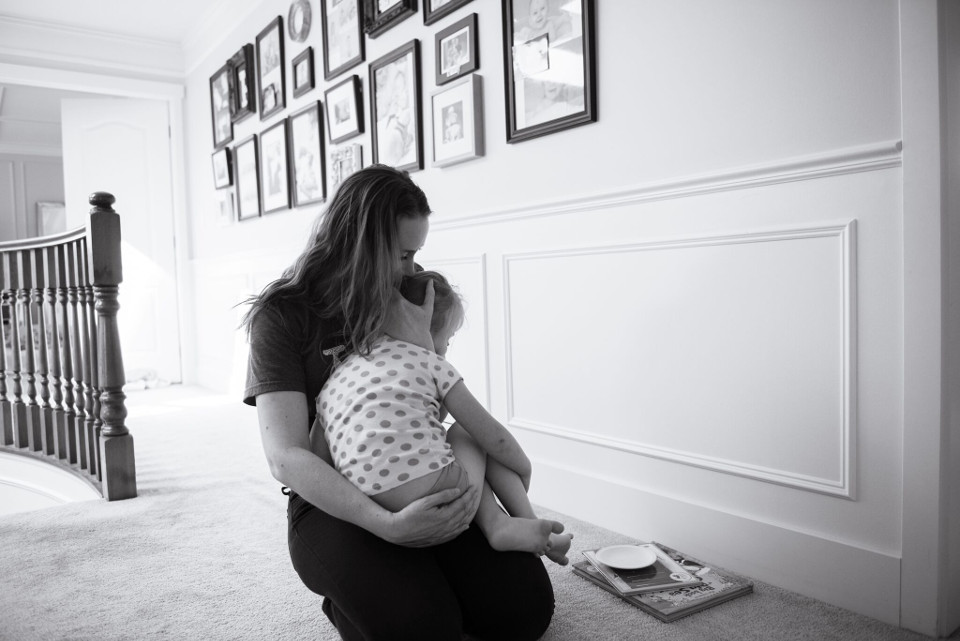 Here at the Healthy Mummy we are dedicated to empowering our fabulous community. We are passionate about helping all mums to look and feel great in their own skins.
This is why we absolutely love these images, and we're sure they will strike a chord with you.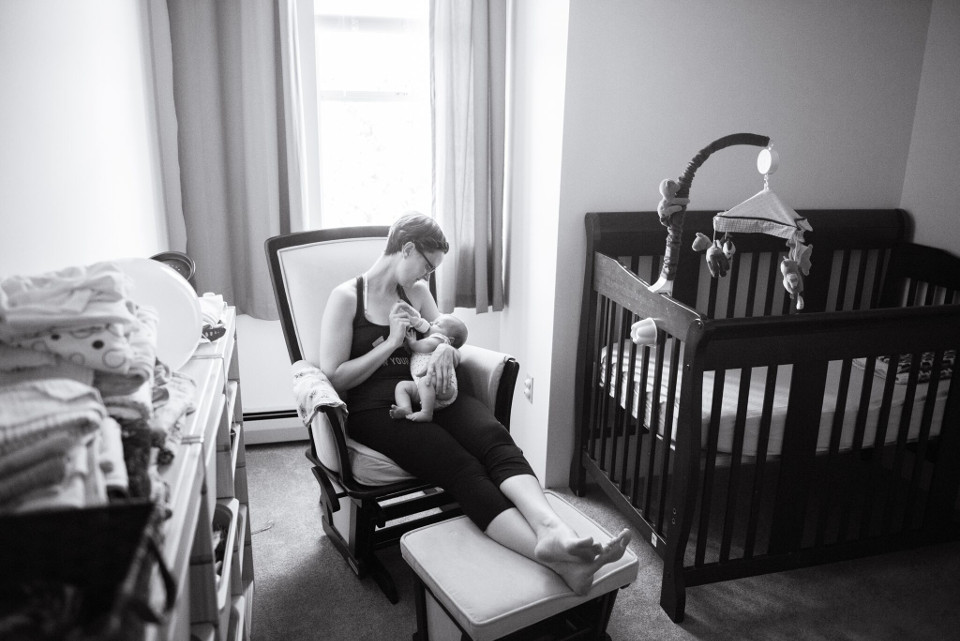 To see more of Eran's work, head to Eran Jayne Photography. Be sure to have a look at this beautiful image capturing motherhood, which we recently featured.
If you need convincing to get in front of the photo, we suggest you read this.