AMAZING STORY: Mum-of-two CURES her babies eczema with breastmilk
Let us start by saying we are all advocates of feeding your baby whichever way you see fit – whether it be breastfeeding or bottle-feeding.
As mothers we know that only YOU know what is best for your child and at The Healthy Mummy we support you either way.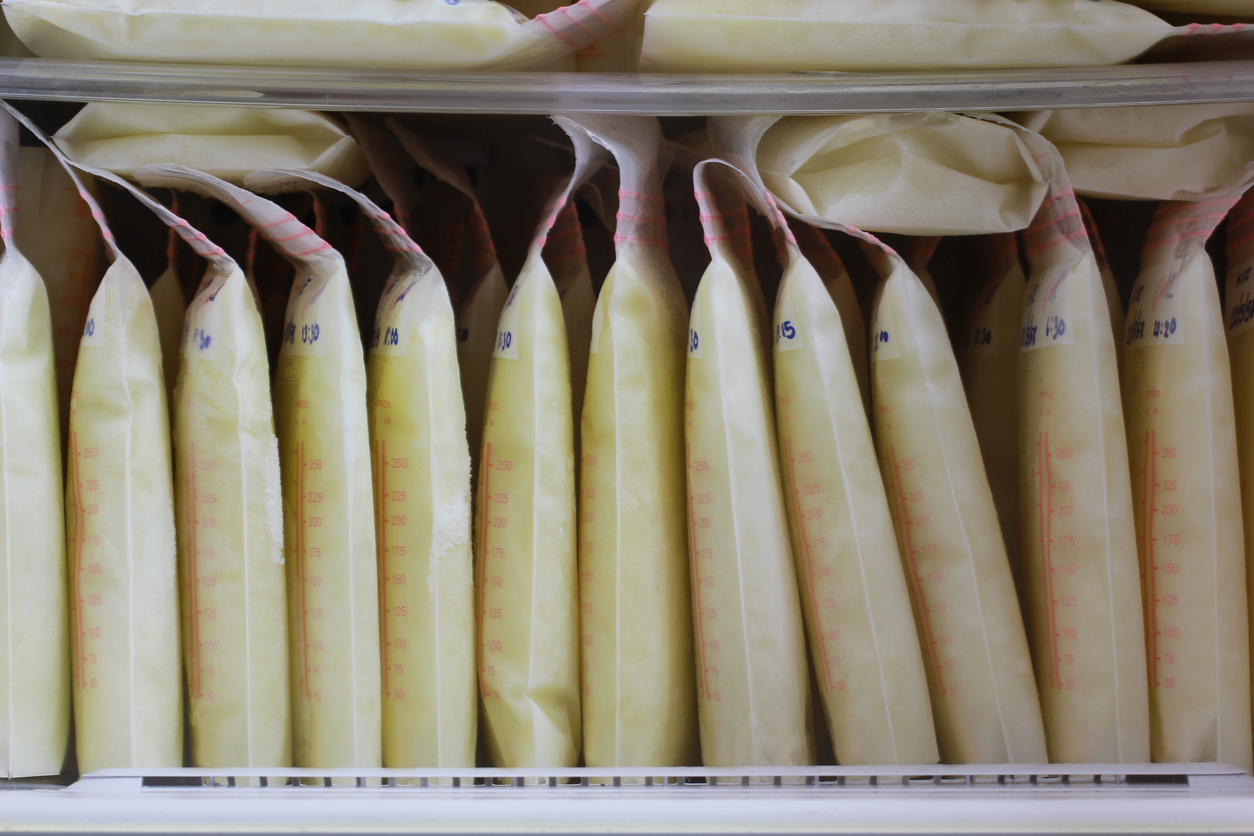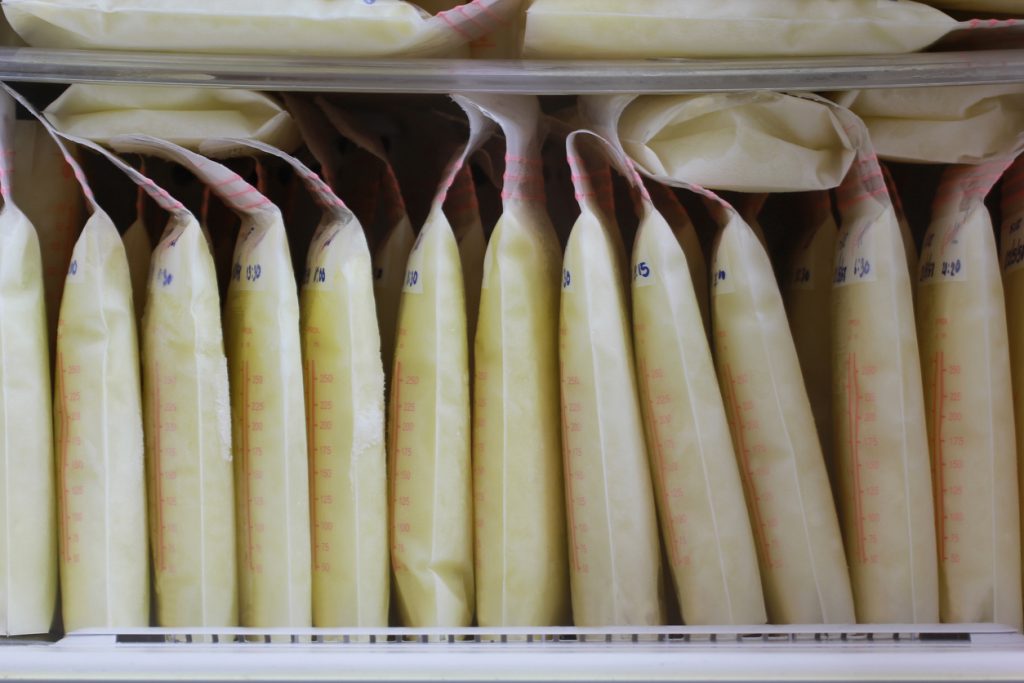 Having said that, have you ever wondered what is actually in breastmilk that gives it the nickname 'liquid gold'? 
Well, as we reported in a previous Healthy Mummy article, Dr Nicholas Andreas (whose research is published in the Clinical and Transitional Immunology Journal) says the sugars that are found in breastmilk can actually help protect baby from infections – including Group B Streptococcal (GBS) infection.
Interesting right? 
You may have also heard that breast milk can be used to help sore nipples, treat insect bites and conjunctivitis. (Check out 28 Other Incredible Uses For Breast Milk). 
Now this mama has taken the internet by storm having CURED her babies eczema with breastmilk!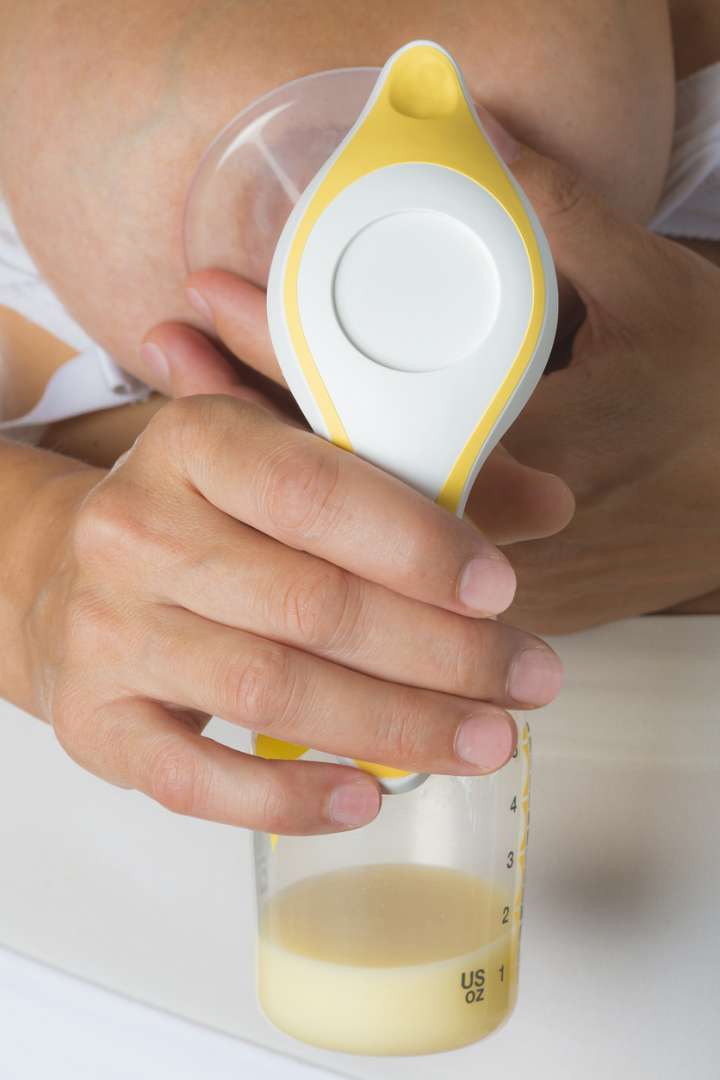 The Sun reported that a mother-of-two from Southhampton in the UK cured her babies eczema by bathing them in her own breastmilk.
How awesome is that?
"I also felt it was a nice way to continue with the breastfeeding journey. It was a really special thing to share together," the mother told The Sun.
Keep reading to discover Lizzie Dempsey's story and how it not only saves her little one from scratching, it's also cost effective.
How this mum used her breastmilk to heal her babies
Eczema is a medical condition which can cause a baby's skin to become rough and inflamed with blisters which cause itching and bleeding. OUCH!
It can also be an expensive condition to treat for some mums (with many bottles recommended by a doctor are around $14 for 30ml). 
A study in the US also has found that on average families spend around $274 a month on caring for a child with the skin disorder.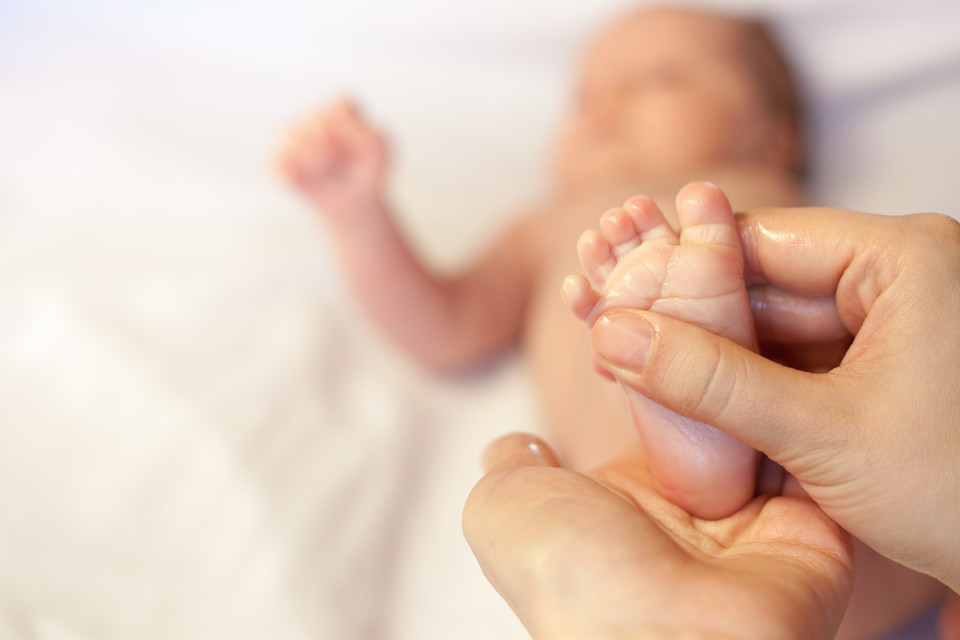 Despite trying to combat the problem with creams and lotions, Lizzie said nothing seemed to soothe dry, red and cracked skin for her little ones. 
After reading a few articles online, Lizzie decided she would try breast milk to treat her two year old son, George and 10 month old daughter, Isla's eczema. 
George began to get dry skin when he was a few weeks old and once Lizzie bathed him in her breastmilk she was pleasantly surprised by the results.
 "Some people might be a bit squeamish about it, but it is 100 per cent natural and we really enjoyed doing it," Lizzie said.
When her daughter Isla was born in September last year she had no hesitation in doing the same when she began to show similar signs to her brother.
She says, "I did it weekly when Isla was a newborn. Then, as my milk supply decreased, I started to do it every fortnight or so."
How she made the breastmilk bath
The mum-of-two mixed about 6oz (170ml) of milk into the bathwater each time.
"I would use around 6oz a time just added to plain warm bath water, and swirl it in, turning the water a soft white colour. Occasionally I'd add some lavender oil for a particularly relaxing bath at bedtime," she says.
"I'm in some mums' groups and when I asked about it, lots of members had tried breast milk baths and recommended them. My midwife suggested it too and when I was looking online, it constantly came up in searches," she said.
It worked extremely quickly.
Lizzie soon began to make it a weekly routine. She says, "I found it gave him super soft skin every time. I breastfed both kids and would express and freeze an extra supply for the baths."
Breastmilk supply
After pumping enough breastmilk for her children's baths each week, Lizzie's milk supply began to drop when Isla was six months old and she had to be supplemented with formula.
This also meant the breastmilk baths had to stop, '"had a little bit of frozen milk left and we were able to give her one last bath at the end of April."
Lizzie tried a number of ways to get your breastmilk supply back up such as drinking more water, drinking oat milk and eating lactation cookies, which are filled with milk boosting ingredients like flaxseed and nuts, all to no avail.
"I added some flowers for her last one and took some pictures, so we could treasure the memories. She loved them. I think it was calming for her to be in my milk. I always found her much more chilled after a milk bath than any other, and I think helped with our bond – although she did try to eat the flowers on her last one!" Lizzie says.
If you are pregnant or a breastfeeding mama, see how our nutritionist and breastfeeding mum created these two recipes to support breastfeeding.
What an amazing story!
Introducing Breastfeeding PLUS
If you want to prolong your breastfeeding relationship, or boost a low supply, Breastfeeding PLUS may be beneficial.
A formula that assists with energy levels, immune function and support breast milk supply by providing mothers with a boost of vitamins and minerals to aid in recovery post birth.
The aim of this product is to focus on mums nourishing their body to feed their baby.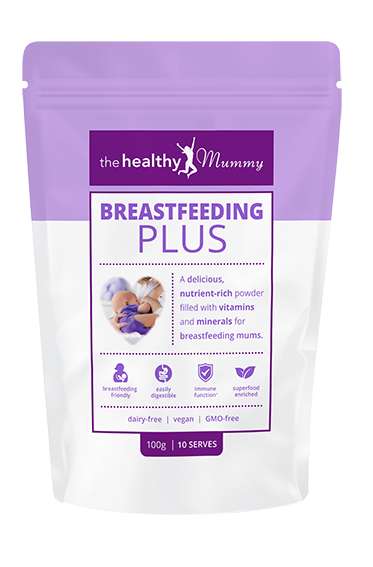 Breastfeeding is a rewarding, empowering and demanding job. The nutrients and superfoods used in Breastfeeding PLUS help ensure a breastfeeding mother's vitamin and mineral requirements are met. Therefore, boosting nutrients involved in tiredness and immune function – things that mums experience when breastfeeding.
Mums should notice the benefits of breast milk production naturally when these elements are met. 
Find out more information here and purchase your breastfeeding plus HERE.