WOWSERS! This mum has given birth TWICE this YEAR!
To say it's been a busy year for new parents Beth Evan and Liam Hale is a bit of an understatement!
Not only have they welcomed their son Haydn into the world in January, but they also welcomed their daughter Tilly in December!
Yep, that's right! Beth has given birth TWICE in one year, with her children being born just 11 months apart!

It's been a big year for this mum, who gave birth TWICE!
The couple, who are based in Wales, are looking forward to Christmas, as it will be their first one as new parents to their son and daughter!
"Christmas this year feels so special as it is my first Christmas being a mother," Beth tells Wales Online.
"We will have Christmas morning in our house where we will wake up as a family of four for the first time – it's crazy to think that this time last year it was just me, Liam and the dog and now this year we have two beautiful children."
Beth admits she never thought she'd have two children so close together, as Tilly was conceived just eight weeks after Haydn was born! Then Tilly arrived early.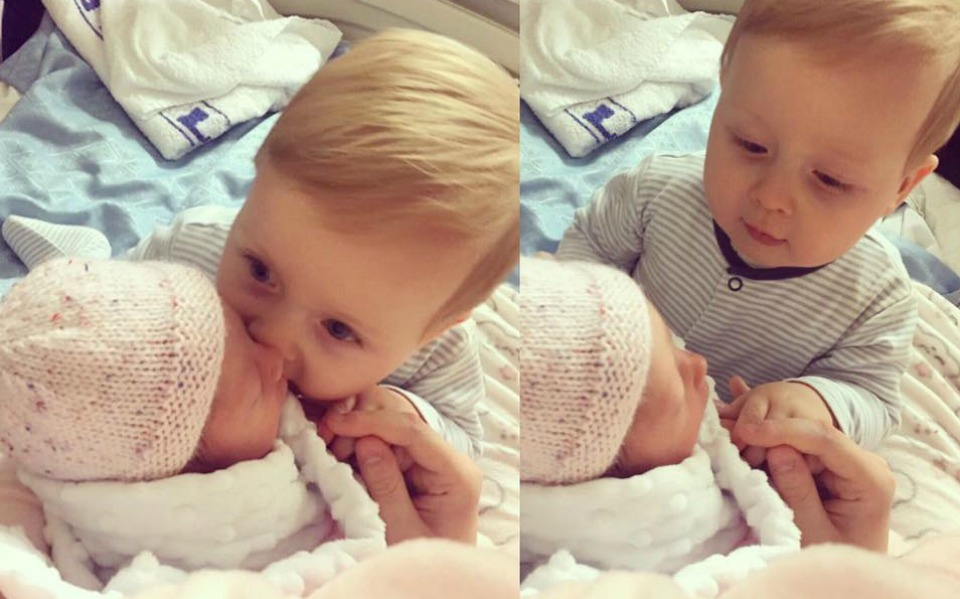 "When Haydn came along we thought that our family was complete until eight weeks down the line I found out I was pregnant again – to everyone's surprise," adds Beth.
"Obviously at the time we found out it was the biggest shock but it didn't take more than a couple of hours to get excited about the fact we were having another bundle of joy and our little gang would be expanding.
"It was a bit sooner than we anticipated but we are both strong believers that everything happens for a reason and we really couldn't be happier that Haydn would soon to be a big brother."
As for more kids, Beth reveals they have no more plans just yet. It seems the couple will have their hands full for a while!
Thanks for giving us permission to share your story, Beth!
This mum found out she was expecting to TRIPLETS one week after giving birth. 
Meanwhile, read about this mum who gave birth to THREE babies in a year – and they're not triplets!
Are you currently pregnant? The Healthy Mummy Pregnancy Smoothie is formulated with high-quality ingredients, and is free of fructose, sucrose, artificial colours and flavours.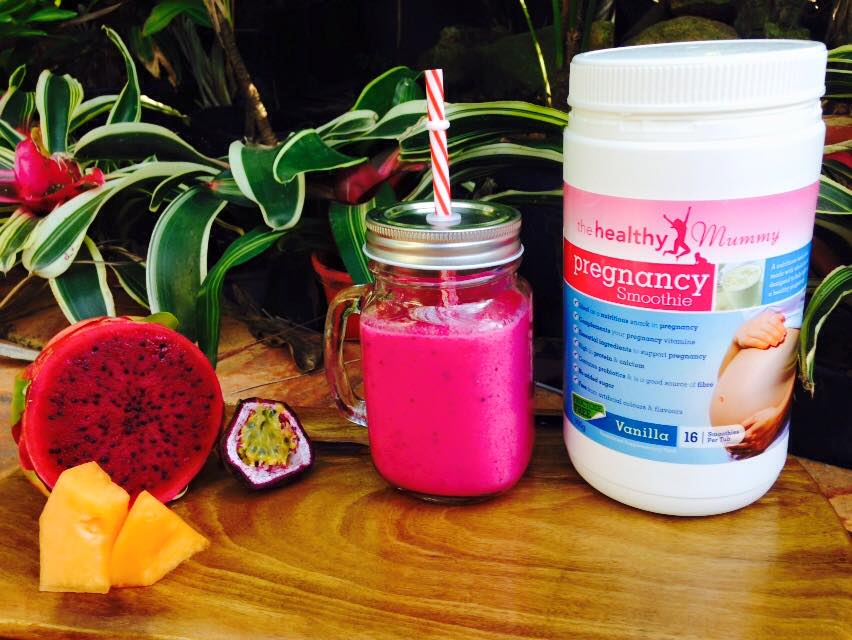 Some of the ingredients included in the pregnancy smoothie mix that are beneficial in pregnancy include folic acid, calcium, iodine, vitamin D, vitamin B6, iron, magnesium and fibre.