Wow! This newborn is almost twice the size of your average newborn.
A Queensland mum has given birth to a record-breaking baby, who tipped the scales at 6.02kg (13 pounds 4 ounces) – making not-so-little Maisie Lily MacDonald possibly Queensland's largest born baby.
Proud parents Mikaela Kirkby and Mason MacDonald welcomed their second daughter a week early at Rockhampton Hospital on September 4.
The average newborn weighs between three and five kilos, so Maisie is more than double that.
Maisie's dad Mason took to Facebook to welcome his newborn and announce her record-breaking entrance into the world.
"I'd like to introduce Maisie Lily MacDonald to everyone, weighing in at 13 pound 4 ounces (6.020 kilograms) claiming the record of biggest baby born at Rockhampton hospital," he said in a gushy Facebook post.
"Welcome to the world and the family ya massive newborn."
Maisie's big sister Aubrey Rose was also a big baby herself, weighing five kilos (11.5 pounds).
"We didn't think that Maisie was going to be as big. Our first born was 11 pound 5 ounces so I didn't think she'd be bigger than Aubree, but when she came out I knew she was way bigger than Aubree," Mason tells The Healthy Mummy.
"She's literally only just fitting into 000 baby clothes so she would probably be more comfortable in 00."
Last year, a Perth mum gave birth to a 5.9 kilo baby boy called Brian who could actually be Australia's biggest baby. According to the Guinness World Records, the heaviest baby ever born was a baby boy weighing in at 9.98kg – that's 22 pounds – in 1879. Our eyes are watering!
Thanks so much for giving us permission to share your story, Mason.
Join our New Mums Facebook Support Group
If you recently gave birth and or a new mum who would LOVE to connect with other new mums about all things baby health, losing the baby weight, becoming active after baby and staying on top of your health – be sure to check out our NEW MUMS FACEBOOK SUPPORT GROUP.
The Healthy Mummy has multiple private and JUDGEMENT-FREE groups you can access (for free) and exchange tips, tricks and experiences with other new mums.
It's also a great place to get access to (and share) family-friendly recipes and Healthy Mummy Smoothie creations (which are known to help boost breast milk supply and compliment healthy nutritional intake while breastfeeding).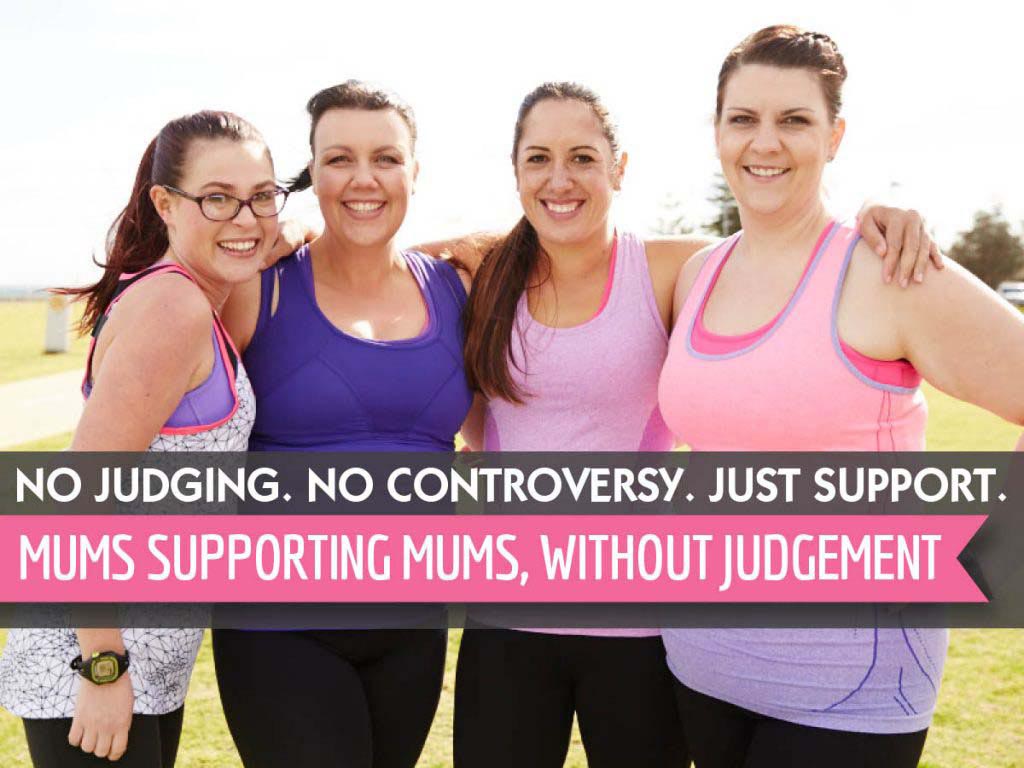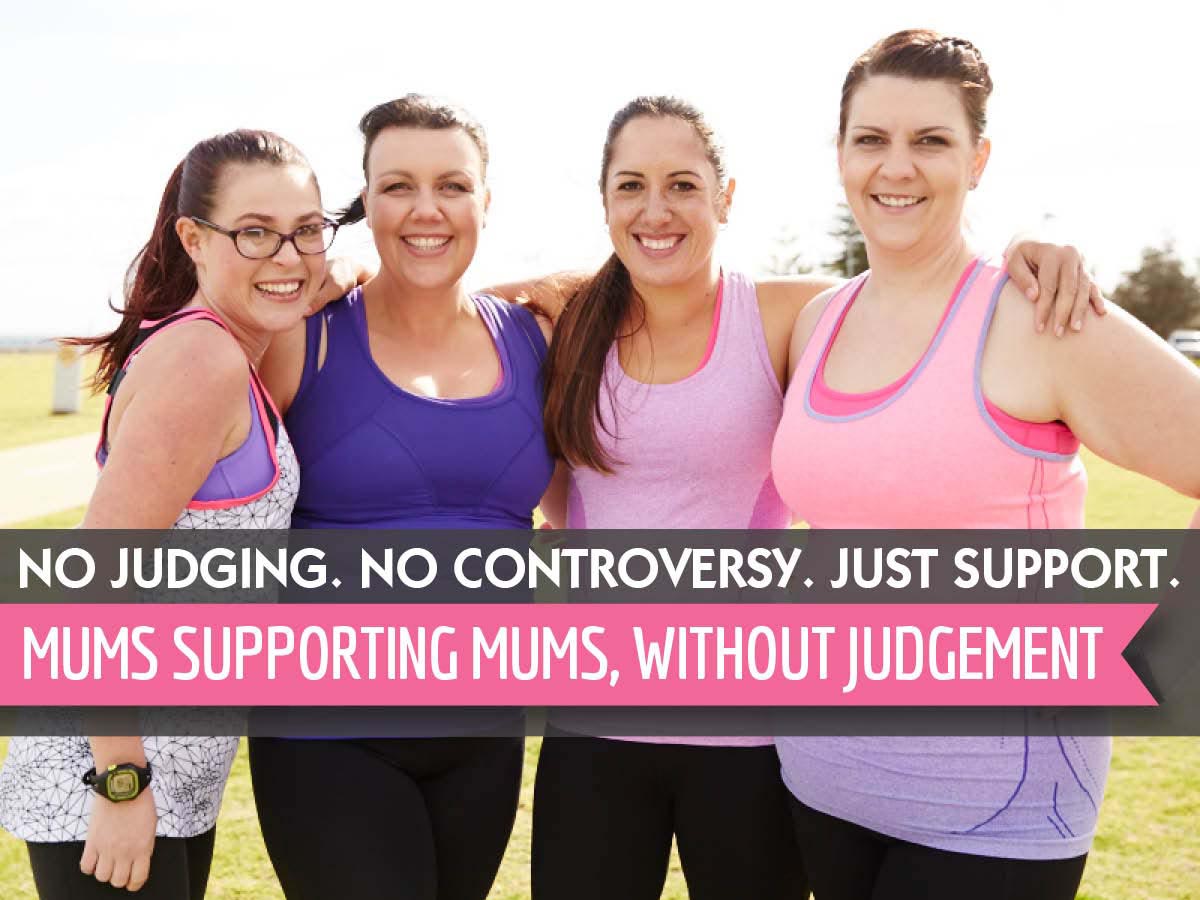 You can learn more about our other Private Facebook Support Groups and Facebook Pages to follow HERE.