Wow! This mum-of-four has recently given birth to two big babies at the same time!
Newborn twins, on average, weigh in around 5 pounds (2.2kg), but this mum-of-four gave birth to her sons Joseph, weighing 8 pound 7 oz (3.9kg) and Luke, weighing 7 pound 11 oz (3.2kg).
In fact, they've been named the heaviest boys twins to be born in England, where the family is based.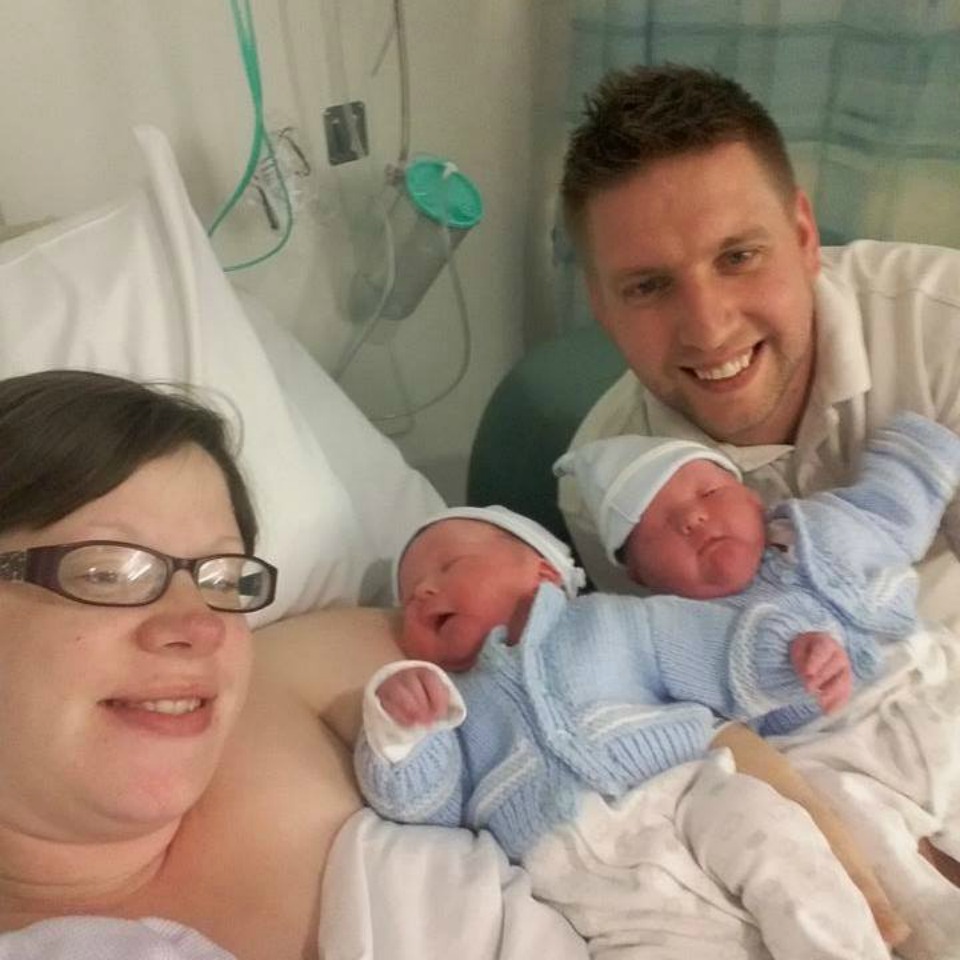 'Doctors were shocked at the size of them!'
Faye Gardiner reveals that doctors were shocked when she gave birth due to the size of her little boys.
"The doctors had expected the boys to weigh about five or six pounds each – so when they were delivered weighing much more than that it caused shock all round," she told the Daily Mail.
"I was lying on the operating table and I heard the surgeons gasp as they delivered the boys. At that point I didn't know what had happened. I was just praying they were both healthy.
"When they told me their weights I couldn't believe it. My babies had weighed over 16 pounds between them."
It was a relief to hear both sons were thriving, as earlier in her pregnancy, Faye was told one of her twins might not survive as he was so small.
"They told me it was possibly a twin pregnancy, but not to expect the other twin to survive as it was so small, much tinier than the other one," she adds.
"Little did they know that they would both go on to survive and be so enormous when they were born. It was ironic that one of the twins started out as almost too tiny to survive."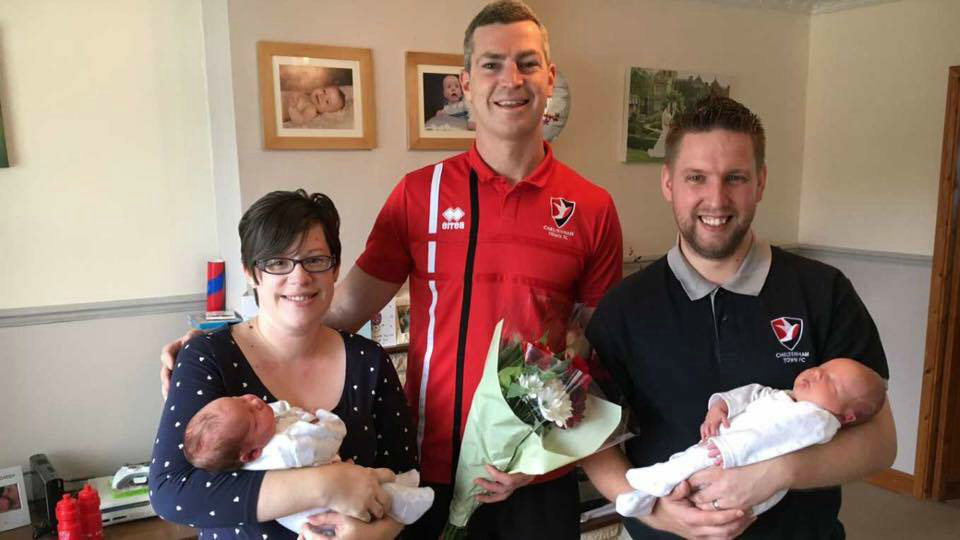 A family of big babies
Faye and her husband Simon are already parents to their sons Callum, 10, and Joshua, six, who were also both big babies, weighing 8 pound 13 oz and 9 pound 2 oz when they were born.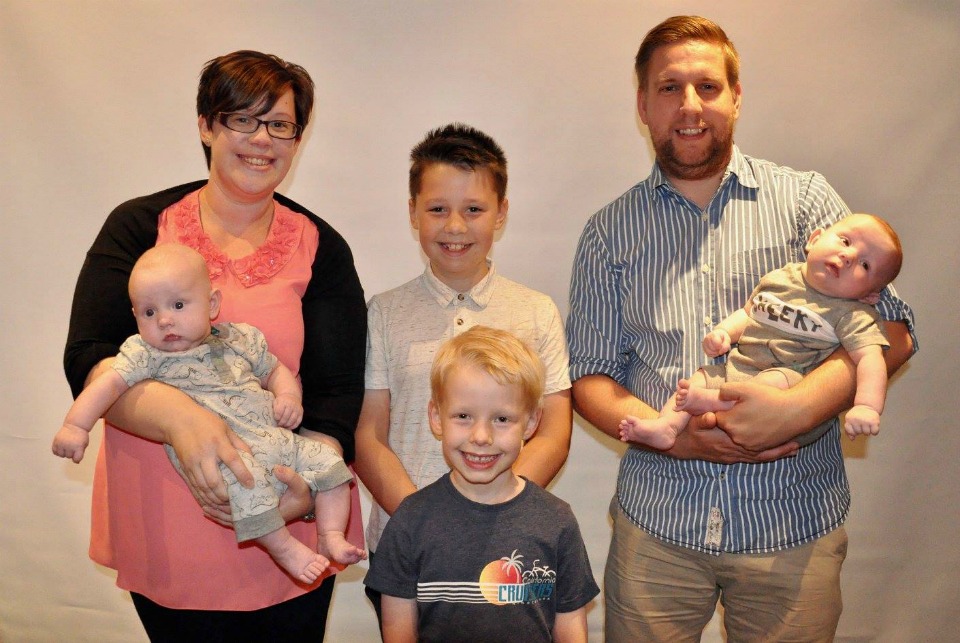 "For clarity, neither Faye or myself have actually claimed they are the largest twin brothers in England, that's something others are claiming," Simon exclusively tells The Healthy Mummy.
"Although if they aren't, we're sure they're not far off!"
The world's heaviest recorded newborn twins weighed a total of 27 pounds 12 oz in 1924 in Arkansas in the U.S.
Thanks for giving us permission to share your story with us, Simon and Faye.
Join our New Mums Facebook Support Group
If you recently gave birth and or a new mum who would LOVE to connect with other new mums about all things baby health, losing the baby weight, becoming active after baby and staying on top of your health – be sure to check out our NEW MUMS FACEBOOK SUPPORT GROUP.
The Healthy Mummy has multiple private and JUDGEMENT-FREE groups you can access (for free) and exchange tips, tricks and experiences with other new mums.
It's also a great place to get access to (and share) family-friendly recipes and Healthy Mummy Smoothie creations (which are known to help boost breast milk supply and compliment healthy nutritional intake while breastfeeding).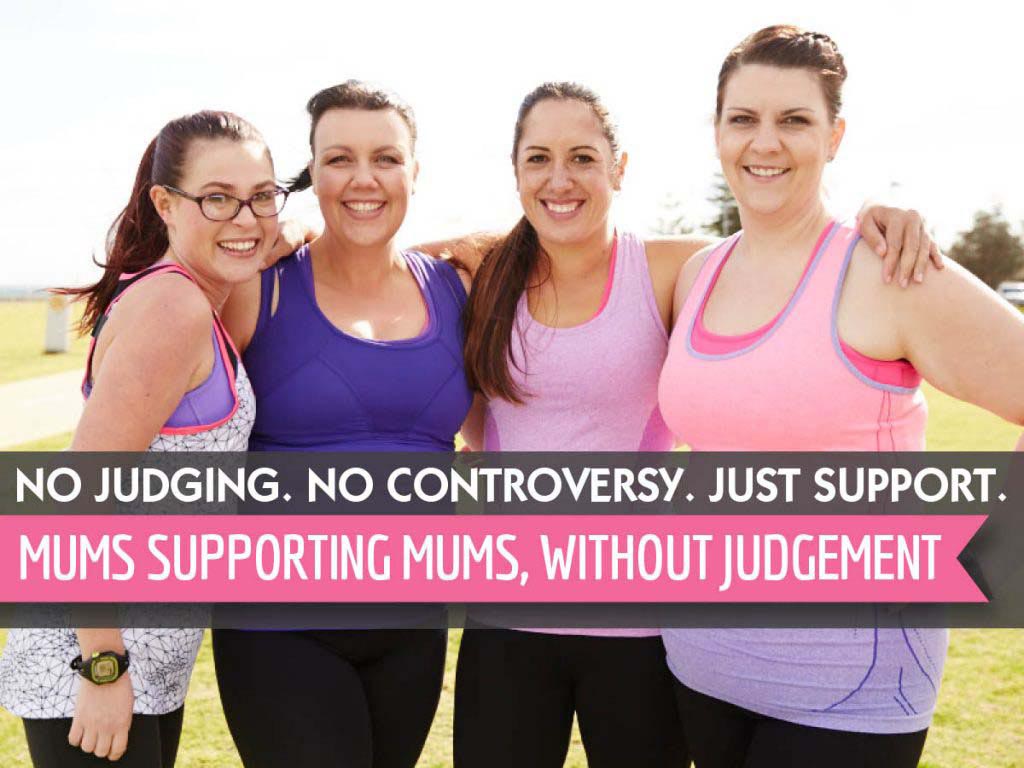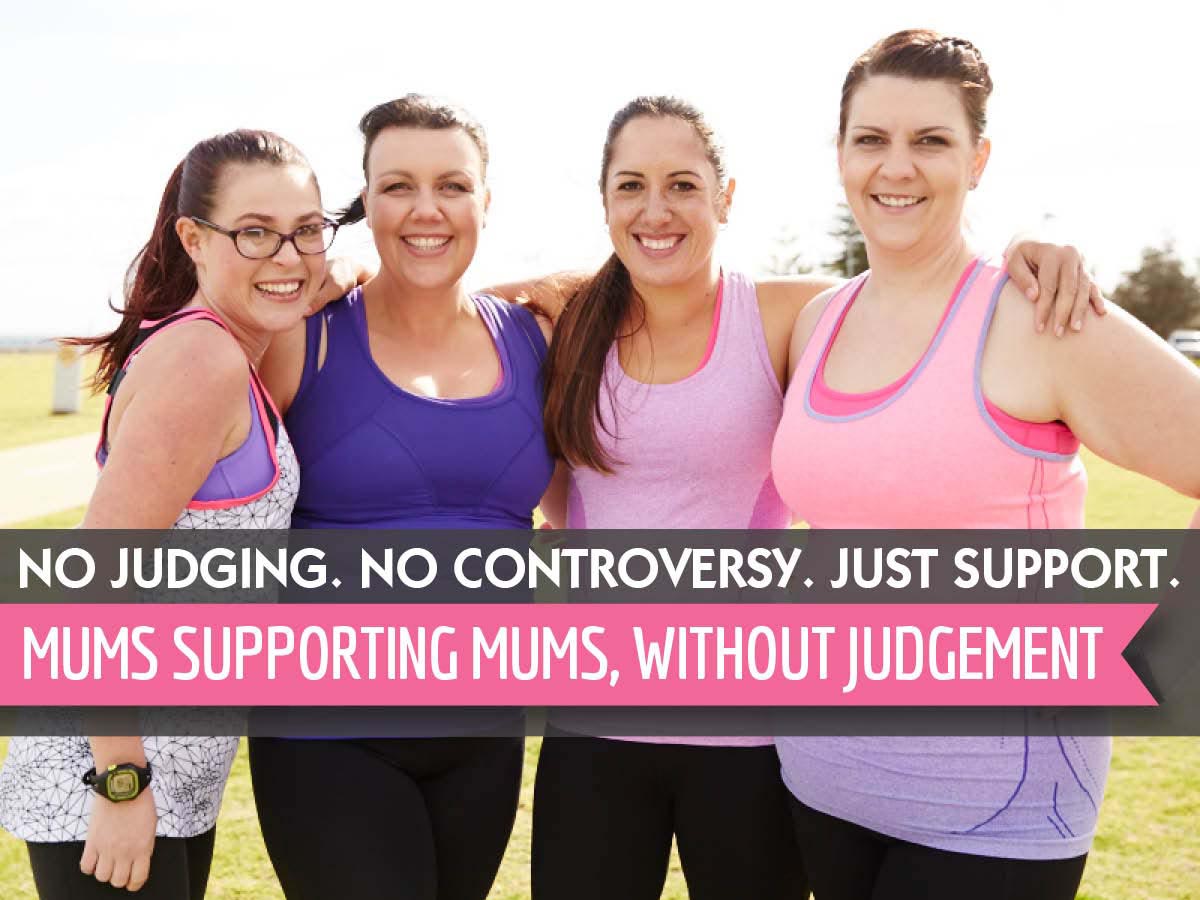 You can learn more about our other Private Facebook Support Groups and Facebook Pages to follow HERE.