Mum loses nearly 50 kilos and achieves her 2019 New Years Resolution!
It only took one photo to change this mum's life! Chelsea stuck to her 2019 New Years Resolution and lost nearly 50 kilos during the last 12 months on the 28 Day Weight Loss Challenge.
Mum loses nearly 50 kilos and achieves her 2019 New Years Resolution!
Chelsea from Gympie on the Gold Coast is a mum of four children aged, 10, 6, 3 and 2. She has lost an incredible 48.6 kilos this year following the Healthy Mummy, 28 Day Weight Loss Challenge.
Chelsea shares, "It was January 2019 when I saw a picture of myself that made me realise WOW! I have let myself go. I never realised how big I was because I had never seen pictures of myself."
"I cried and searched every diet under the sun but everything was going to cost way too much or I knew deep down it wouldn't fix the problem."
"I decided I really needed to do something so I stood on the scales and that was it for me weighing in at 130 kilos I knew if I didn't start now I would end up bigger. Lucky for me the Healthy Mummy lifetime membership came out so I brought it and decided I would just give it my all."
Chelsea's first goal
"My big goal was to lose 45 kilos and get down to 85 kilos. Did I think I would? NO WAY. Did I think it was possible?? NO!!
"But I'm so glad I changed my life around because living a healthy lifestyle through the Healthy Mummy has helped me lose 48.6 kilos.
"I have stayed on track because every time I see my before picture I never want to go back, so anytime I think about it I quickly change my mind. My promise to myself was just to try."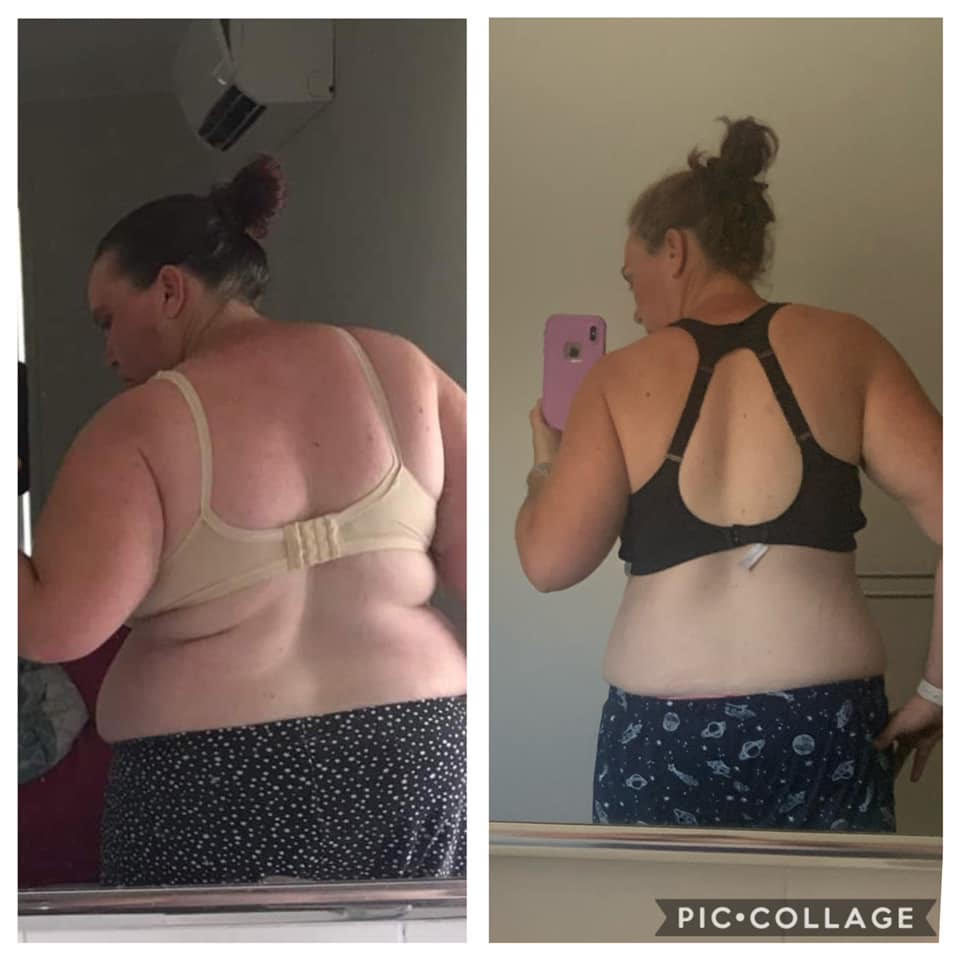 How The Healthy Mummy changed Chelsea's life
"The Healthy Mummy has helped me reach my goal because it is a lifestyle, not a diet! The app has taught me portion control and how to count my calories, to try new foods and do lots of great exercises,
"I have the Healthy Mummy Smoothies daily or I wouldn't eat breakfast, it's easier to make time for a smoothie rather than food.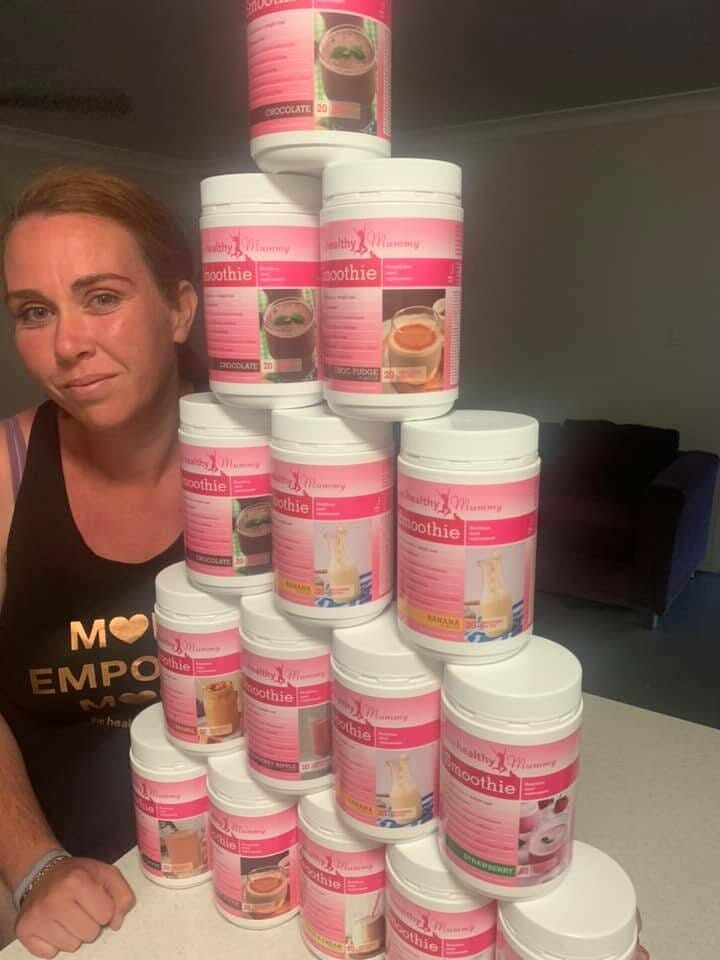 Chelsea adds, "The Healthy Mummy support group members are my biggest supporters, they help me each and every day. It is a positive support network and that is the key to success."
What next for Chelsea?
"My goals next year are to run my 1st half marathon. Maintain my weight loss and live a healthier lifestyle for not only me but my family. I have no regrets and I'm so glad I made this choice as it has helped me change my life."
"This is the photo that changed my life, it was a wake-up call for me to say WOW! Chelsea what are you doing to yourself?!"
"Before this, I have no pictures of myself in 2 years. No memories to look back on, nothing. But that's OK because now I have new memories to make, to enjoy and to love so make sure you take pictures and cloth comparisons because it truely makes you feel amazing!"
Chelsea's husband, Andrew, has also joined her on the 28 Day Weight Loss Challenge and lost 22 kilos. Read Andrew's story HERE.
Join Chelsea on the 28 Day Weight Loss Challenge.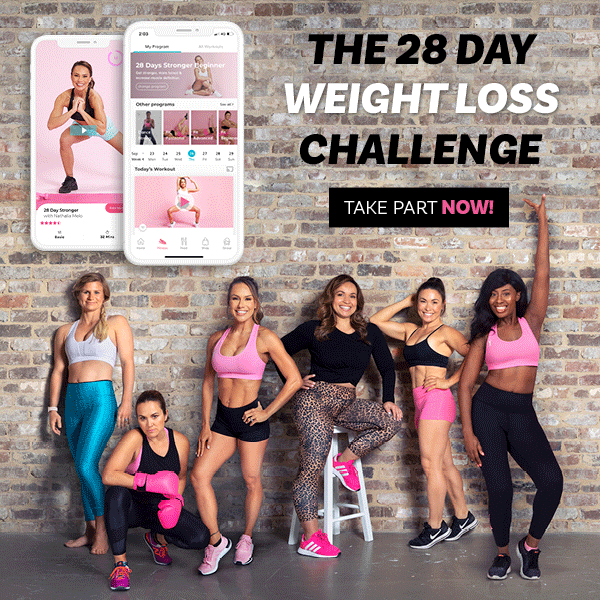 The MUMS ONLY program which has helped mums lose over 3 million kg – 28 Day Weight Loss Challenge.
The Healthy Mummy was founded in 2010 by mum of 2 Rhian Allen (read our story here). Her mission was to help mums get healthy, body confident and strong with a program that FULLY understood what it was like to be a busy and tired mum on a budget.
Today MILLIONS of mums use The Healthy Mummy and we pride ourselves in UNDERSTANDING mums and putting them first.