Good news mums, forget the housework, you really should be napping when the baby naps!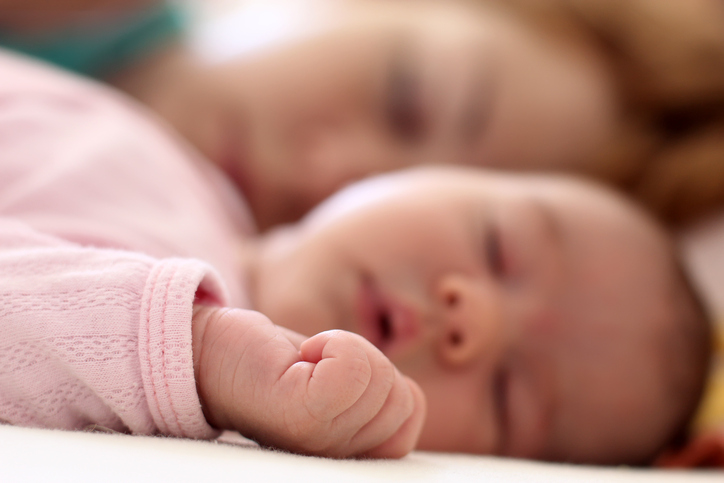 Benefits Of Napping: Why mums should be taking an arvo nap ASAP!
A new study suggests that taking an afternoon nap halves your chances of suffering a heart attack or stroke.
Researchers discovered people who take a daytime nap once or twice a week are almost 50 percent less likely to suffer a heart attack or stroke, compared to those who never nap during the day.
The research team from the University Hospital of Lausanne in Switzerland monitored 3,400 people aged 35 to 75 for an average of five years.
They looked at the association between napping frequency and average nap duration, and the risk of a heart attack or stroke.
During the five years, there were 155 heart attacks or strokes. Napping once to twice weekly was associated with an almost halving the risk (48 percent) compared with those who didn't nap at all.
Improves blood pressure too!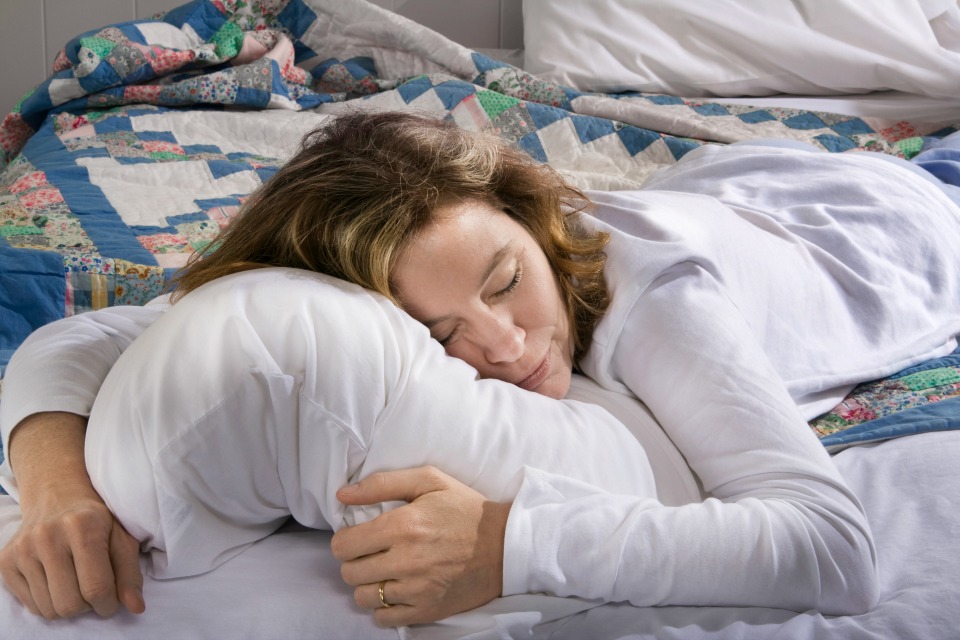 Scientists in Greece also found that taking an hour-long nap daily can help lower your blood pressure.
Doctors at Asklepieion General Hospital in Voula tracked the progress of patients with hypertension using blood pressure monitors. At the end of the experiment, they noticed that those who had slept for an hour each day experienced an average drop of 3mm in HG blood pressure, compared to those who skipped their nap.
"Midday sleep appears to lower blood pressure levels at the same magnitude as other lifestyle changes. For example, salt and alcohol reduction can bring blood pressure levels down by 3 to 5mm Hg," explained the study's co-author Dr Manolis Kallistratos.
"Based on our findings, if someone has the luxury to take a nap during the day, it may also have benefits for high blood pressure."
Benefits Of Napping: Better than a cup of coffee
NASA performed a study that proved 20 minutes of napping is more effective than 200mg of caffeine and a 40 minute nap is proven to increase how alert you are by 100%.
But in the end, there really is no substitute for a good 8 hours of solid sleep. But new mums will back us up on this one, that is really not possible for many of us. So forget the washing up, the floors and the laundry. Go and have a quick nanna nap while bub is down. We won't tell.
Besides, it's good for you!
A realistic program, tailor-made for busy mums just like you!
We've been there: we're time poor, budget-conscious and need to feed the family. That's why we've designed a realistic and achievable program to create LIFELONG CHANGE for you – and your family.
You get unrestricted access to :
● Over 350 AT HOME WORKOUTS
● Nutritionist designed weekly meal plans
● Personal Trainer crafted at-home workouts
● Daily Motivation from My Coach
● Personalised Shopping lists to make life easy
● Over 4,000 healthy and delicious recipes at your fingertips