Kim Kardashian and Kanye West's fourth child's name has finally been announced!
The reality star shared a snap of her baby boy asleep in his cot on Mother's Day, captioning the picture: "Psalm West".
View this post on Instagram
Kim Kardashian and Kanye West have named their fourth child Psalm West
On Kim's Instagram page she showed a screenshot of text messages with her husband, saying: "Beautiful Mother's Day with the arrival of our fourth child we are blessed beyond measure we have everything we need."
Kim, 38, and Kanye, 41, are also parents to their daughters North, five, and Chicago, one, and their son Saint, three.
View this post on Instagram
Kimye announced their newborn's name a week after revealing on Twitter that their fourth child had arrived, referring to him as "Chicago's twin".
The newest edition to the Kardashian-West clan was born via surrogate on May 9th, 2019.
View this post on Instagram
Congratulations, guys!
Kim Kardashian said no to these baby names before settling on Chicago
Have you ever regretted your choice of baby name? Kim Kardashian does
Try our amazing Pregnancy Smoothie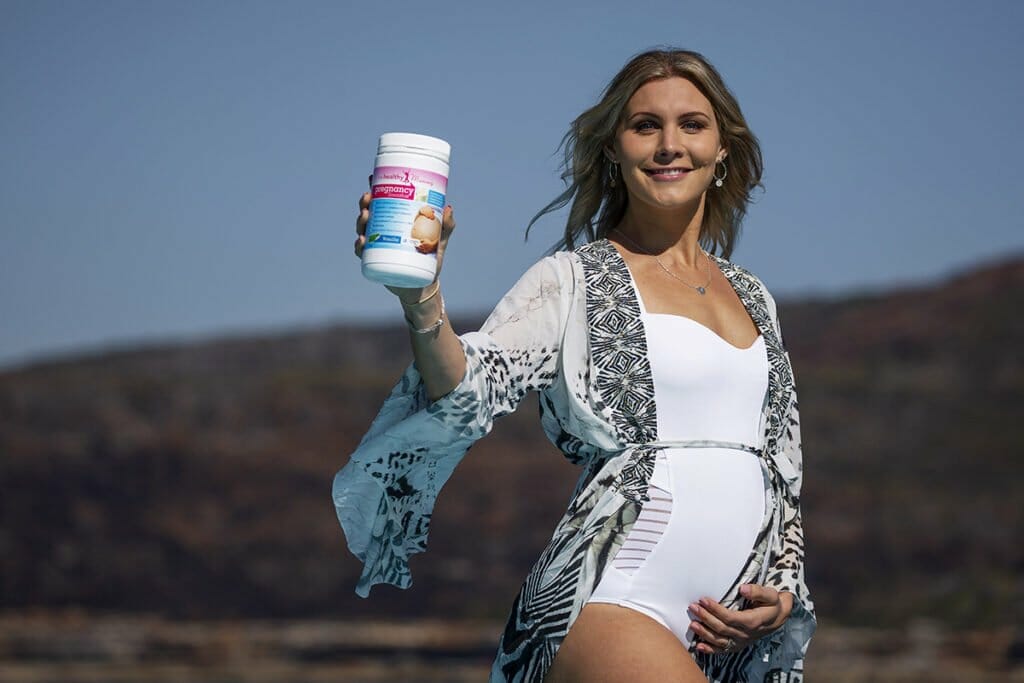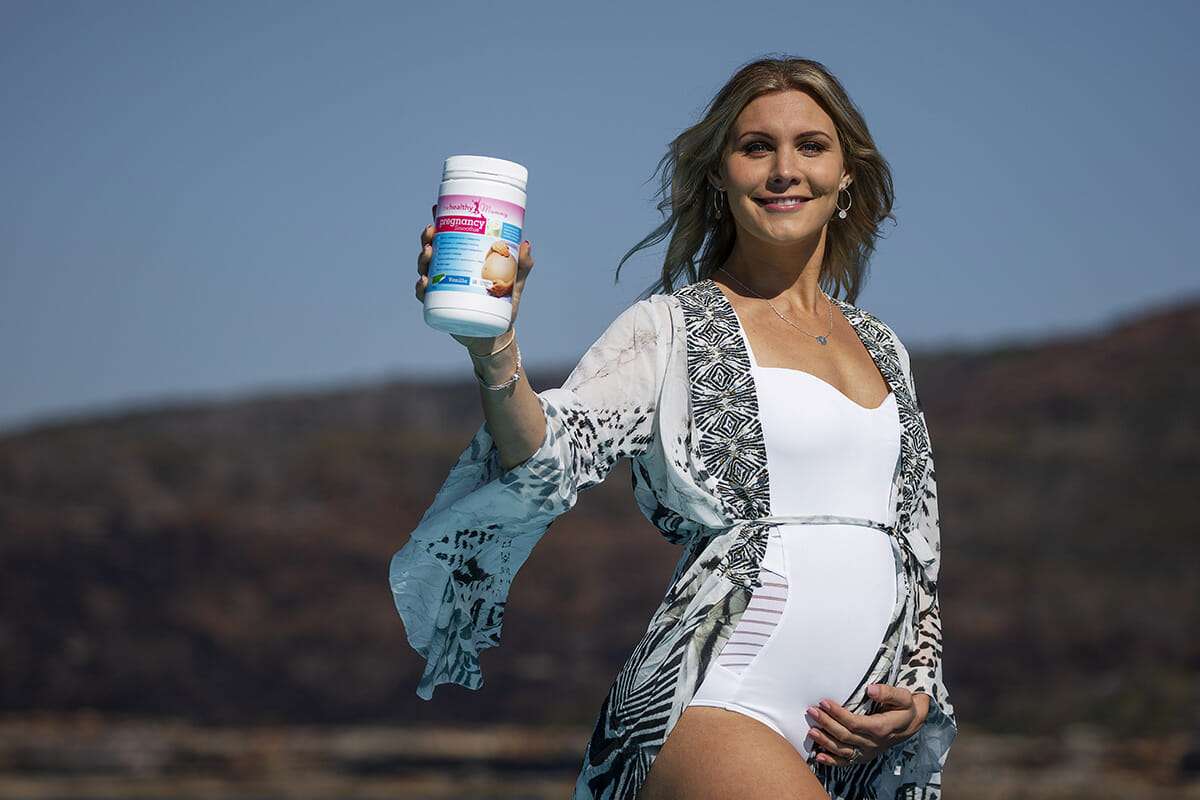 Are you pregnant?
To complement your pregnancy supplements, our Healthy Mummy Pregnancy Smoothie is formulated with high-quality ingredients, and is free of fructose, sucrose, artificial colours and flavours and is a nutritious snack.
Some of the ingredients included in the pregnancy smoothie mix that are beneficial in pregnancy include folic acid, calcium, iodine, vitamin D, vitamin B6, iron, magnesium and fibre.