Natalie Portman Shares Exciting News
We LOVE baby bumps here at Healthy Mummy. Natalie Portman has debuted her baby bump in a gorgeous white Grecian Valentino gown. Attending the Venice Film Festival, she is looking positively glowing.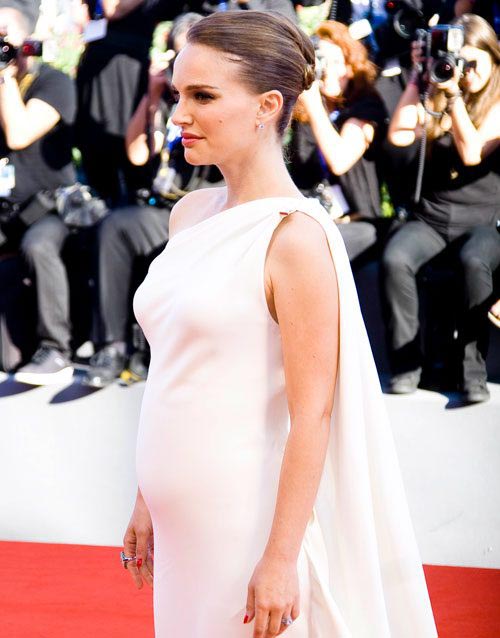 Image source: dlisted.com
'Is she' or 'isn't she'?
Rumours have been circling around for a while, with fans speculating about whether she was pregnant or not. She definitely put the rumours to rest, sharing her bump with the world 2 days ago.
Natalie and her French choreographer husband, Benjamin Millepied, already have a five year old son, Aleph. This will be their second baby together. The couple first met on the set of Swan Lake in 2009, marrying 3 years later in 2012.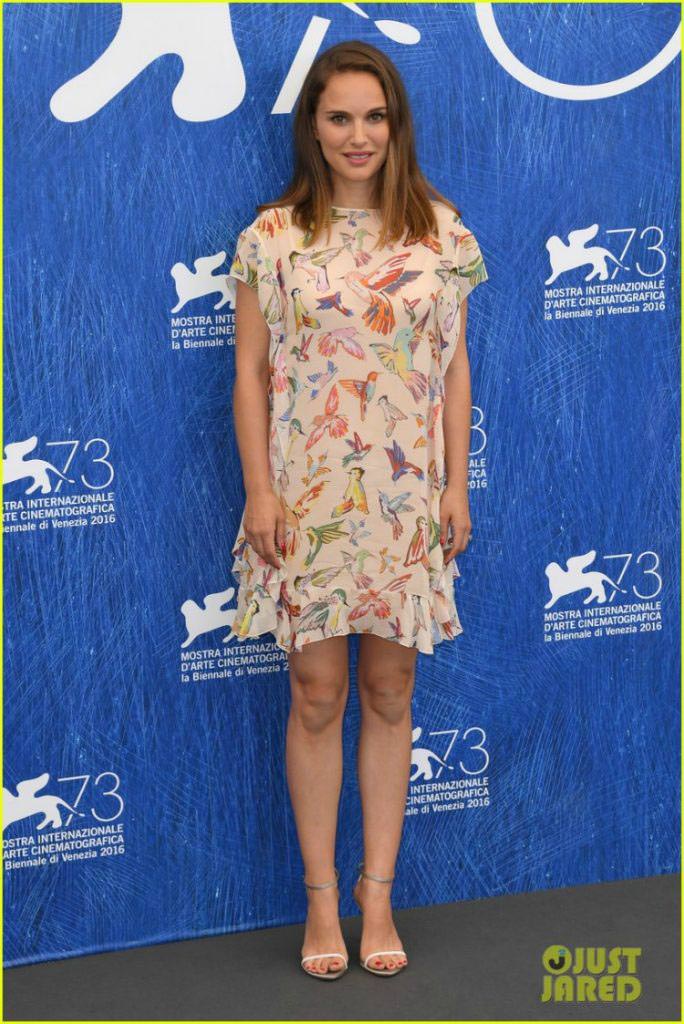 Image source: justjared.com
Keeping it under wraps
The actress has done a great job hiding her news. Stepping out earlier that day for a photo call for her new movie Planetarium, without anyone suspecting a thing. Hiding her growing bump under a loose fitting dress paired with fun silver heels, I'm surprised no one noticed how much she was glowing.
She recently revealed that she has found motherhood easier than expected. She says "When I'm not working, I'm pretty much exclusively with my family, so my rituals have to do with school, meal preparation, playdates, bedtime." She sounds just like us!
Also adding "(Being a parent has) made me much calmer under stress, because there's that weird parent thing you develop, that when things get really bad, your voice gets calm and your blood pressure slows, and you can make everything okay again."
She sounds like a wonderful mum and her kids are lucky to have her. Congratulations to the happy family! To chat about all things parenting, you can join us on our parenting Facebook group here.