The first drug to treat postnatal depression has just been given the green light by the Food and Drug Administration (FDA), giving hope to millions.
Zulresso, a drug administered via a drip over three days in the hospital, gave half of those who trialled it immediate relief from depression within 48 hours.
It had the most impact on women with moderate to severe symptoms and is said to help rebalance hormones.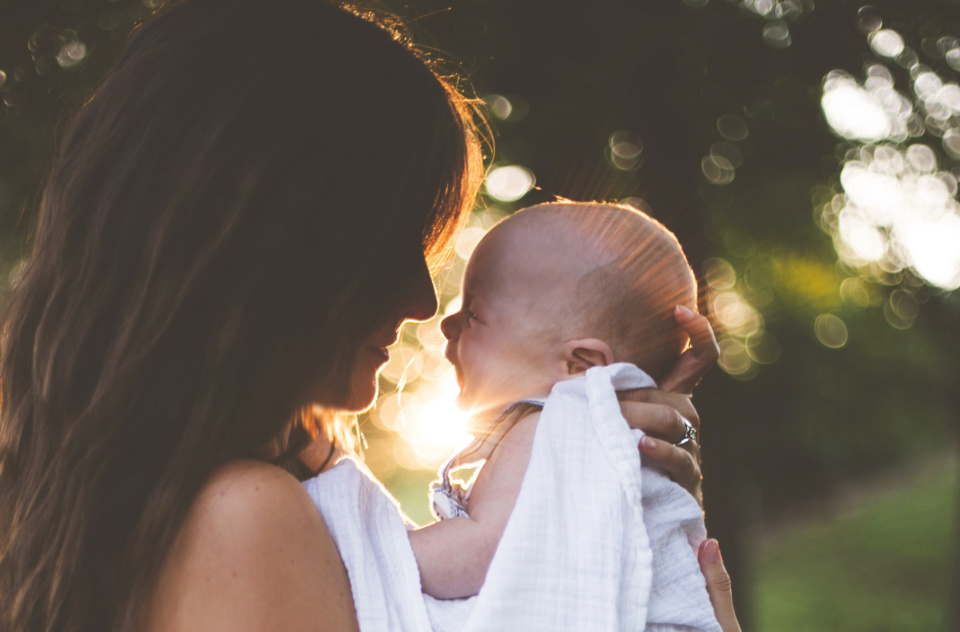 First drug to treat postnatal depression has been approved
One in seven women in Australia suffers from postnatal depression and one in ten new fathers also experience postnatal depression, reveals the Perinatal Anxiety & Depression Australia (PANDA).
Currently, for the millions of mums and dads suffering from the disorder, it can take weeks, months or years to overcome and is usually treated with antidepressants, such as Zoloft and Celexa, which can take six to eight weeks to kick in.
Unfortunately, these antidepressants aren't always effective for everyone.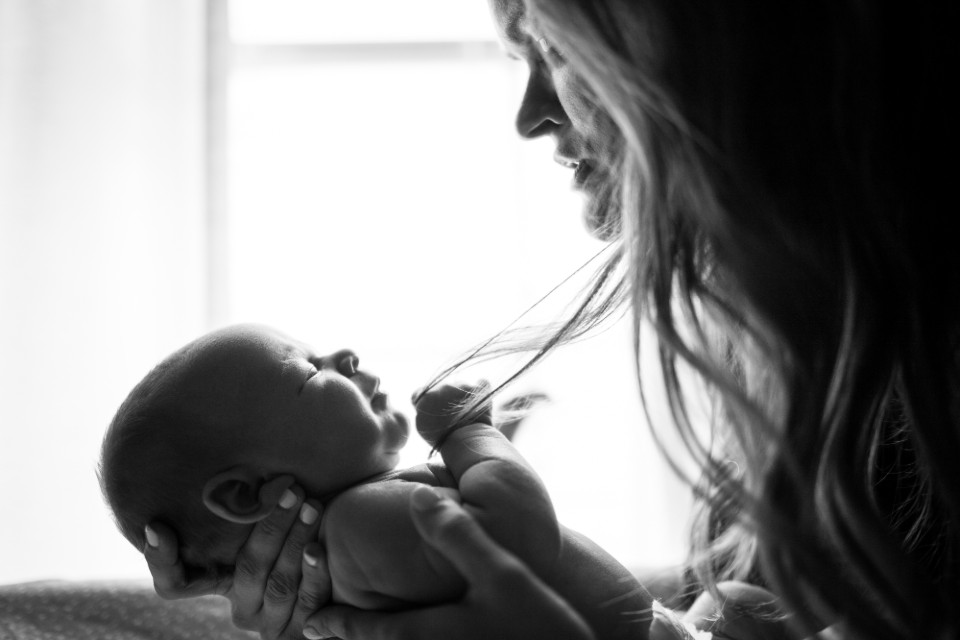 Zulresso is an important step for women suffering from depressive feelings after giving birth as there is now hope for something to help ease those symptoms sooner.
"Postpartum depression is a devastating illness, with implications not just for the women who're depressed, but for their children and their families," says Dr. Joshua Gordon, director of the National Institute of Mental Health.
"I think this is a breakthrough. To be able to offer a treatment that not only works, but works fast is remarkable."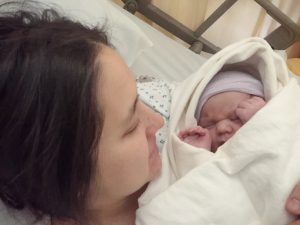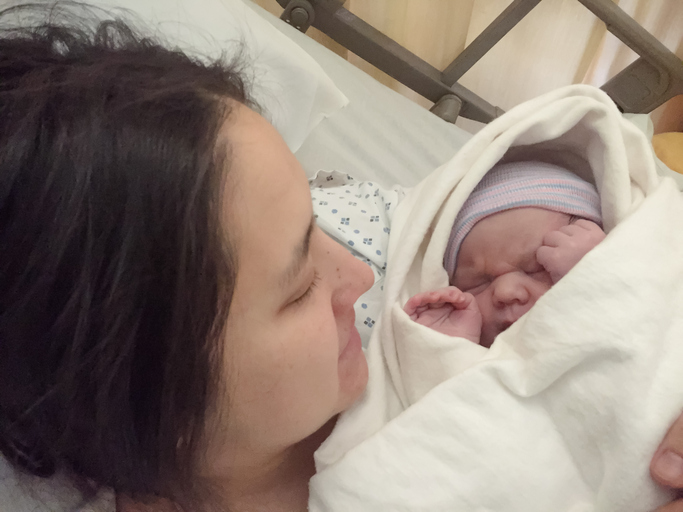 Are there any concerns about women taking these drugs if they are breastfeeding?
Women in the clinical trials were not allowed to breastfeed while they were taking the drug, but experts believe very little makes its way into the milk ducts.
The drug is only available in the U.S. and has a US$34,000 price tag.
Here's hoping it's a huge success and will be available in Australia in the near future.
Getting The Support You Need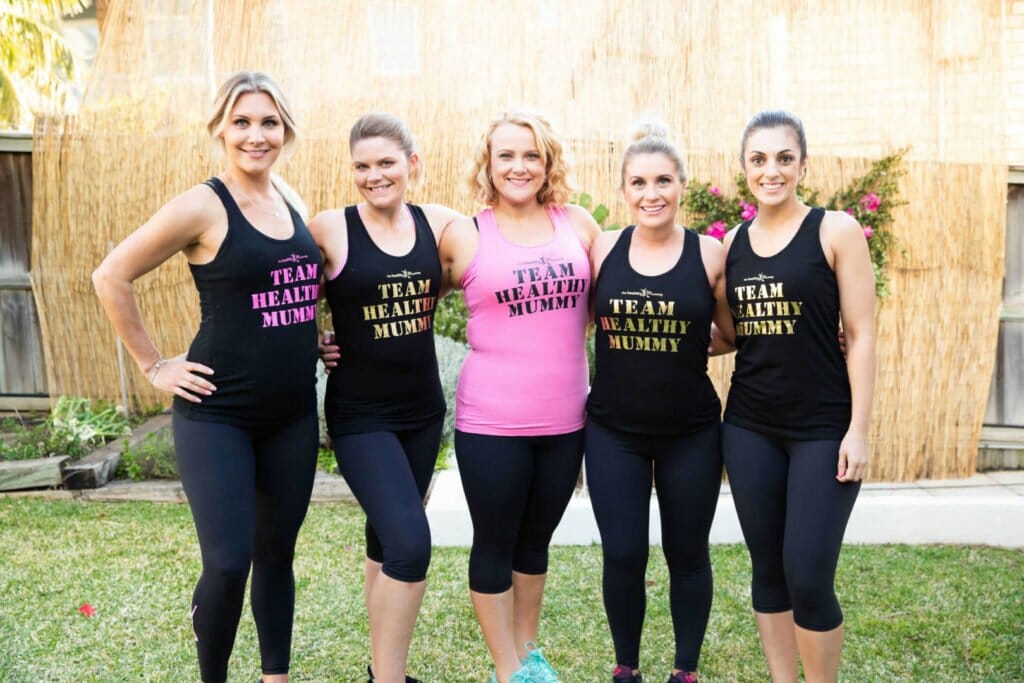 If you or someone you know is struggling, then remember you are not alone. Have a look at our story on what every mum who has experienced PND needs to hear as well as our post natal depression archives for ways to get the help you deserve.
For more on the signs and symptoms of postnatal depression visit www.panda.org.au. 
Support
PANDA National Helpline www.panda.org.au – 1300 726 306
Beyond Blue www.beyondblue.org.au 1300 224 636
Join our Healthy Mummy support groups for support through other mums, judgement-free!