How the new laws and changes may affect your family in 2018
Now we're fully into 2018 and many of us are back to work this week (sob), we thought we'd share with you the new laws that will be implemented by the Australian government for 2018 and other changes we can expected to see this year.
Changes to things such as childcare, vaccinations and welfare may affect you and your family.
Here's what you need to know…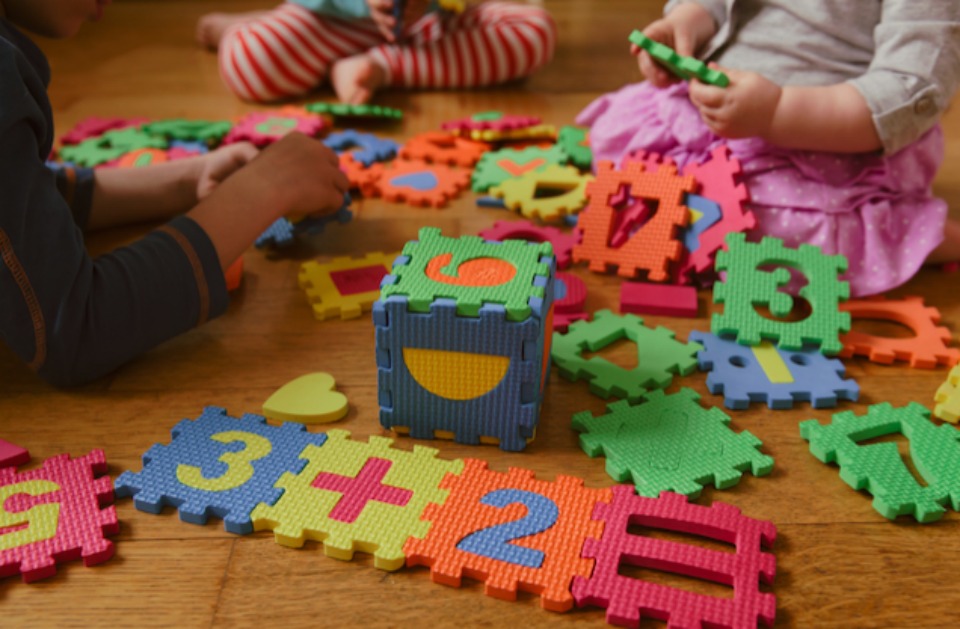 New laws in Australia that may affect you and your family
1. Vaccination changes in childcare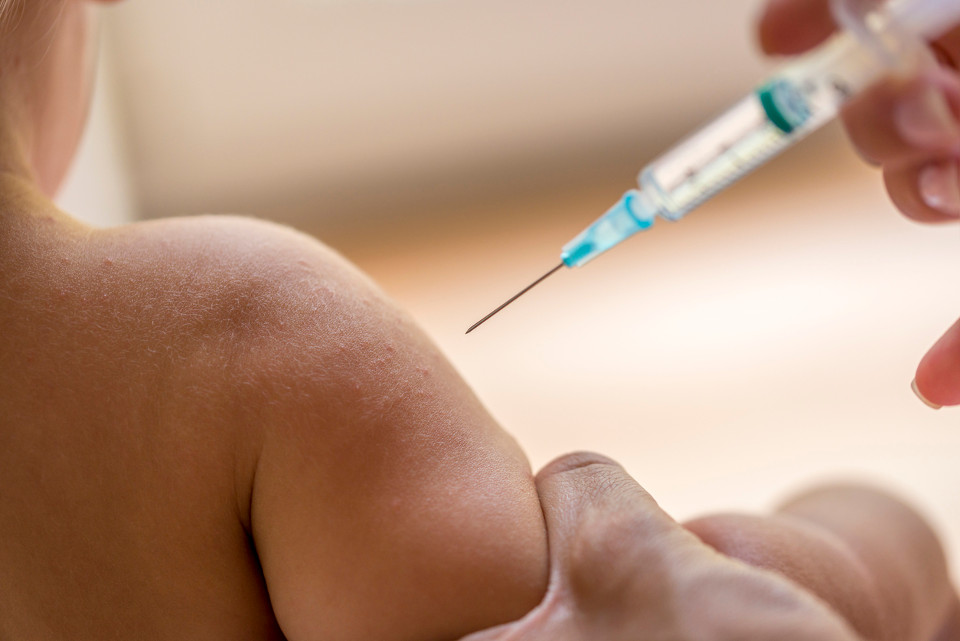 From January 1st this year, children who aren't vaccinated due to their parents' objection will not be able to enrol in childcare – this includes before and after school care on a school campus.
This new law is a move to reduce the transmissions of diseases spreading, especially around young children.
According to NSW Health, children who were enrolled before January 1 will not be affected by the changed requirements. Children who are immunised due to medial reasons or who are under two months of age and too young to be immunised are also exempt.
2. Welfare
Youth allowance will rise to $4.60 and student payments to $8.30. Carers will also receive an extra $2.40 a fortnight in line with inflation.
People receiving single parent payments will have their relationship verified to ensure they are not claiming income they're not entitled to.
3. Childcare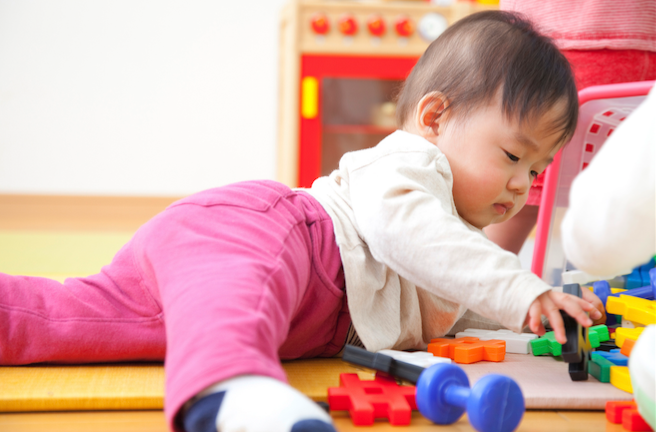 From July 2, 2018, parents will be able to access a new Child Care Subsidy (CCS) which replace the Child Care Benefit and Child Care Rebate.
The CCS is said to be a simpler system and is expected to offer more help to low and middle income families.
To access this, the child must be aged under 13 and they must also meet the immunisation requirements. Parents must also be residents.
4. Homeowners
New homeowners will not be able to claim the cost of inspecting / maintaining rental properties as tax deductible.
5. Citizenship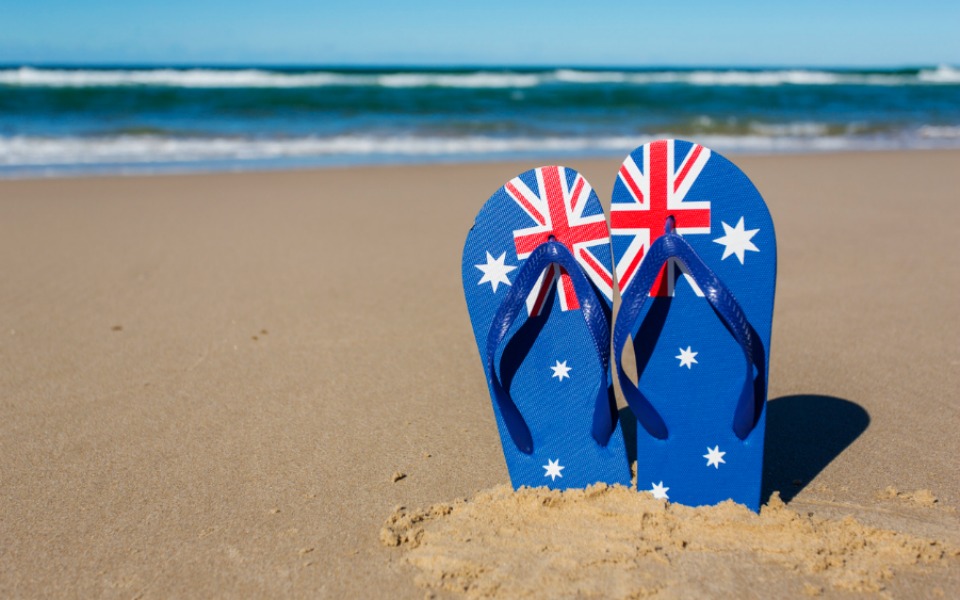 New citizenship requirements will begin in July 2018. Applicant for Australian citizenship will need to have a minimum of four years permanent residence prior to their application, with no more than one year spent outside Australia.
6. Passports
A 10 year passport now costs $282 (a $5 increase) and a five year one now costs $142 ($3).
7. Plastic ban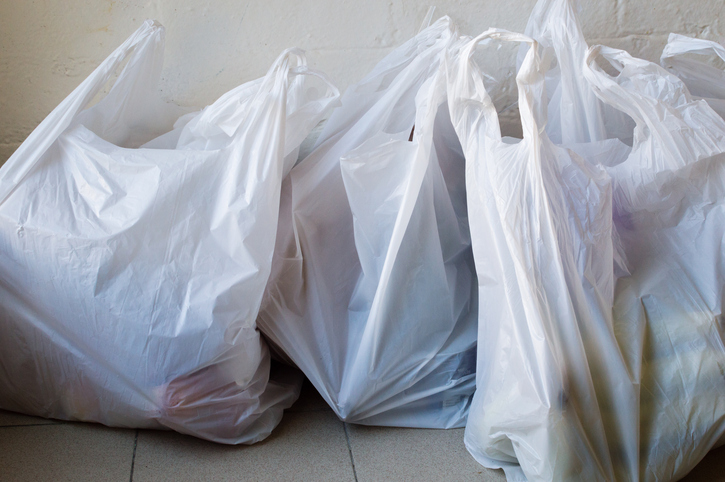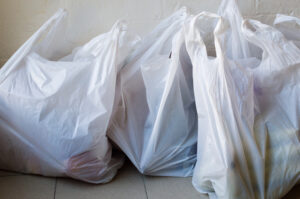 Plastic bags will be no longer be available at the check-outs in Woolworths and Big W and BWS stores – a total ban will take place by June 30. Coles and Harris Farm Markets say they will ban plastic bags too soon.
As mums we understand how tricky (and expensive) it can be a times. That's we have done our best to create healthy meal plans and recipes that are accessible to all mums wanting to lose and tackle their health.
You can get thousands of BUDGET FRIENDLY meals and affordable weight loss plans on the 28 Day Weight Loss Challenge, which is designed for busy mums who are on a budget.
Think of it as the best value personal trainer, dietician, meal planner, chef and motivational coach that you have access to every day – the 28 Day Weight Loss Challenge is designed (and proven) to help busy mums on a budget like you lose weight!
These tools will HELP you organise your weekly schedule so that MEAL PREP is SIMPLIFIED and BUDGET FRIENDLY.
To learn more about our challenge OR to join – click here.
Podcast: Play in new window | Download (13.8MB)
Subscribe: Google Podcasts | RSS