It's Official! Being a Mum Is More Stressful Than Being a Dad
It's something every mum knows. And now we've got the research to prove it! A recent university study shows that mothering really is more stressful than being a dad.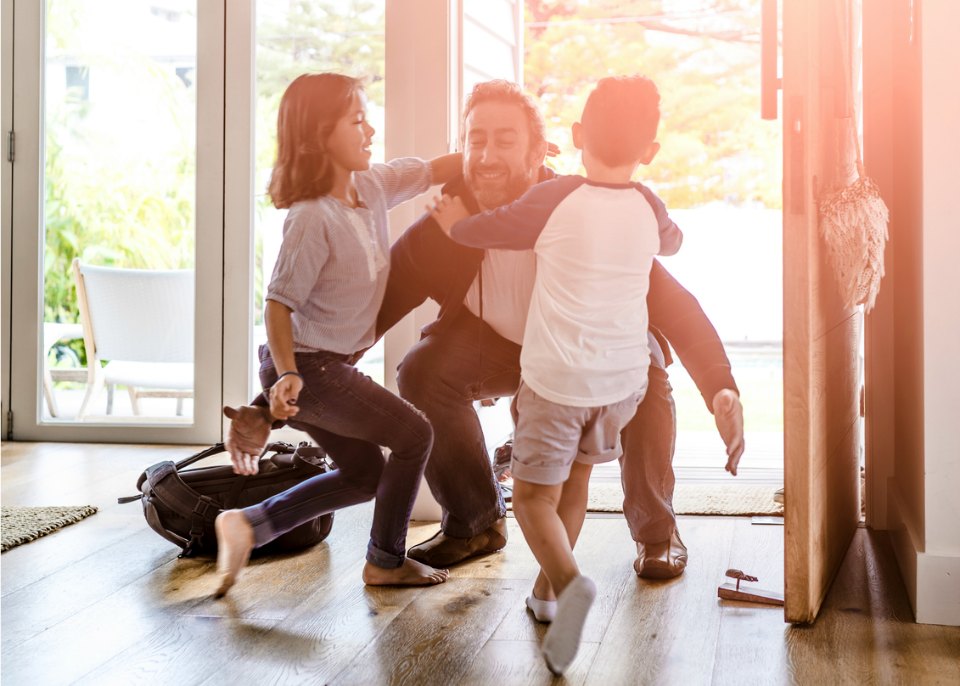 I can't be the only one who has had the ongoing debate with my husband about who is more stressed, or more tired. While I'm grateful for the hard work he does every day in his job, I still think having an adult argument is easier than having an argument with a toddler who can't regulate their emotions. It turns out, science says so too!
More than 12,000 parents took part in the University of Minnesota study. They were asked to record their duties as parents and their associated feelings related to that moment.
All work, No play
Not surprisingly, mums report more stress and fatigue! The data shows that mothers tend to deal with more of the 'parenting' duties, such as discipline and decision making while fathers have more time to play and have fun with their children.
Not only do the duties between mums and dads differ, but their surroundings also come into play. Mums report being on their own with their children more, while the dads are more likely to be around other adults.
The good news from the study is that both mums and dads enjoy parenting. This is even though mums report generally being on call around the clock for their children, upping their tiredness levels and, in turn, contributing to their stress levels.
Its a scientific fact … mothering is harder then fathering
I'm not sure we needed scientific data to prove what we all know. But perhaps having this study in black in white will help bridge the gap between men and women. It is sometimes difficult to have your partner understand the subtleties of gender inequalities in parenting when they are outside the realm of their own experiences.
If you have found yourself struggling to cope with your stress as a mum, here are some ideas to help.
The study has been published by the American Sociological Review.