This mum has made an awesome (not to mention HILARIOUS) parenting parody video of Ed Sheeran's hit song Shape of You – and we guarantee that every parent will relate to it!
Smell Of You
Sophie McCartney, who has a parenting Facebook page called Tired 'N Tested, uploaded the video called Smell Of You and already it's has over 11 million views and nearly 190,000 shares!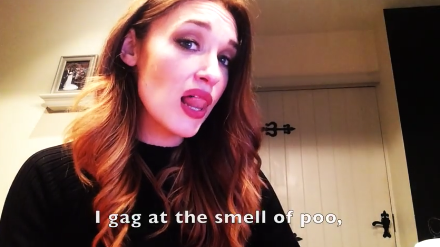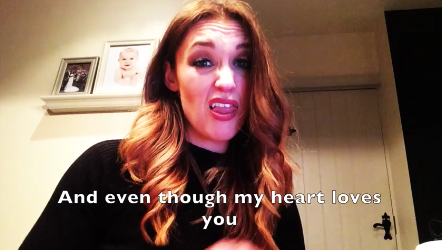 The U.K.-based mum even included her two kids in the hilarious video.
Some of her funny lyrics include: "I gag at the smell of poo and the sight of poo, at the sight of vomit too, and even though my heart loves you, I'm annoyed by the things you do."
As well as lines like: "What have you done to my body?"
Our favourite lyric has to be: "I never pee on my own… and I'm terrified of nits."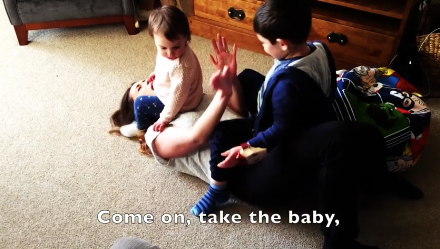 The song ends with: "Come on, take the baby."
Check out the full video here:
"I've had an overwhelming response to my latest video blog," Sophie tells The Healthy Mummy.
"I've had so many amazing comments and feeling very loved!"
Thanks Sophie for giving us permission to share you tongue-in-cheek clip. It has certainly made our day.
Loved this video? Sophie has more on her Facebook page, check it out here.
And also check out his mum's parenting fails in this funny video.
Meanwhile, we can't stop chuckling at Ryan Reynolds' sarcastic tweets about parenthood.