Parents Struggling With Inflexible Childcare Forced To Call On Family For Help
Mums and dads are relying on family to help care for their children, because formal childcare doesn't meet their needs. With more parents taking on jobs outside the usual nine-to-five working week, a new report has found Australia's formal childcare just isn't flexible enough.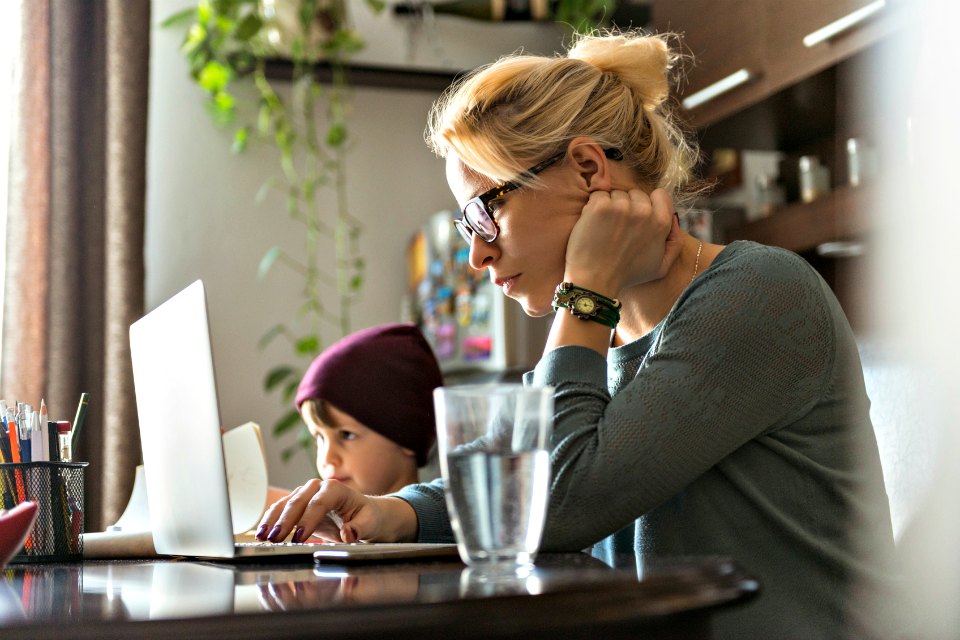 The Australian Institute of Family Studies report found many families are juggling shift work and their children's care, particularly those in the police force and nursing.
"In some families, parents adapted their work situation to fit the care they had available," said Institute director Anne Hollonds.
"This included changing their work hours to part-time, moving jobs to one that does not involve variable shifts or even taking time out of paid employment."
Grandparents answering the call for childcare
She said many parents are turning to extended family, like grandparents, to help out with care at night and on weekends.
Senior researcher Dr Jennifer Baxter said formal care is used by many parents to help socialise their children before they start school.
"However the downside of this type of care was that it usually lacked flexibility, making it especially difficult for parents with variable shifts, but also creating stress for parents working more standard hours in managing their drop-off and pick-up times."
After-hours childcare uncertainty
However, she says it's unclear whether parents who have already found alternative arrangements would take up formal care outside of standard hours.
"Family-based and other informal care options were especially valued by those who had access to those arrangements, with many preferring this care for these hours, especially when children were young."
The report also found that parents with more children, and those living away from family or in regional areas have more difficulty meeting their childcare needs.
You can read the original report from The Australian Institute of Family Studies HERE.
Find our if Australian mums are better off on benefits.