There's never a perfect time for anything and that includes having kids! Waiting until you're ready however, can be a more seamless ride as this new survey shows.
finder.com.au has found in their latest survey that 1 in 2 parents are NOT financially baby-ready and wished they'd been more prepared before baby!
If this sounds like you, keep reading.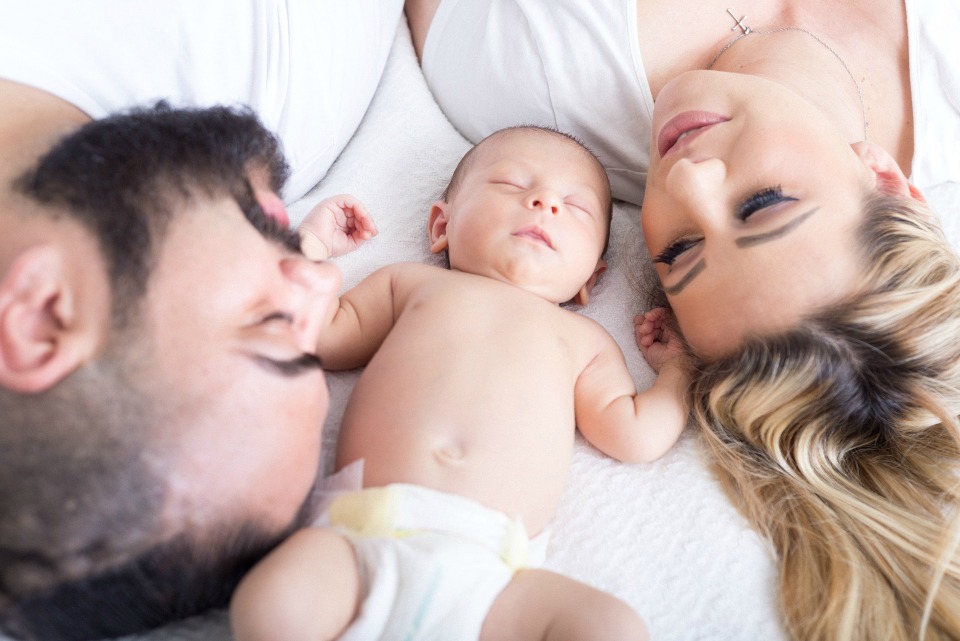 Are you financially secure to have a baby?
The survey of 2013 parents also showed that 49% wanted to have more savings before starting a family.
Can't talk to your partner about money but you need to? Here is how to without the awkwardness.
Some more stats from the survey showed, one in eight parents (12%) wished they had bought a home before welcoming a child while almost one in ten (9%) would have liked to have had better job security.
Are you financially ready? This is how much it costs to have a child in Australia.
What's more is that the survey found that older parents were just as financially insecure as younger parents in their twenties!
Take this quiz to find out if it's time to have a baby.
Although the costs look considerable (and scary), keep in mind that there are ways to save money on baby essentials and on your weekly food bill.
Save $$ on the 28 Day Weight Loss Challenge
If you are keen to improve your health and tackle your weight – then be sure to check out our  28 Day Weight Loss Challenge where you can access meal plans, recipes and meal prep tips.
Our 28 Day Weight Loss Challenge has been able to help thousands and thousands of mums lose weight, blast belly fat and improve their overall health through healthy eating plans and exercise programs, all while sticking to a budget.
To learn more about the  28 Day Weight Loss Challenge click HERE.