Parents Of Primary School Students Forking Out Hundreds For Devices
Parents are feeling the pinch ahead of the new school year, with some being forced to buy laptops or tablets for their primary school-aged children.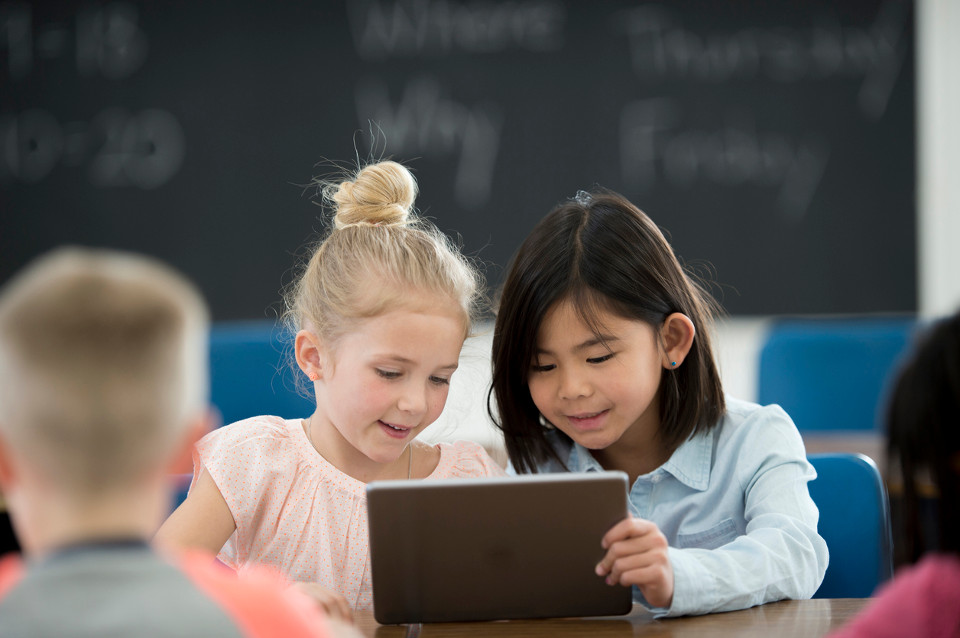 Some Victorian public primary schools are enacting their Bring Your Own Device policy, asking parents to fork out hundreds for devices, according to the ABC.
Levy or outright purchase?
While some schools purchase their own devices and charge a levy to parents, others expect mums and dads to purchase the high-tech teaching tools for their children.
Mum of three Carol told the ABC that her 10-year-old's north-east Melbourne school expects her to buy an iPad Air 2 and apps for her son, costing more than $700.
"I think it's quite onerous," she said. "I would've preferred that the school charge a levy given that the technology is made obsolete so often; we're just going to have a stack of iPads piling up at home."
Parents are also concerned that such expensive devices are being left in care of primary school-aged kids.
"It worries me a fair bit because the school has said that the child takes all responsibility and the school takes no responsibility for the technology," Carol explained.  "I think it is a bit rough when you consider we've been told we must provide it.
"If he drops it on the first day of school and it's shattered we just have to go and buy another one; it's not covered by the school's insurance."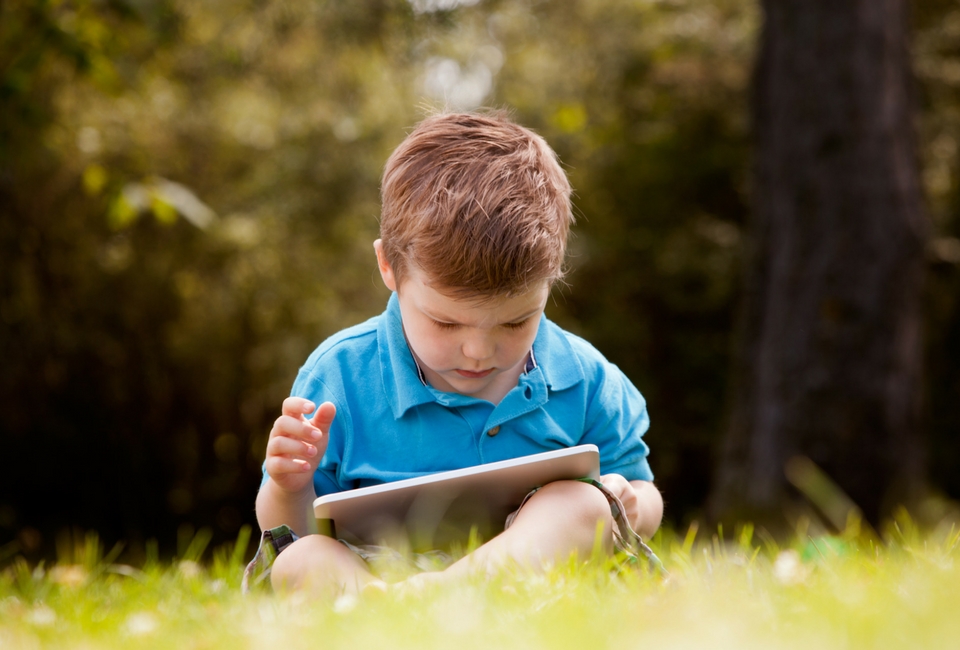 Bring Your Own Device policy
According to the NSW Department of Education's Bring Your Own Device policy, "The use of personal mobile devices at school will deepen learning, will be personalised and student-centred, and will meet the expectations of teachers, students, parents and caregivers."
However many parents feel devices actually inhibit their children's learning. A Victorian mum who called into ABC Radio Melbourne said, "I have twin boys. I had to buy them both new iPads at the start of last year. My kids' spelling has gone backwards due to predicted spelling and they do exactly the same homework as my other son three years ago who did not require an iPad. What's the point?"
Parents are being encouraged to check with their school about its individual Bring Your Own Device policy, while Choice has released a guide to helping parents purchase the right device.
And if you want to monitor the amount of time your child is spending on their device at home, have a look at our expert tips on getting kids off their screens without tech tantrums.