Paying It Forward, A True Act Of Kindness In The Kitchen
This pure act of kindness has blown us all away at The Healthy Mummy HQ. Paying it forward to a friend in need is what Jessica Boon has done for her best friend Gemma Eleanor.
Finding the motivation to change your life, when you already have zero free time, can at times seem like too much of an uphill struggle. But not for Jessica Boon who prepared a weeks worth of healthy meals for her best friend.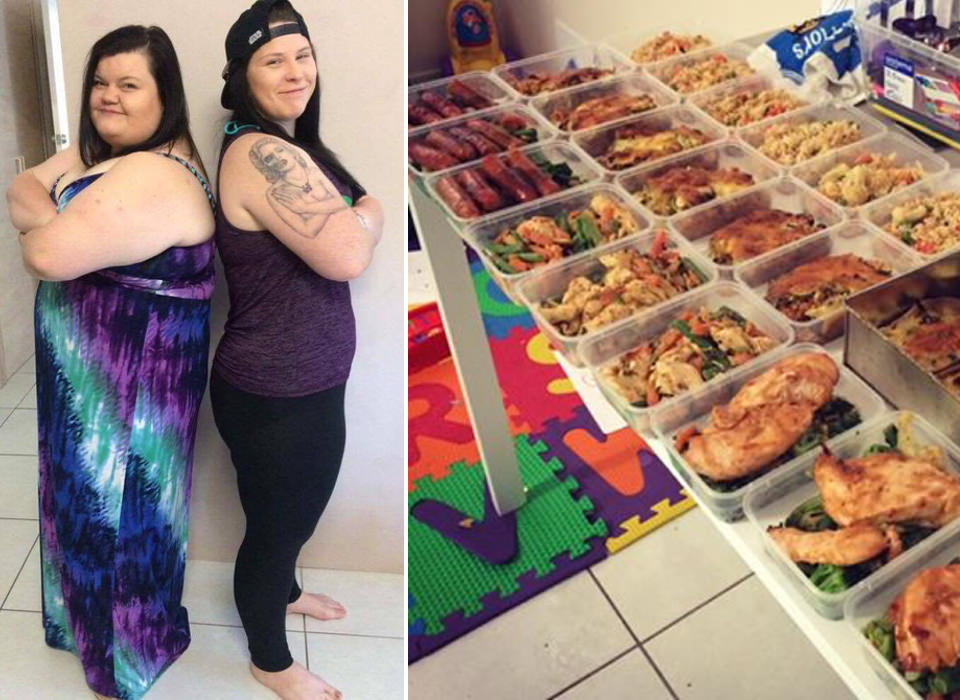 Paying it forward – meal prepping for success
Healthy Mummy community member Jessica Boon is no stranger to benefits of healthy eating and exercise. She has discovered that meal prep organisation can dramatically help us in reaching our weight loss goals.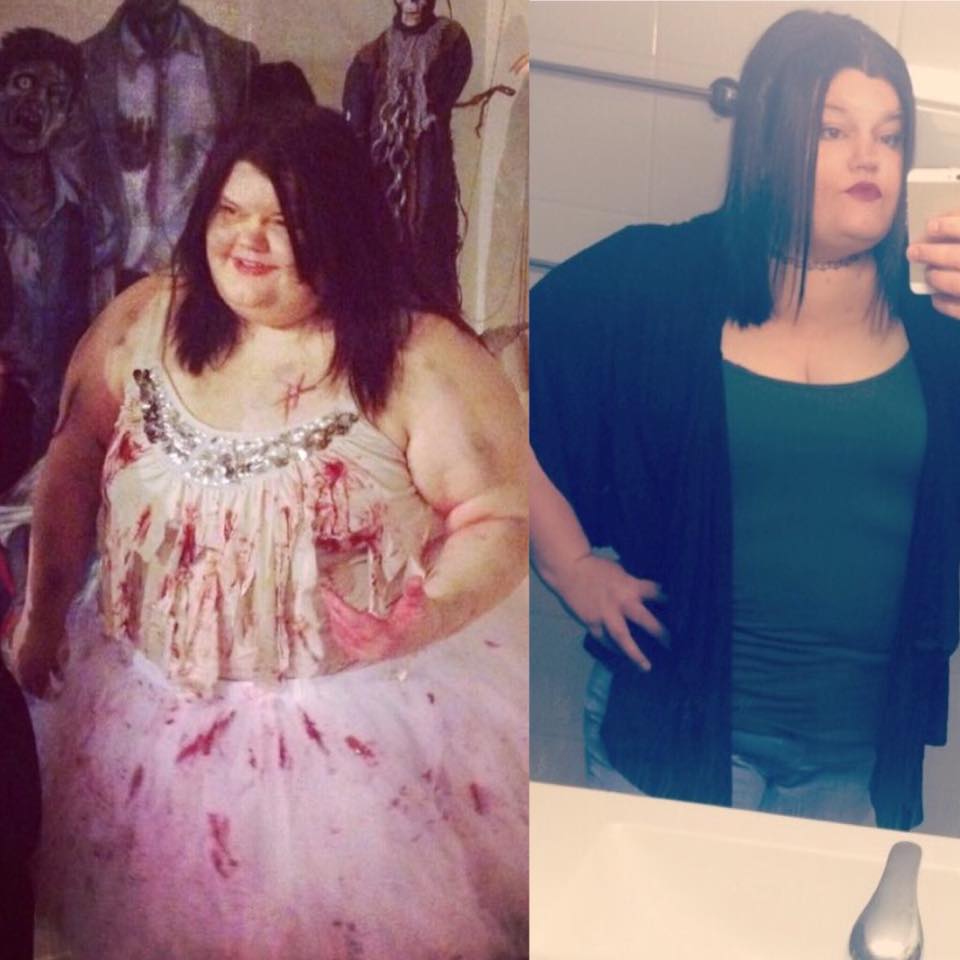 Having struggled with her weight for years, Jessica has now lost 37 kgs with the Healthy Mummy weight loss program. She is well on her way to reaching her weight loss goal.
Her dramatic weight loss has inspired many others and her act of kindness has too.
Jessica knew her friend Gemma wanted to start eating healthier, so she was happy to pay it forward by preparing a weeks worth of healthy meals for her.
Jessica's story
"Ultimately this journey is for me to better myself and create the life I want to live.
With my weight loss to date, I can now do everything I was having trouble with before.  Like going to the toilet without getting muscle spasms, putting clothes on without having to sit down from shortness of breath, and generally wanting to walk places instead of being so lazy and sluggish.
I have better friendships/relationships now and I am no longer a hermit in my bedroom.
Gemma had been wanting to do this for such a long time. She knows I love to cook and that I was happy to help her kickstart her journey.
All up I made 29 meals. It took me 2.5 hours from start to finish. These included:
Brown Fried Rice
Mexican Zucchini Lasagne
Sausages with Gravy, Soy/Garlic Vegetables

Satay Chicken Stir fry

Marinated Chicken & Soy/Garlic Vegetables

Loaded Vegetable Quiche Boats
We went grocery shopping together after selecting the recipes she liked the look of, and I prepared all the meals in her house".
Cooking process
"I started with the Mexican zucchini lasagne as I knew that would take up a bit of time. While that was cooking I started on the Brown Fried Rice and Quiche Boats.
Then I did the vegetables for the sausage and chicken breast dishes. The last dish I did was the satay chicken stir fry.
Tips for bulk preparing meals
Write down all ingredients needed in each meal.
Once you've bought everything set a day to cook
Try to enjoy yourself.
Gemma's story:
What is it about preparing healthy meals that you've found challenging?
"I think the whole aspect of portion control, and having the correct knowledge of what I'm doing. Due to my anxiety and depression, I've had trouble finding the energy to commit to the preparation".
Did anything surprise you about the process?
"That it didn't take her any way near as long as I thought it would, considering the amount of meals she prepared".
How have the meals been?
"The meals have been great. I'm actually eating vegetables which I wouldn't generally eat.
The stand out meal would have to be the Mexican lasagne. She made this with Zucchini instead of Pasta. I don't really like zucchini but I liked it in this.
I felt very privileged to have a friend, who's willing to help me in any way she can towards my weight loss journey".
Jessica and Gemma's friendship is inspiring. Helping someone in need can quite literally change their life.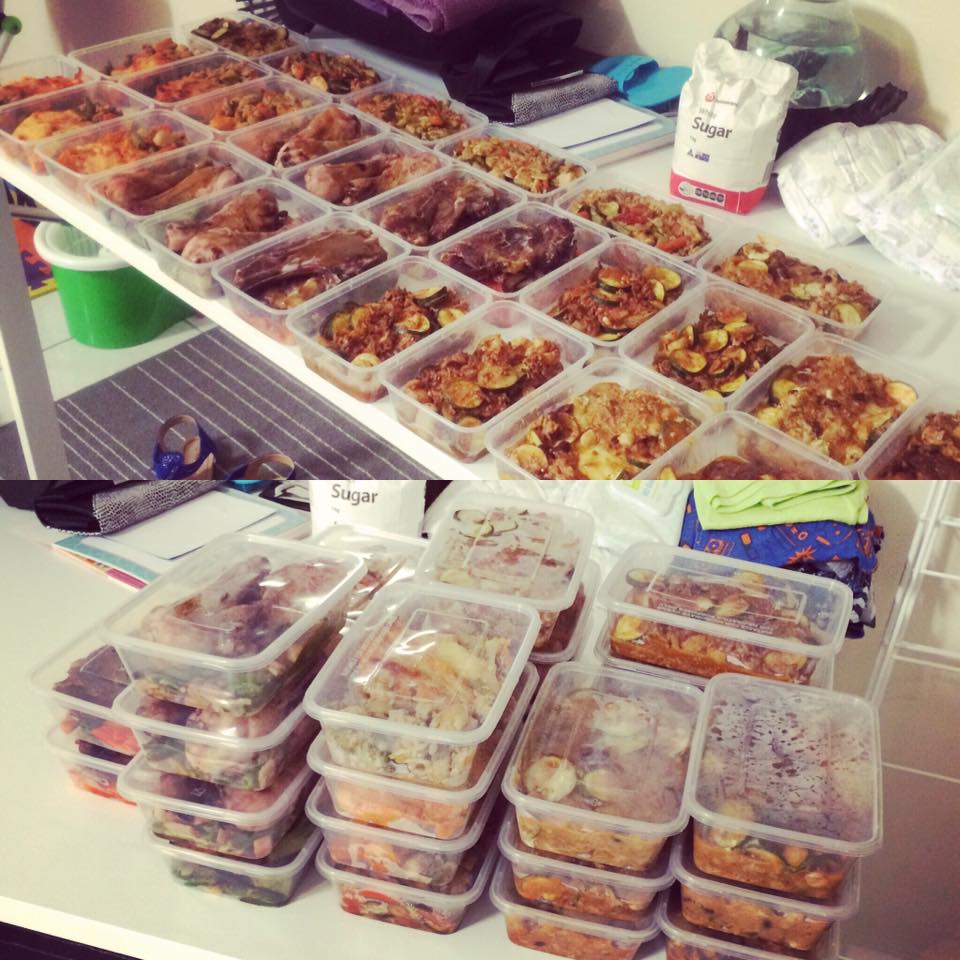 Since this first attempt of paying it forward Jessica has continued to blow us away with her bulk meal prep efforts.
Read more heartwarming stories from our amazing community.
Looking for 7 meal prep organisation tips you need to know right now or want to lose weight with our 28 Day Weight Loss Challenge?