We can't get enough of Pink right now!
Probably because she's proves that you can still be edgy and quirky while being an awesome hands-on mama.
Family Life
The 37-year-old songstress has shared another adorable insight into her family life – this time of her daughter Willow, five, sleeping on her while she breastfeeds her nine-week-old son Jameson.
" 'I was dead-I came alive. I was tears-I became laughter,' " she captioned on the snap, inspirational words taken from a poem by Rumi, whom she credits in the text.
" 'Love's wealth arrived, And I became Everlasting fortune'."
And it's not just Pink's mumsy pics that have us all goo goo ga ga – we' can't get enough of Pink's hubby Carey Hart and his gushy snaps of his kids either…
Improvising Papa
The 41-year-old retired motocross racer shared a cute pic of him changing his eight-week-old's son nappy – but using a rather unconventional changing table at his shop Hart & Huntington Nashville!
"Jamo putting in some shop time with pop yesterday," he captioned the pic. ""My motorcycle lift doubles well as a changing table!! #GetThemStartedYoung."
Multi-Tasking Man
Carey also posted some other adorable pics of himself looking after Jameson while fixing a bike: "Such a great shot! Boss man @hartluck pulling double duty! Getting some wrench time, while taking care of his baby boy, Jameson!"
#FamilyGoals
For more information, tips and recipes for a healthy breastfeeding, click HERE.
Did you know the Healthy Mummy Smoothies are breastfeeding friendly?
Check out all you need to know about them here
Milk Supply Boosting Smoothie Recipe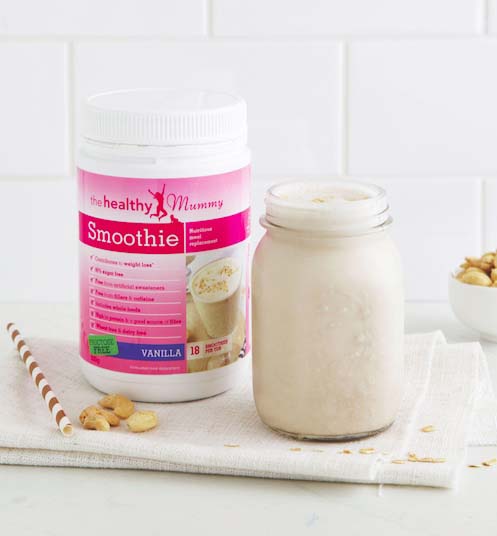 Transform your breakfast into a breast milk boosting meal with The Healthy Mummy smoothie mix and this delicious recipe. The Healthy Mummy smoothie mix  (which has been created to be breastfeeding friendly) already contains lactation boosting herbs such as fenugreek and ginger. Combine the mix with a few other milk boosting ingredients, including cashews, sesame seeds and oatmeal, and you've got the ultimate lactation treat.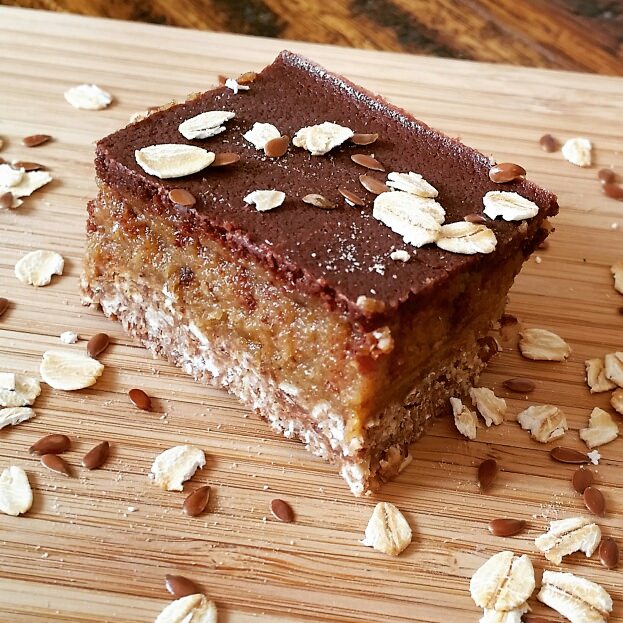 Another delicious and healthy treat that can help increase your breast milk supply is our Caramel Slice. While Caramel slice is known for being indulgent, full of fat and loaded with calories and sugar, our version is not only good for you – it also contains ingredients known to support healthy lactation!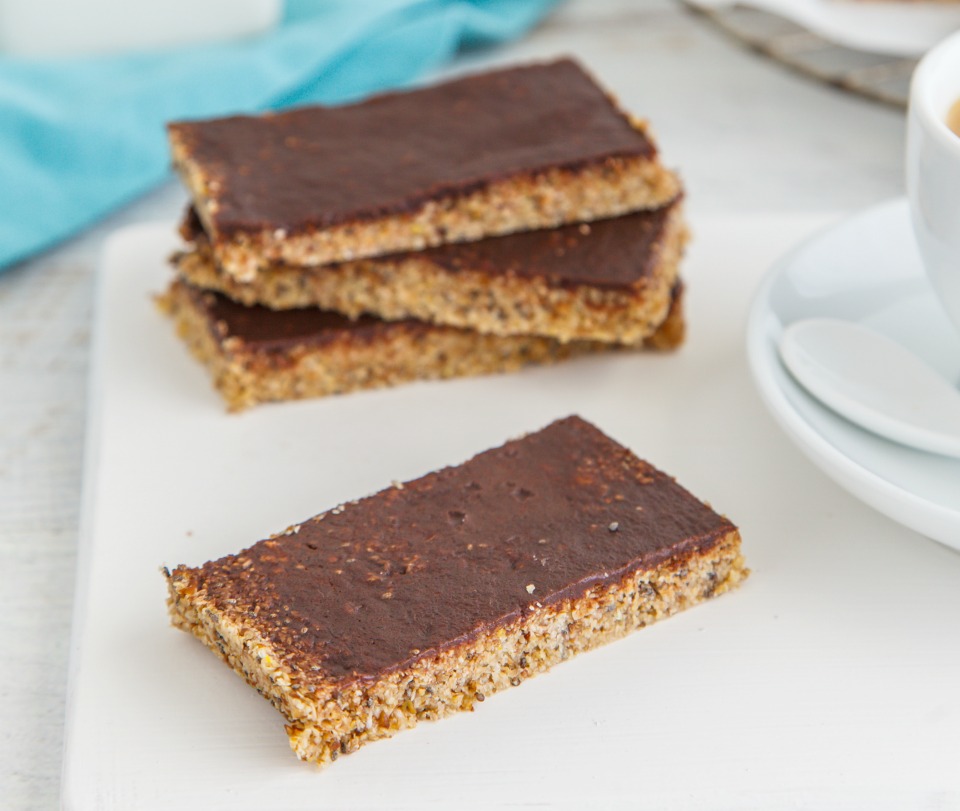 There are three key ingredients with a long-standing reputation for boosting milk supply in breastfeeding mums: oats, flaxseed and brewer's yeast. These ingredients are combined in these delicious bars, which are easy to make and taste great.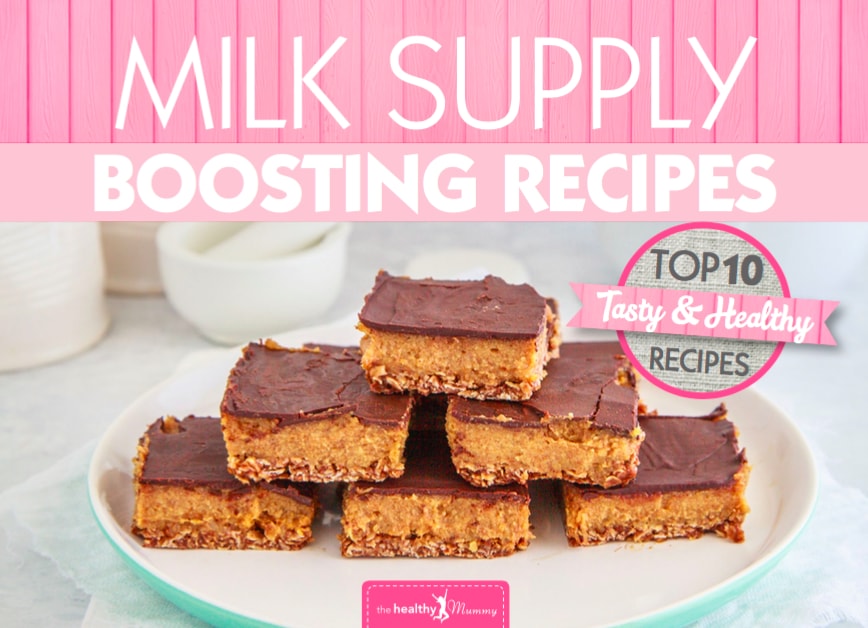 Looking for more ways to boost your breast milk supply? Check out our Breastfeeding Milk Supply Boosting Recipes eBook where you will gain access to a number of delicious recipes (including cookies and bliss balls!) proven to help mums increase their milk production.
Purchase your smoothies here.