Does breastfeeding cause or protect you from developing postnatal depression?
Midwife, Lactation consultant (IBCLC), Child and Family Health Nurse, baby wearing consultant and mum of two, Bel Moore, explains the low down on postnatal depression and breastfeeding.
Postnatal depression (PND) is when a woman experiences depression that develops anytime in the first year after giving birth.
It is a fairly common occurrence for Australian women, affecting up to one in seven. Although it is normal to feel a wide range of emotions when settling into a new life both mentally and physically (80% of new mums experiencing the 'baby blues, a transient hormonal period that resolves in a few days with support and understanding), if depressive symptoms hang around for more than two weeks or the feelings are affecting parts of your life, its time to get professional help.

The low down on postnatal depression and breastfeeding
The symptoms or side effects of a depressive illness can make coping and managing day-to-day life really difficult. The sooner PND is identified and the right sort of support given, the earlier recovery can begin. So keep an eye out for symptoms such as:
Feeling low or numb.
Lack of interest and/or pleasure.
No energy.
Loss of confidence, feeling helpless or hopeless.
Feeling angry, irritable or resentful.
Changes in appetite and sleep pattern.
Difficulties concentrating or making decisions.
Feeling isolated and disconnected.
Having thoughts of harming yourself, baby and/or others.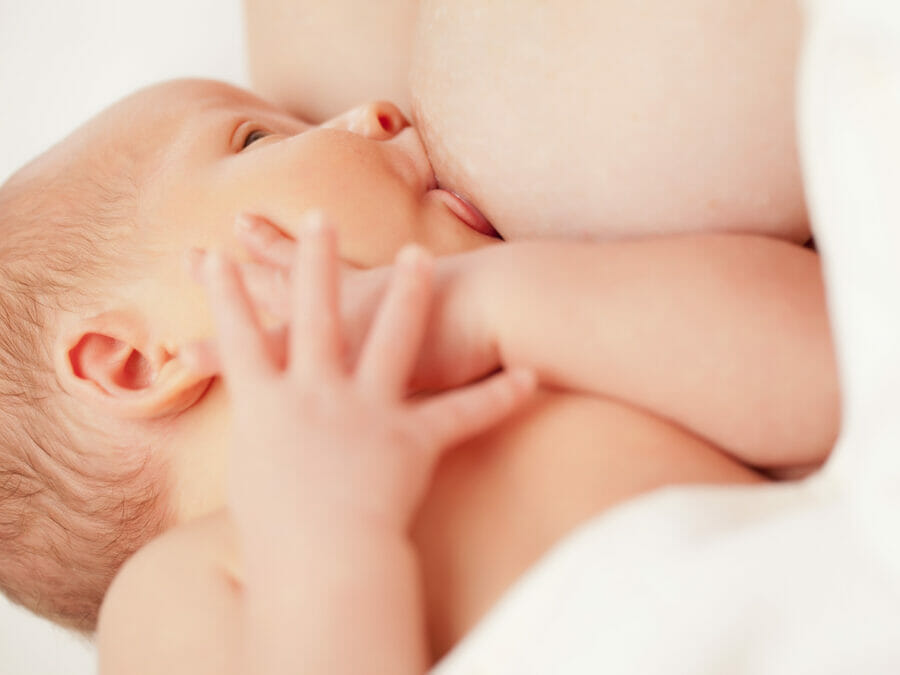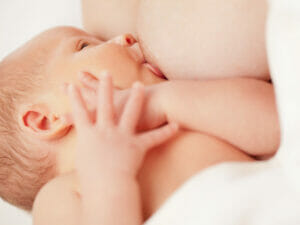 Does breastfeeding cause or protect you from developing PND?
Studies have shown that positive or successful breastfeeding experiences reduces the risk of developing PND while mothers who have difficulties or who stopped breastfeeding earlier than their intended goal (due to many issues such as pain, bad advice, judgment or lack of support) are at greater risk of developing depressive symptoms in the postpartum period.
If breastfeeding is causing you pain or additional anxiety or angst, speak to a lactation consultant (IBCLC) for guidance, they can help you with any breastfeeding issues or help you cut down, stop or even restart breastfeeding without complications to ensure that breastfeeding is not impacting on your mental health.
Can you take anti depressant medication and still breastfeed?
Medication is sometimes used to treat PND and contrary to popular belief, a lot are safe when breastfeeding (even if it wasn't recommended in pregnancy).
So don't suffer in silence because you're worried that medication will put an end to your breastfeeding journey. When speaking to your trusted health professional about treatment options, let them know that you're breastfeeding and your intention on either continuing  (and for how long) or stopping.
They (or you!) are able to check lactmed, a website which is dedicated to medications and their interactions with breastfeeding and breast milk to help guide you make an informed choice.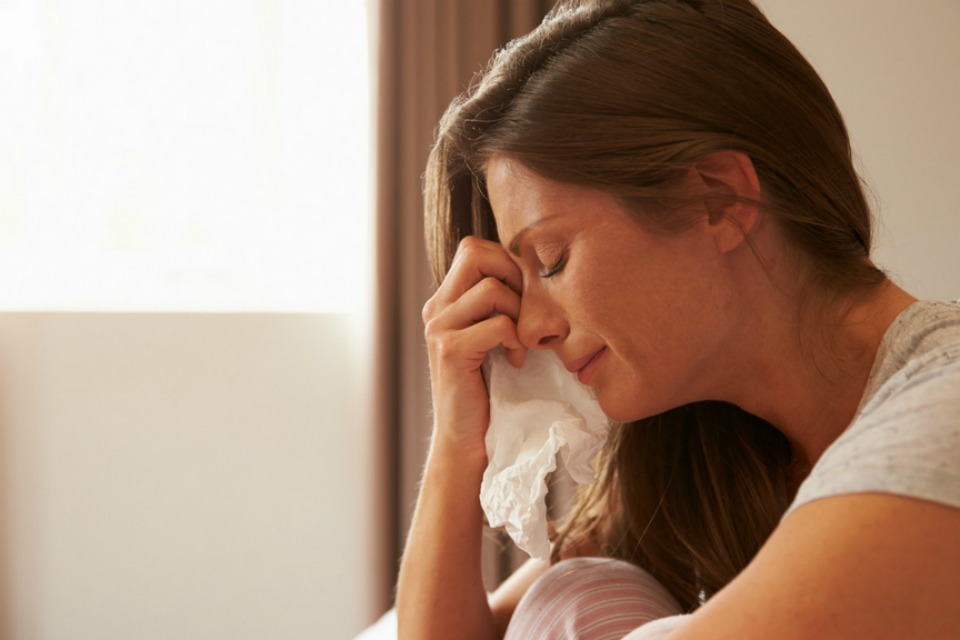 Where to get help
If you want to speak to someone about how you are feeling, there are plenty of people! Let your partner, family or close friends, GP, obstetrician, child and family health nurse, midwife or lactation consultant know how you are feeling and that you need some support.
Discussing your feelings and working out a plan that works best for you and your family is the best way to start recovering. Ask your GP for a mental health care plan, which enables you to receive Medicare, rebates on visits to a psychologist.
If you are experiencing any distressing symptoms that are causing you concern, your doctor, midwife, or child and family health nurse can provide you with assistance or arrange for you to see a specialist.
You can call the PANDA National Helpline on 1300 726 306 between 9am and 7.30pm AEST or visit their website here.
Join Our Healthy Mummy Community TODAY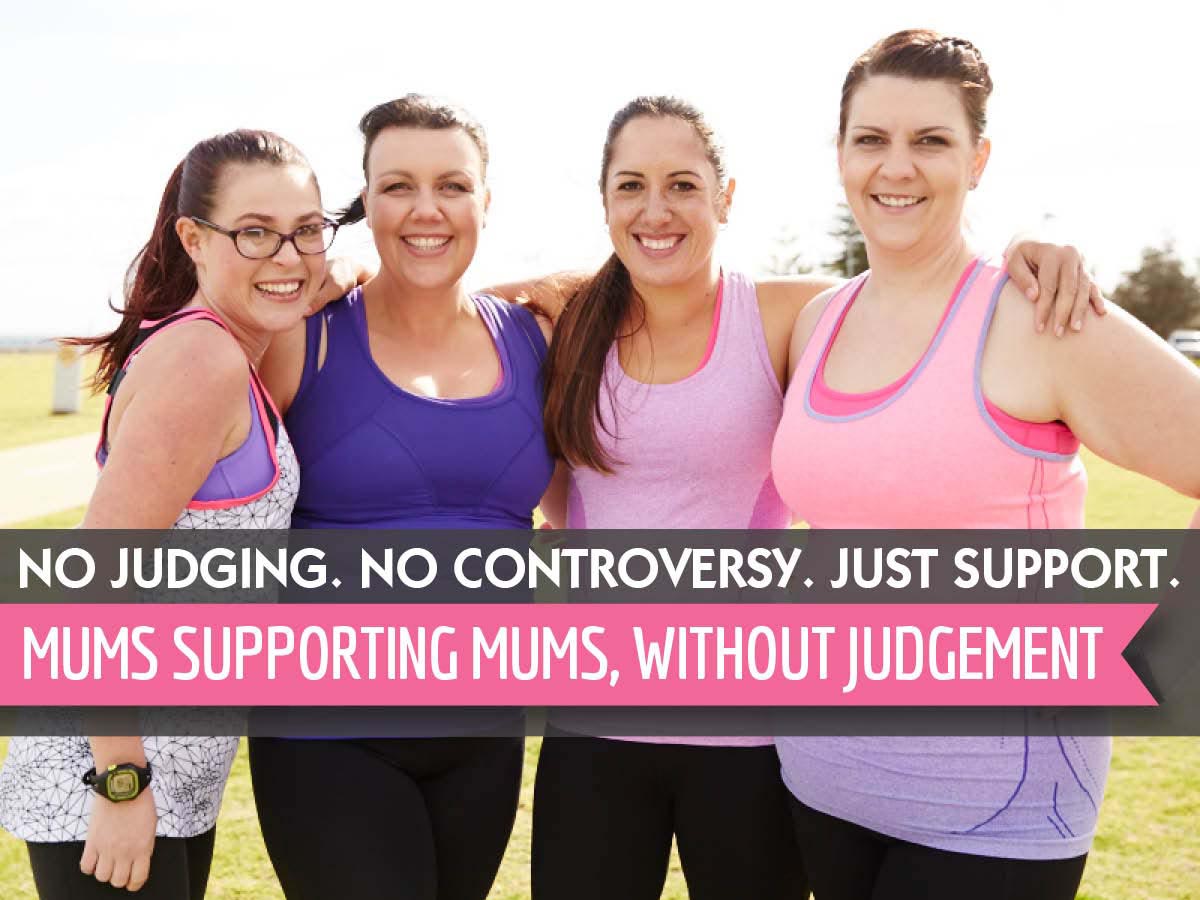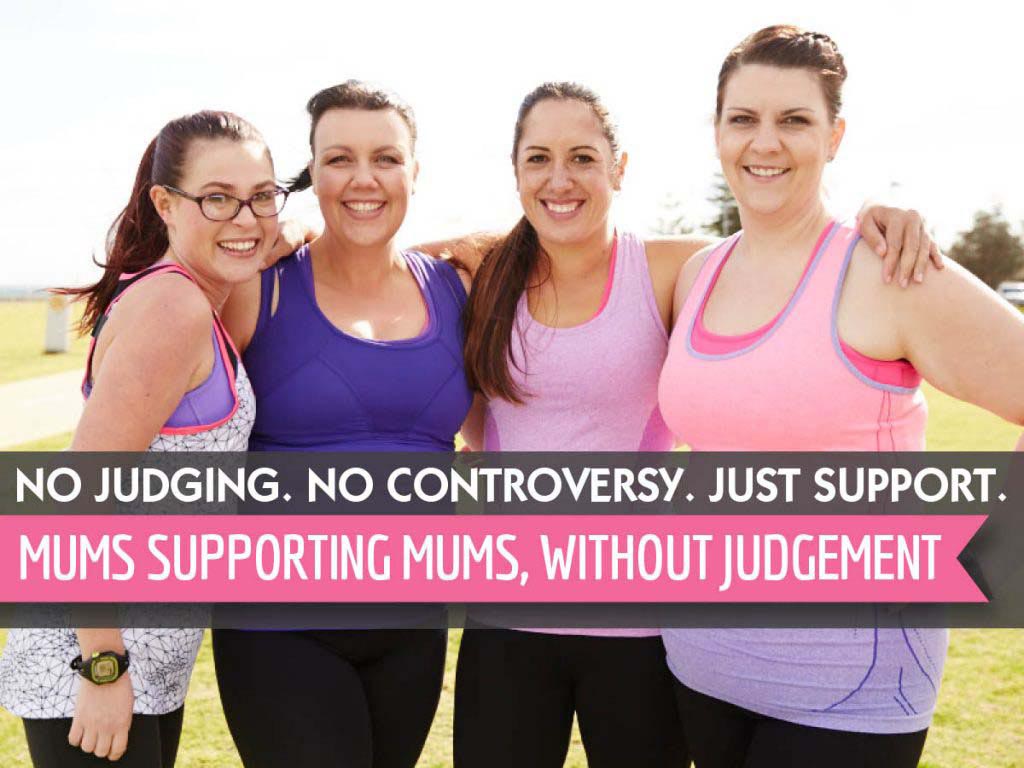 When women support each other incredible things happen.
To connect with likeminded mums, be sure to check out our Healthy Mummy pages and support groups.
All our private groups are moderated every hour by our professional staff, to ensure a safe and non-judgemental environment.
To find out our more or to join one of these support groups, click here.