Postnatal depression has been linked to mother's pain after birth in new study
Postnatal depression affects one in seven mums in Australia and it can happen to anyone at any time. Symptoms include feeling extreme sadness, anxiety, low energy as well as changes in sleeping and eating patterns.
While there are many theories behind why postnatal depression occurs, there isn't yet a definitive answer.
However, scientists now believe there may be a link between postpartum depression and the pain a mother experiences after childbirth.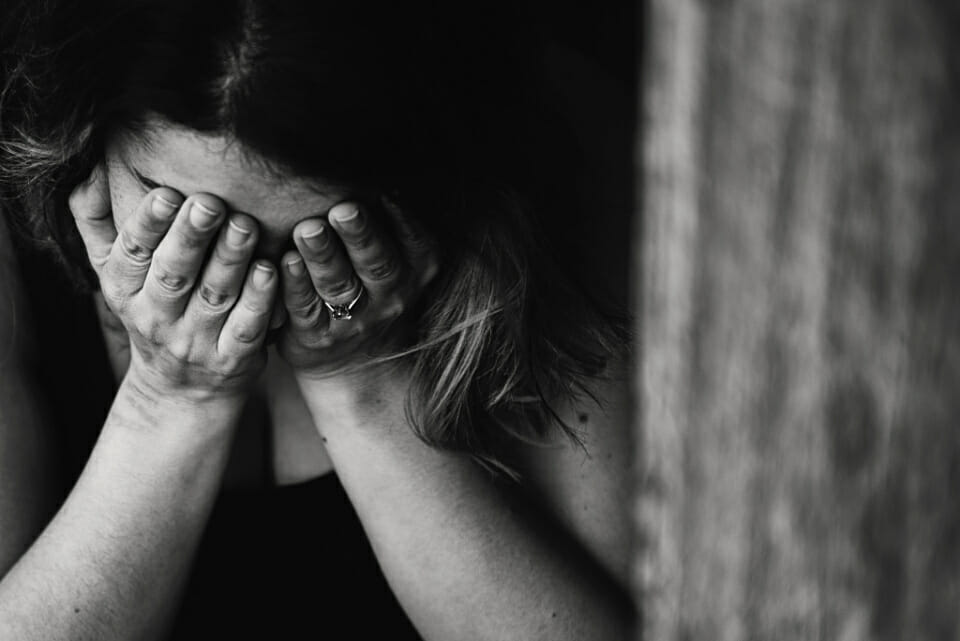 Postnatal depression has been linked to the pain a mum experiences after birth
Researchers at Brigham and Women's Hospital and Harvard Medical School in Boston believe the pain associated with giving birth may increase the risk of postnatal depression.
Researchers reviewed pain scores for 4,327 first-time mums between June 2015 and December 2017.
They found that postnatal depression was significantly associated with higher postpartum pain scores during recovery.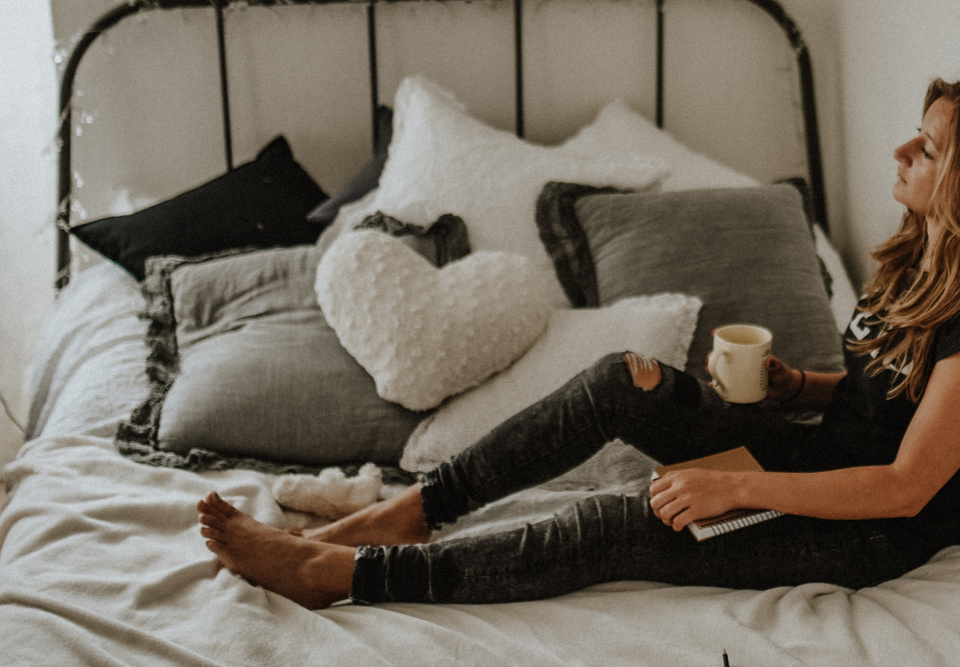 'Recovery pain after labour and delivery often is overlooked'
What's more, they also found that women in the postpartum depression group were more likely to have delivered by C-section.
"For many years, we have been concerned about how to manage labor (sic) pain, but recovery pain after labor and delivery often is overlooked," said Jie Zhou, M.D., M.B.A., lead author of the study.
"Our research suggests we need to focus more on helping new mothers manage pain after the baby is born." 
Researchers also found that depression was higher among women who were overweight or obese and who had suffered from a torn perineum, and who had a history of depression. Mums who had smaller babies, as well as lower Apgar scores, were also more prone to depression.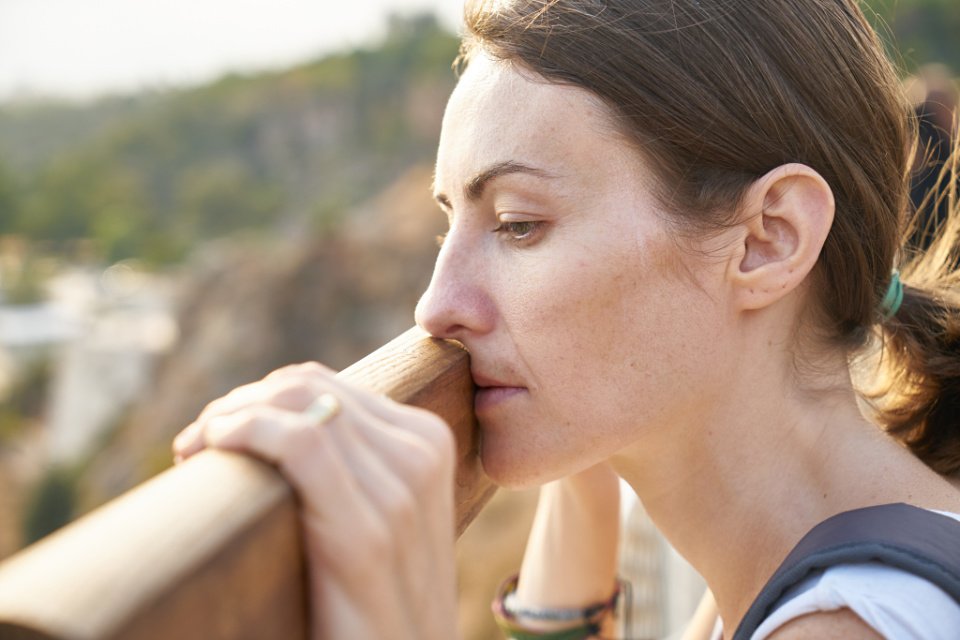 "While ibuprofen and similar pain medications are considered adequate for pain control after childbirth, clearly some women need additional help managing pain," added Dr. Zhou.
"We need to do a better job identifying who is at risk for postpartum pain and ensure they have adequate postpartum care." 
If you are feeling depressed or like you can't cope, we suggest chatting with your GP.
Seeking support
If you (or someone you know) is struggling with depression, then remember you are not alone. There are many support services out there to help you get through your mental health battles.
PANDA National Helpline  – 1300 726 306
Beyond Blue – 1300 224 636
Join our Healthy Mummy Community

When women support each other incredible things happen. To connect with like-minded mums, be sure to check out our Healthy Mummy Facebook pages and support groups.
All our private groups are moderated every hour by our professional staff, to ensure a safe and non-judgemental environment.
To find out our more or to join one of these support groups, click here.
If you would like to support Gidget Foundation you can also donate here to help bring more awareness to this amazing cause.