Pregnancy Announcements: The Cute, The Creative And The Downright Hilarious!
Who doesn't love seeing a great pregnancy announcement on their social media feeds?! Seriously, it's really the easiest way to announce to your friends and loved ones that you have a bun (or two or many more!) in the oven.
With most of us using social media as THE way to keep in touch with everyone, it seems we are in the era of carefully planning out our announcements so we can share them with the world. And our favourite announcements are baby announcements!
I mean how gorgeous are these famous Mama's (and Dads) pregnancy announcements?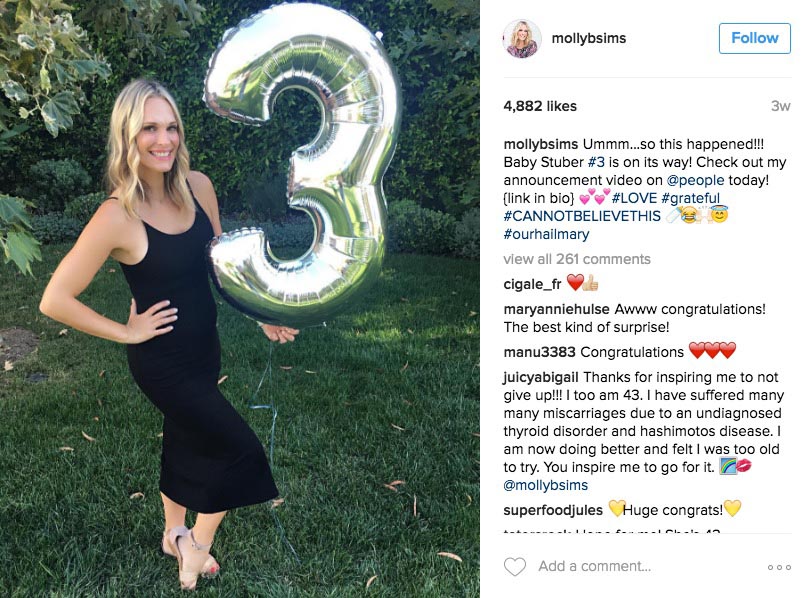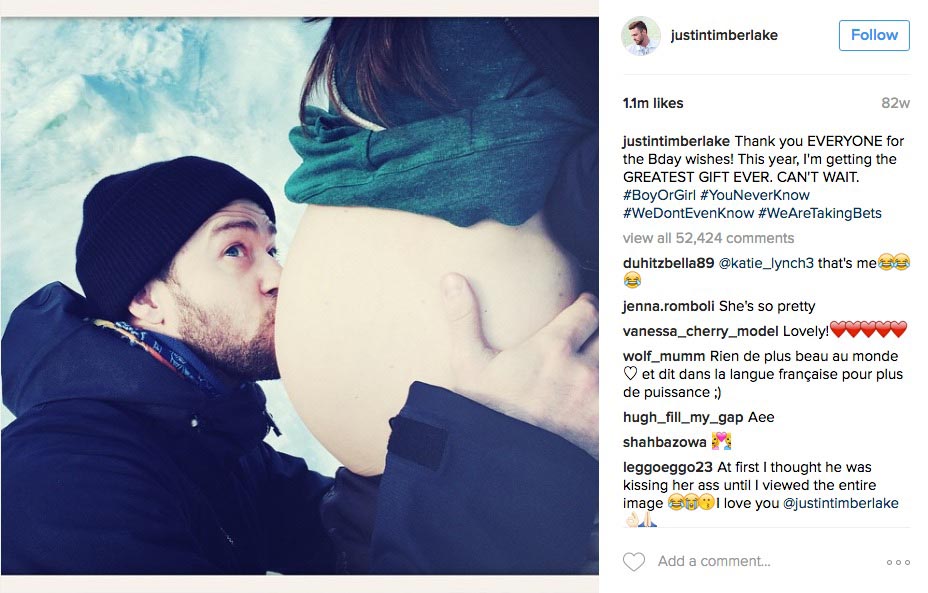 So that's how the celebrities do it – but how creative do the rest of us get with our pregnancy announcements?
Did you go all out and produce an amazing graphic designed arty creation? Did you flat lay something gorgeous that hinted at the future arrival of your little one? Or did you get the whole family involved and take a few cute pics?
We wanted some inspiration so we took to Pinterest to see what was out there!!! (All images sourced from Pinterest).
Here are just a few of our favourite announcements: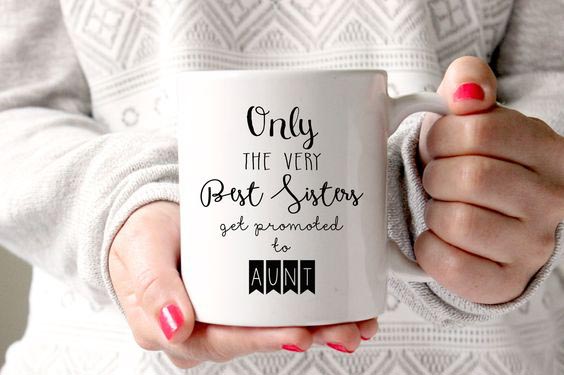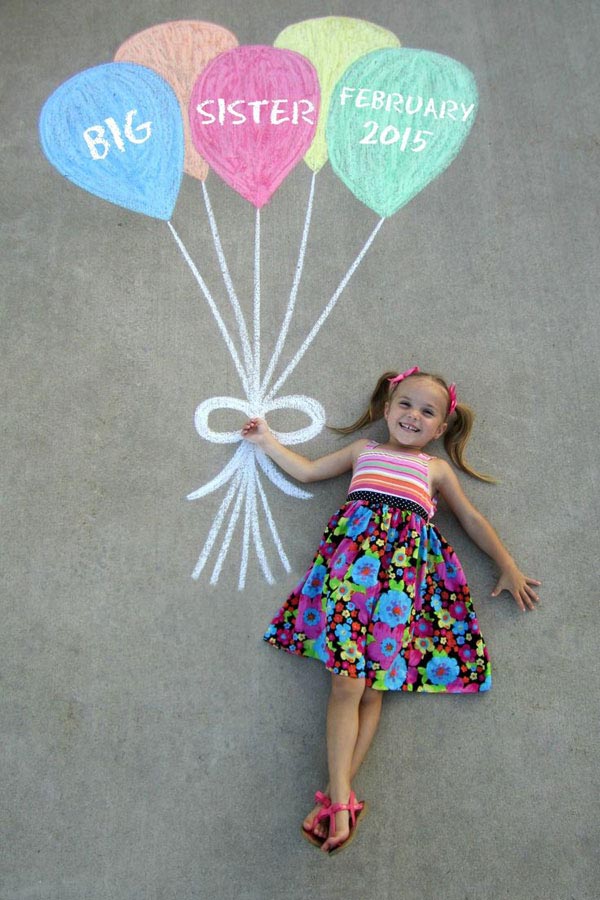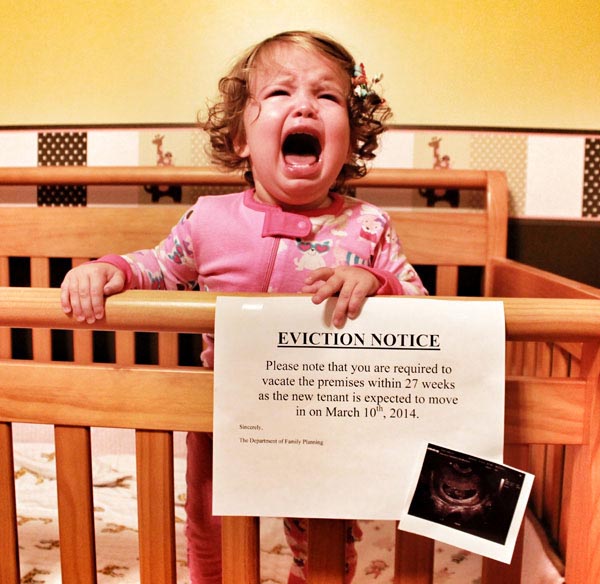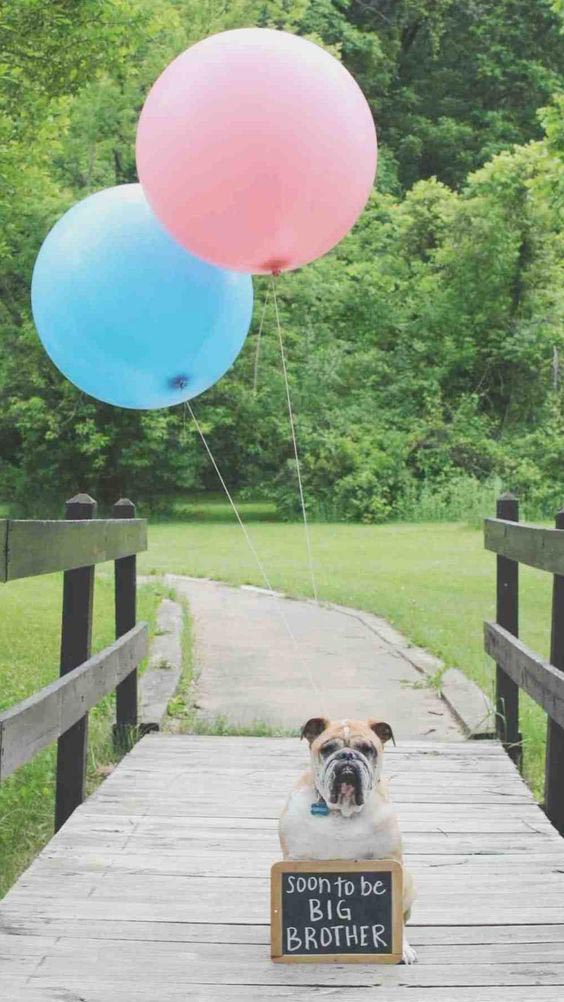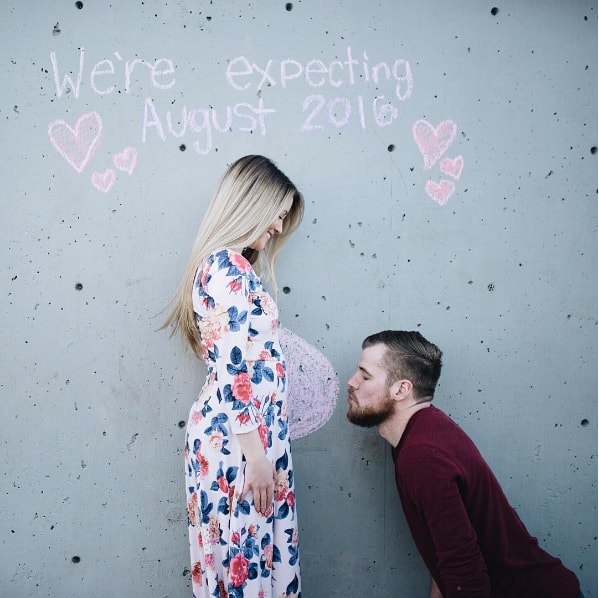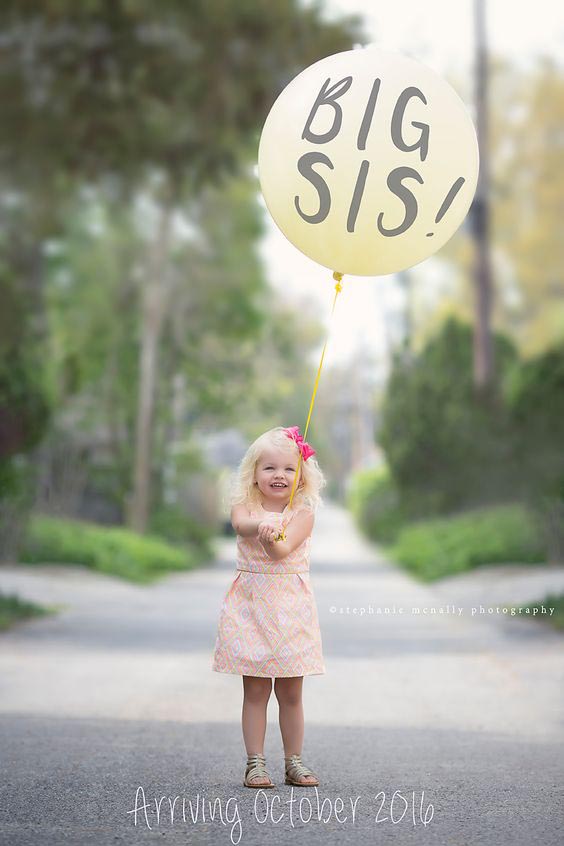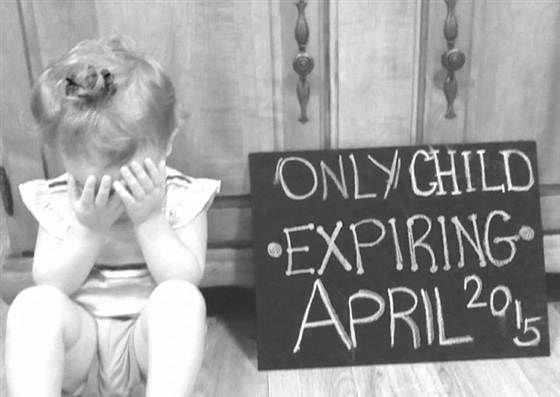 Do you have a pregnancy or baby announcement that you are super proud of? Why not share with us how you announced your pregnancy or the birth of your little one. Post your photo on our Healthy Mummy Pregnancy Page so we can see them.
For more information about healthy pregnancy click HERE.