Pregnant women to receive Medicare-funded mental health assessments
Pregnant women will soon receive free mental health assessments during and after pregnancy, under new federal government measures.
The new program is set to begin in November for expecting mums and has been welcomed by the Australian Medical Association president Michael Gannon.
After all, he believes early intervention is key to helping treat postnatal depression.

New government measures to help new mums
"Healthy mothers who are functioning well are more likely to take good care of their babies," Michael Gannon told ABC News.
"They are critical in setting up a human being for good health for the rest of their life.
"To identify women who might already be depressed, but at the very least identify that group of women who are at increased risk of postnatal depression, and invest wherever possible in preventing it happening."
Under the current scheme in Australia, only specialists are allowed to bill Medicare for post-surgery consultations, but now GPs will be able to bill for consultations too.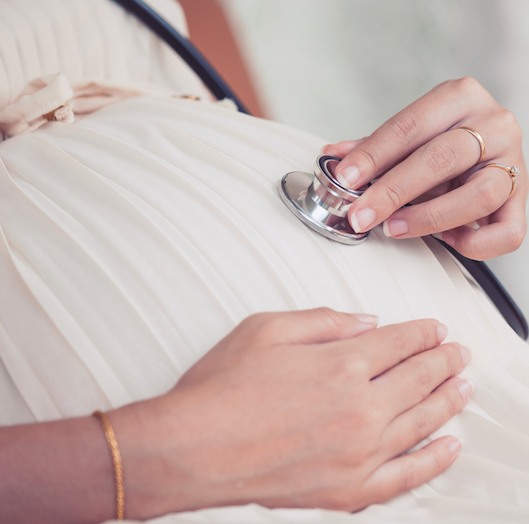 The Government has also said it would be adopting other measures to assist and benefit the health of pregnant women and new mums.
However details on these measures and what they may entail/be are yet to be released. We here at Healthy Mummy H.Q will be keeping an eye out for more information on these new potential programs and initiates. We will be sure to keep you posted as we know/understand more!
Seeking support for postnatal depression
According to Perinatal Anxiety & Depression Australia (PANDA), one in seven Aussie women suffers from postpartum depression and one in ten new fathers also experience postnatal depression.
If you or someone you know is struggling, we advise you to seek professional help.
PANDA National Helpline www.panda.org.au – 1300 726 306
Beyond Blue www.beyondblue.org.au 1300 224 636
Find support from other mums in our Healthy Mummy Community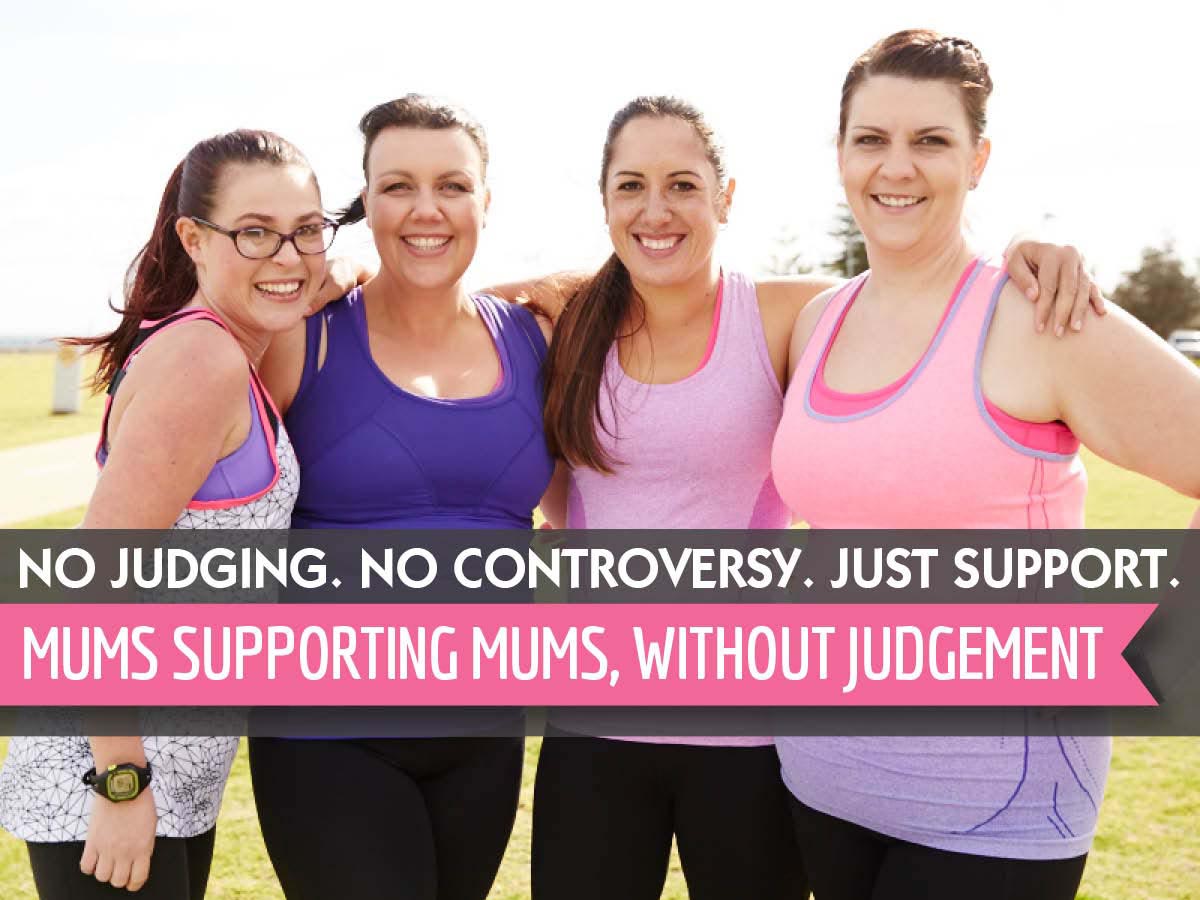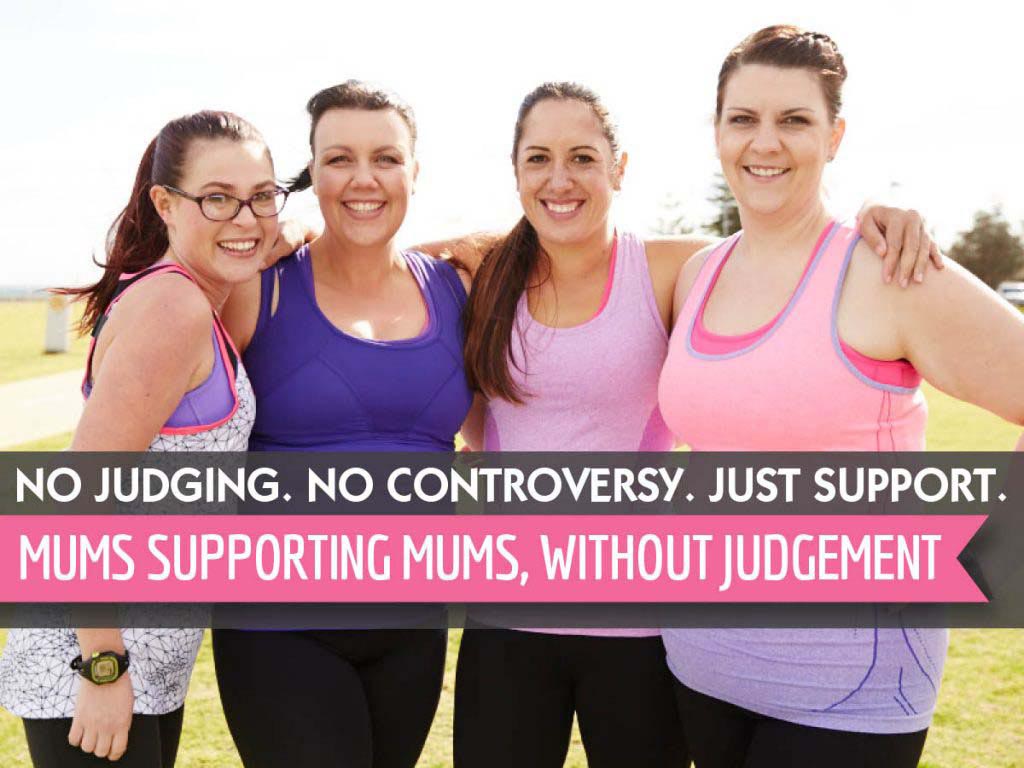 When women support each other incredible things happen.
To connect with likeminded mums, be sure to check out our Healthy Mummy pages and support groups.
All our private groups are moderated every hour by our professional staff, to ensure a safe and non-judgemental environment.
To find out our more or to join one of these support groups, click here.