FINALLY There Is A Nappy For Premature Babies Weighing Under 1Kg
It's been a problem for parents with premature newborns for too long – finding a nappy that actually meets their needs. However, Huggies have now developed a new disposable nappy range for babies born under 1 kilogram.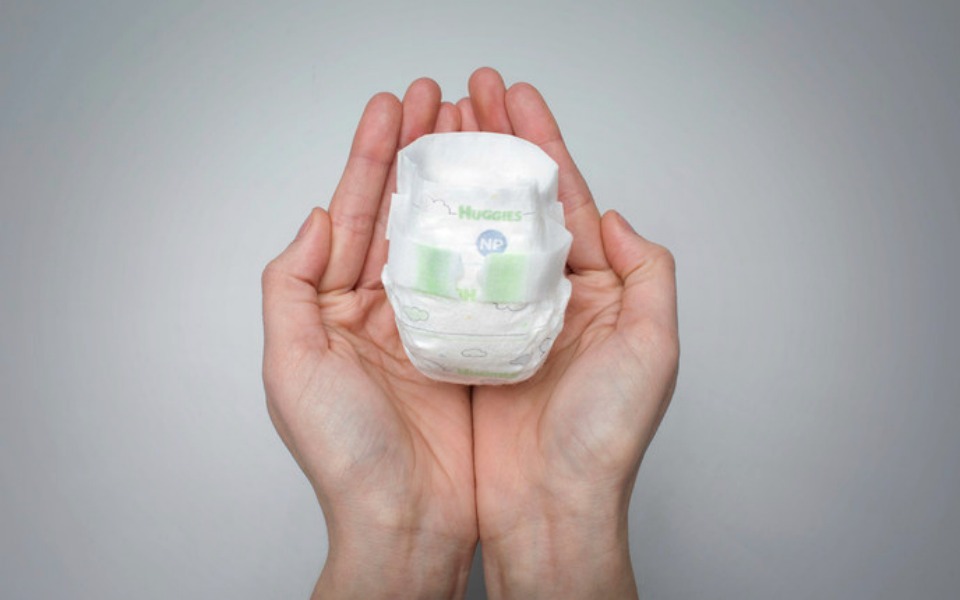 Huggies Designs Smallest Branded Disposable Nappy
Working with NICU nurses and neonatal therapists, Huggies North America have created nappies catered to our teeniest treasures.  Huggies' new premature range includes Little Snuggle Nano Preemie nappies, designed for babies who weigh just 900 grams.
"While less than 1.4 percent of babies born each year fall into this category, Huggies recognised this very special and fragile class of babies was in desperate need of a [nappy] solution," the company explains in a press release.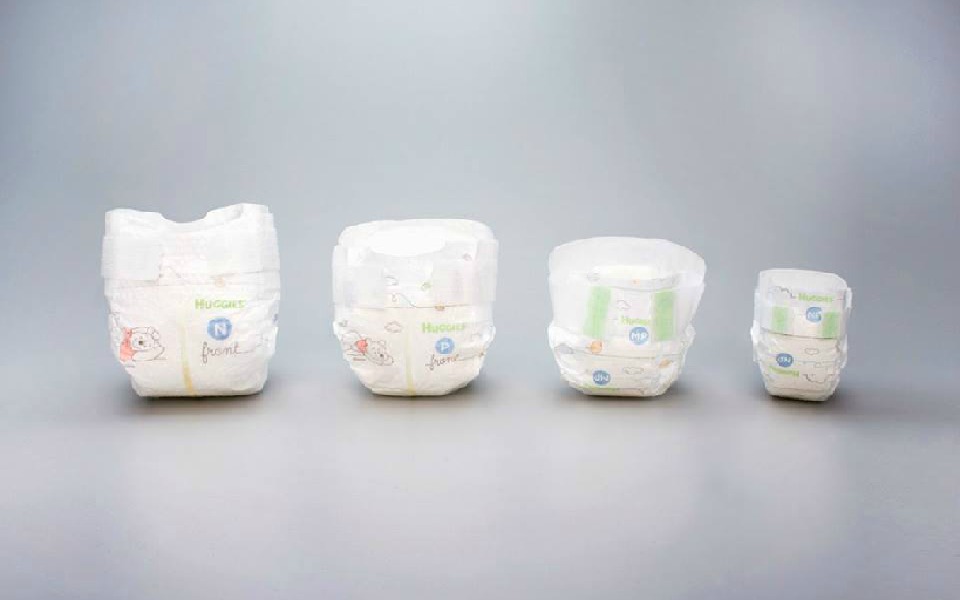 Nappy Fits Babies Weighing Just 900 Grams
In addition to their wee nappy, Huggies have two additional sizes to cater to babies who do not fit the traditional newborn nappy (babies weighing around the 3kg mark).
Their nappies have a soft liner and gentle leg gatherings as well as a narrow inner pad so baby can easily be positioned into a comfortable foetal tuck.
Many hospitals have newborn nappies available for premature newborns. Many nappy companies also have a range of smaller nappies for premature babies (usually around the 1.5 to 3kg mark); however, the Huggies Nano Preemie nappies are the first 'branded' disposable premature nappy for infants of such a small size.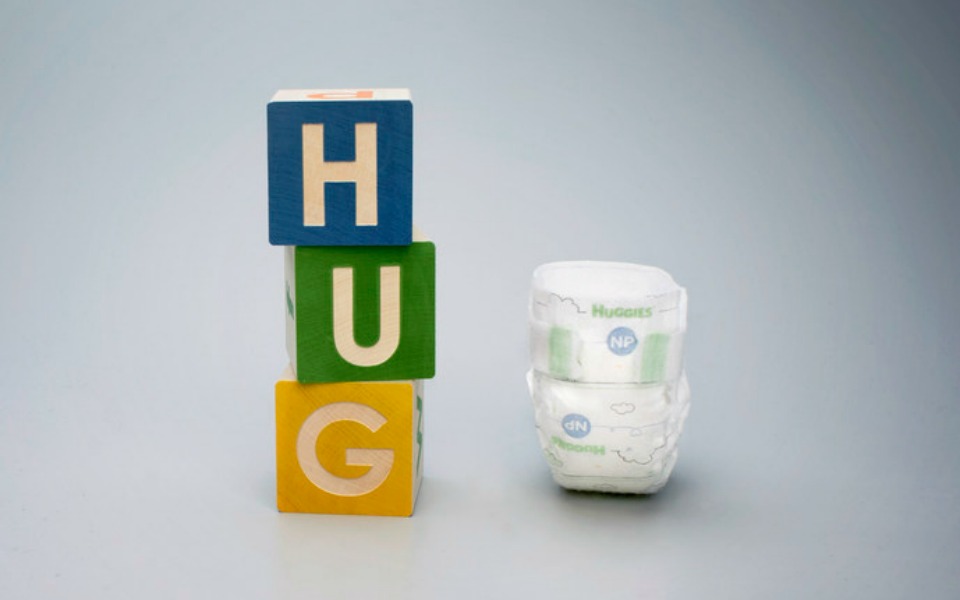 While these innovative mini nappies are currently available in the United States, Australian parents will have to wait for the product to hit the shelves in Australia (unless you are happy to pay the shipping fee).
Babies Born At Just 24 Weeks Have 66 Per Cent Survival Rate
Although eight per cent of babies are born prematurely every year, most are born between 32 and 36 weeks. However, in rare instances, some infants are simply too eager to enter the world. With today's amazing technology and constant care from NICU staff, babies born at just 23 weeks' gestation have survived.
Have a look at our inspiring premature infant stories to see just how amazing technology is in helping these teeny treasures thrive outside the womb.