A new report by Royal Life Saving Society has been released to support their new Keep Watch campaign and the numbers are startling.
965 children under the age of five have died from drowning in Australia over the last 25 years and swimming pools are the leading location.
Children don't always make noise or splash frantically while they drowning, here is what you can do.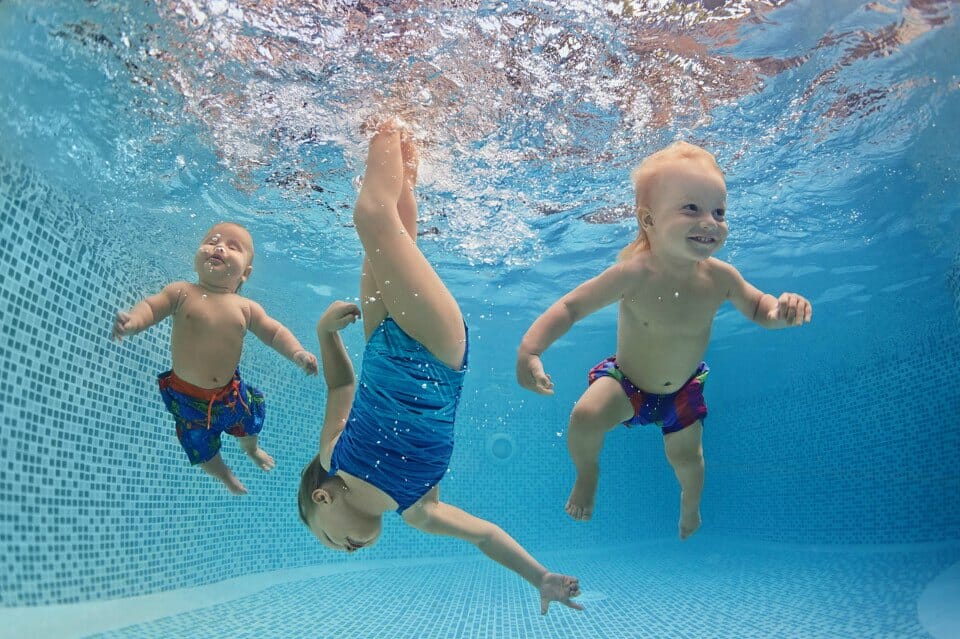 Warning to parents to keep watching
With the summer school holidays fast approaching, not being complacent and 'keeping watch' on your children while they swim in the pool, ocean or even take a bath is detrimental!
Of the 965 casualties, 0-4 year olds were most affected and swimming pools accounted for 52% of all drowning deaths between 1 July 2002-30 June 2018.
What's more is that the report has shows that accidental falls into water accounted for 77% of all drowning deaths between 1 July 2002 – 30 June 18. And a lapse in adult supervision was the major risk factor in 100 per cent of toddler drowning deaths.
Why not try this Rescue Rashie this summer for even more swimming safety?
Safety tips
Royal Life Saving recommends the following Keep Watch safety tips to keep your child safe from drowning:
Actively supervise children around water
Restrict Access
Teach water awareness
Learn how to resuscitate
For more information on summer safety and kids health check out our blogs on keeping your kids safe in the heat and at BBQs.