Prince Charles on Prince Harry and Meghan Markle potentially choosing an Aussie name for their baby
They announced pregnancy news while Down Under, so could Meghan Markle and Prince Harry go for an Australian baby name for their first child together? Well, Prince Charles seems to think he could have a grandchild with an Aussie name.
While delivering a speech at Australia House in London, the heir to the throne joked that many Australian names have been proposed to the Duke and Duchess of Sussex.
Notably after famous celebrities such as Kylie Minogue, Shane Warne, as well as comedian Barry Humphries' characters Sir Les Patterson and Dame Edna Everage.
Prince Charles reveals there have been some 'Aussie baby name' suggestions for Prince Harry and Meghan Markle
Speaking at the event, Prince Charles, 70, said: "My son Harry tells me that during their recent tour of Australia he and his wife were offered… thoughtful suggestions for the naming of their baby.
"Just between us, I suspect Kylie and Shane made the cut. I would not hold your breath for Edna or Les."
Could there really be a future Princess Kylie or Prince Shane we wonder?
UK bookies have predicted the royal couple will opt for a more traditional royal moniker like Victoria, Arthur, Diana or Albert.
However, it's been reported that royal family members have a strict protocol to follow when it comes to naming their baby.
Royal commentator Victoria Arbiter, says the newly-weds won't have much freedom when it comes to naming their child.
"Royals, however, also have to consider the great responsibility in naming a new member of the family and I expect they want to be a hundred per cent certain of their choice before announcing the name and sealing the baby's place in history," she told Town and Country.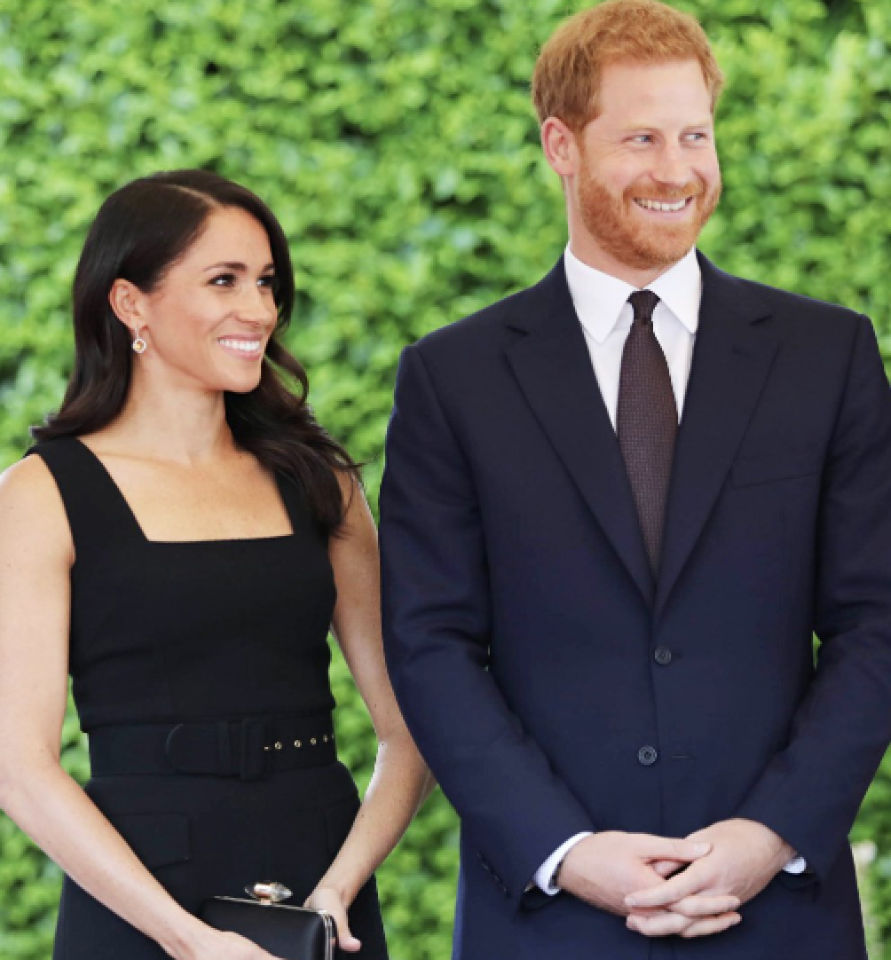 Apparently, the closer you are to the throne, the more traditional your name must be.
Their baby, who is due between March and May 2019, will be eighth in line to the throne after Prince Harry.
Our predictions for baby names for Meghan and Harry
Prince Harry reveals he wants a baby girl
Are you lacking energy whilst pregnant?
Our Super Greens are made to give you a shot of energy-boosting superfoods into your body by barely lifting a finger. You're welcome!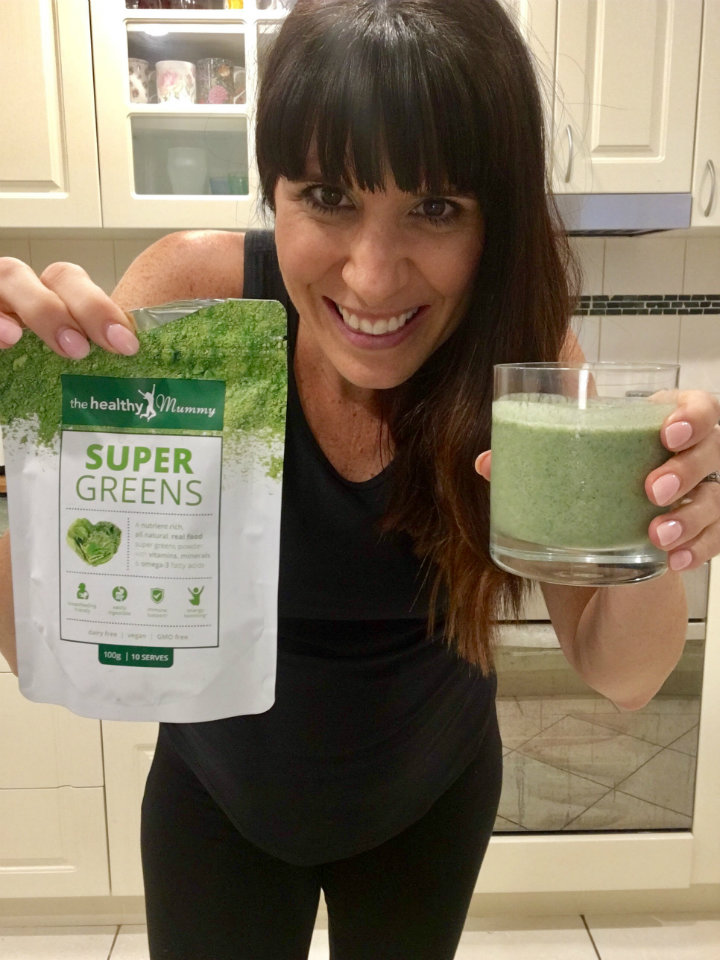 A snapshot of how powerful Super Greens is, this product…
has 56 more times the vitamin B12 of a beef steak.
contains the same calcium as three serves of cheese.
contains the iron of 12 cups of spinach.
has the vitamin C equivalent of 1.4kgs* of oranges.
has 11 times more iron than red kidney beans.
contains 50 times more vitamin B12 than an Atlantic salmon.
has 11 times more vitamin C than 100ml of orange juice.
contains as much calcium as one litre of milk.
has the same vitamin C as half a kilo of red capsicums.
has as much B12 as 77 eggs.
contains four times as much calcium as almonds.
Order your Super Greens mix here.