Prince William on the fears he had going into fatherhood: 'The stress levels go up'
We love just how honest and open Prince William and his wife Kate Middleton have been about the struggles they have faced as parents.
Like women, men often find themselves feeling anxious becoming a dad – and the Duke of Cambridge reveals he felt the same before the birth of his eldest son, Prince George, five.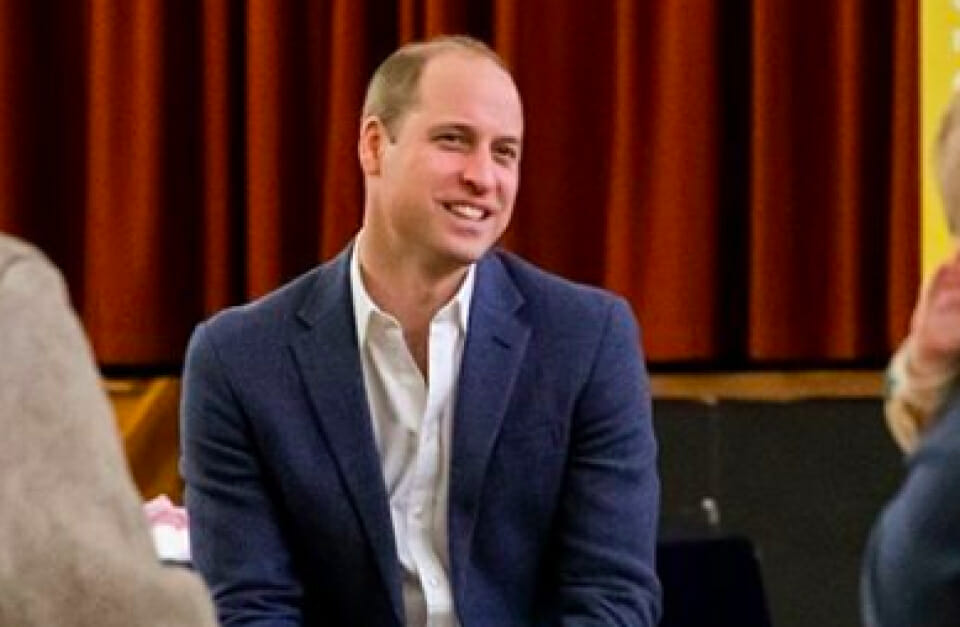 Prince William opens up about the fear he felt going into fatherhood
At a 'Future Dads' sessions set up by Future Men, a charity that aims to help new fathers, the 36-year-old dad-of-three admitted he felt daunted ahead of fatherhood.
"The 'fear' of having a newborn baby that's very vulnerable and that's what you spend most of your time worrying about, thinking what do I do? And that's the thing, isn't it? It's very daunting of how tiny they are when they first arrive," he said.
"They are so fragile and everything's so tiny, their little fingers and toes, you do feel like if you move them around too much they're going to break almost but they don't!
"Wait till they're nine months, then they're off."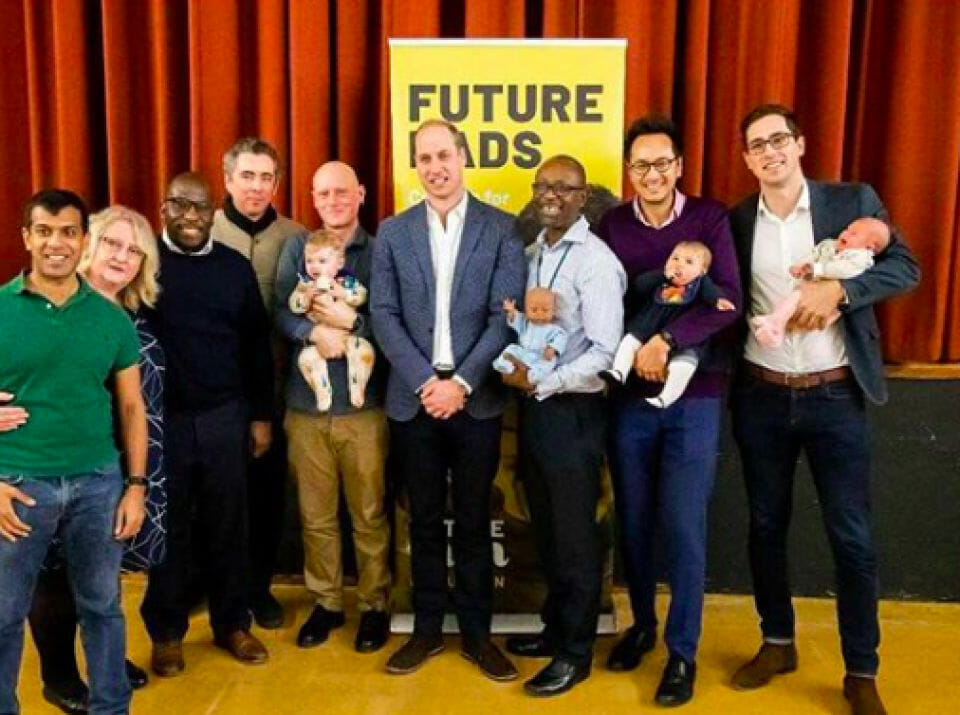 Prince William on becoming a dad: 'You're taught that you've got to adapt'
The second-in-line to the British royal throne admitted that becoming a dad has made him think more deeply than he ever did before.
"Once the lack of sleep starts setting in, the stress levels go up," he admitted.
"From a young age, you're taught to have a vision, have a plan, have a career, and all of a sudden, babies come along and you have to start thinking about a lot more.
"I think one of the things is, ladies are a lot more giving and I think a lot more generous, whereas I think guys…get into making a success of whatever we are trying to do, we get into a rhythm and then children come along and it's like, 'Which way do I go now?'
"It's such a change, your whole life goes one way and then suddenly you're taught that you've got to adapt."
Prince William reveals becoming a dad deeply affected his mental health
What's more, at a recent discussion about mental health in London at the This Can Happen conference, the royal talked about his time as an air ambulance pilot and how having children affected his mental health.
The Duke, who is dad to Prince George, five, Princess Charlotte, three, and nine-month-old Prince Louis, noted that he "never thought" his job would affect him, but that changed once he became a father, especially after working "several times on traumatic jobs involving children."
At the corporate mental health event, he admitted: "The relation between the job and the personal life was what really took me over the edge.
"And I started feeling things that I've never felt before. And I got very sad and very down about this particular family." 
Prince William added that it became hard not to take his work home with him.
"You start to take away bits of the job and keep them in your body," he continued.
"Of course, you don't want to share with your loved ones because you just don't want to bring that sort of stuff home."
Prince William opens up about the highs and lows of fatherhood
Prince William reveals the one thing he misses since becoming a dad
Men also struggle with adjusting to parenthood
Parenthood can be a challenging period, for both mums and dads. More than 1 in 7 new mums and up to 1 in 10 new dads experience postnatal depression, and postnatal anxiety is just as common.
Depressive feelings can affect mums and dads, can occur after the first, last or after all pregnancies. While there are no known causes as to why some mums get PND, there are factors that put some people at a greater risk than others.
Symptoms of PND
Due to the relentless, tiring nature of parenthood, some parents can experience some symptoms of PND without having PND. So the diagnosis is dependent on how much symptoms interfere with daily life. Look out for persistent patterns of:
Anxiety surrounding the health or safety of the baby

Obsessive-compulsive thoughts or behaviours

Panic attacks characterised by heart palpations, difficulty breathing, physically shaking

Unpredictable mood swings

Feeling depressed, teary or on edge for no reason

Losing interest in eating, socialising, being with family, your partner and baby

Lack of sleep or sleeping constantly

Getting angry or irritated easily

Feeling exhausted and having no energy

Lack of concentration

Participating in irresponsible and risky behaviour

Thoughts of harming yourself and/or your baby.
If you feel like you need help or know of someone who needs help we advise you see your GP asap or call PANDA (Perinatal Anxiety & Depression Australia) on 1300 726 306, Lifeline on 13 11 14 or Beyond Blue on 1300 22 4636 for out of hours support.
Join our community of supportive mums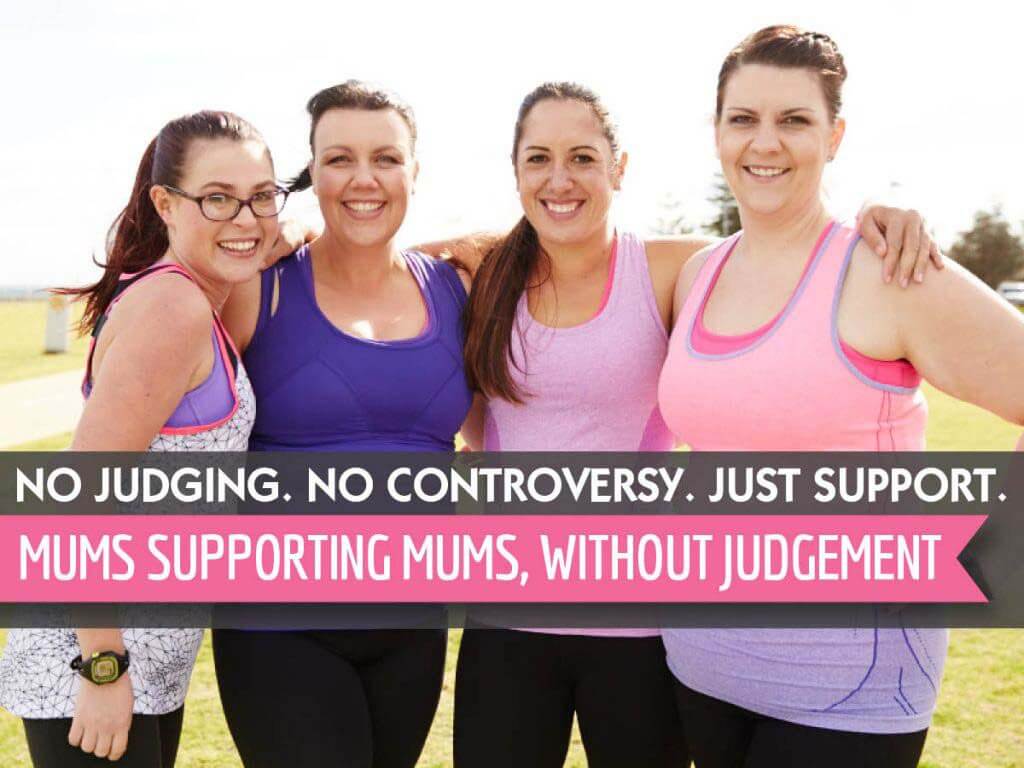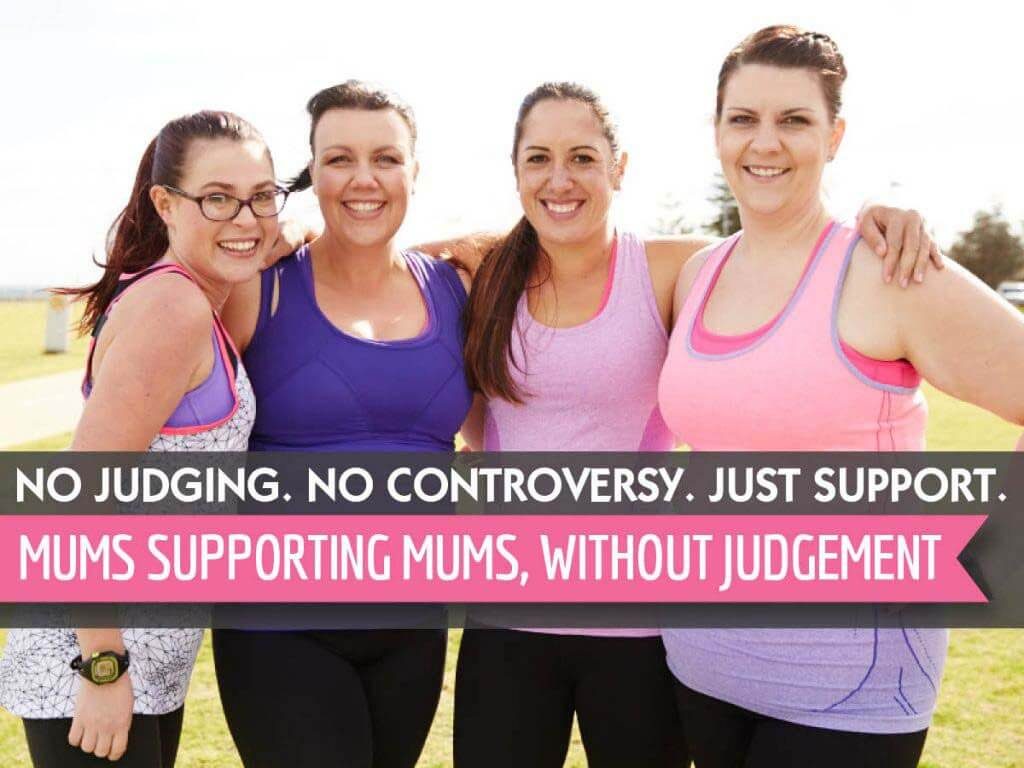 If you are wanting to get that bit of extra support in your journey to better health come and join our community of over 1.5 million mums.