Rachael Finch Opens Up About Breastfeeding Challenges And Sleepless Nights In An Honest Video
Rachael Finch has opened up about some of the motherhood difficulties she is currently facing, following the birth of her son Dominic earlier this month.
The Aussie model, who is also mum to her three-year-old daughter Violet with her husband Michael Miziner, gave an honest account of what's it like to breastfeed a newborn and how tired she's feeling.
'The Hardest Parts Of The Newborn Phase'
In a fresh-faced video posted to her Instagram Story, the 28-year-old says: "Sitting here feeding the little angel. Last night was a pretty challenging evening to say the least. Little one wanted to feed pretty much every two hours on the dot.
"That's probably one of the hardest parts of the newborn phase. For me anyway, is that lack of sleep. You never really get that deep sleep."
A post shared by Rachael Finch (@rachael_finch) on
Rachael continued that despite the sleepless nights, she wouldn't have it any other way.
"It is THE most magical time in the whole wide world and I wanted to let all my beautiful mamas out there know that you have 100 per cent support, at all times, from myself."
It's really refreshing when a celebrity opens up about the less-glamorous side to parenthood such as sleep deprivation and breastfeeding woes.
It seems us mums are always too quick to judge ourselves, question our capabilities and knowledge. Here at Healthy Mummy H.Q, we totally respect famous mamas who take to social media to help remind the rest of us that (not only are they too human) but breastfeeding woes, lack of sleep, crying babies and toddler tantrums are, for the most part, NORMAL… Remember you are not alone and support is always available.
If you're facing any breastfeeding woes, questions or concerns, these articles may help: Breastfeeding Diet Plan, Tips and Advice, Things I'd Wished I Known About Breastfeeding, Frequently Asked Questions About Breastfeeding.
In regards to sleep deprivation, read this mums Chilling Story About What Intense Sleep Deprivation Can Do. You may also be interested in reading this article on You Know You're Sleep Deprived When You…….. and 4 Quick Ways To Boost Your Energy When Sleep Deprived.
And if you are worried about your baby's feeding, breastfeeding and constant lack of energy – we advise that you speak with your healthcare practitioner.
Are You A Tired mum?
To help you battle the baby sleep regression, why not try our The Healthy Mummy Super Greens! It is an ENERGY powder with over 37 ingredients to help supplement your diet.
Each serve contains:
More IRON than 12 cups of Spinach.
The Vitamin C equivalent of 1.4 kilograms of Oranges.
56x more Vitamin B12 than a beef steak.
It contains the calcium equivalent to 1 litre of milk.
It is breastfeeding friendly.
With a slight cranberry flavour, it tastes DELICIOUS!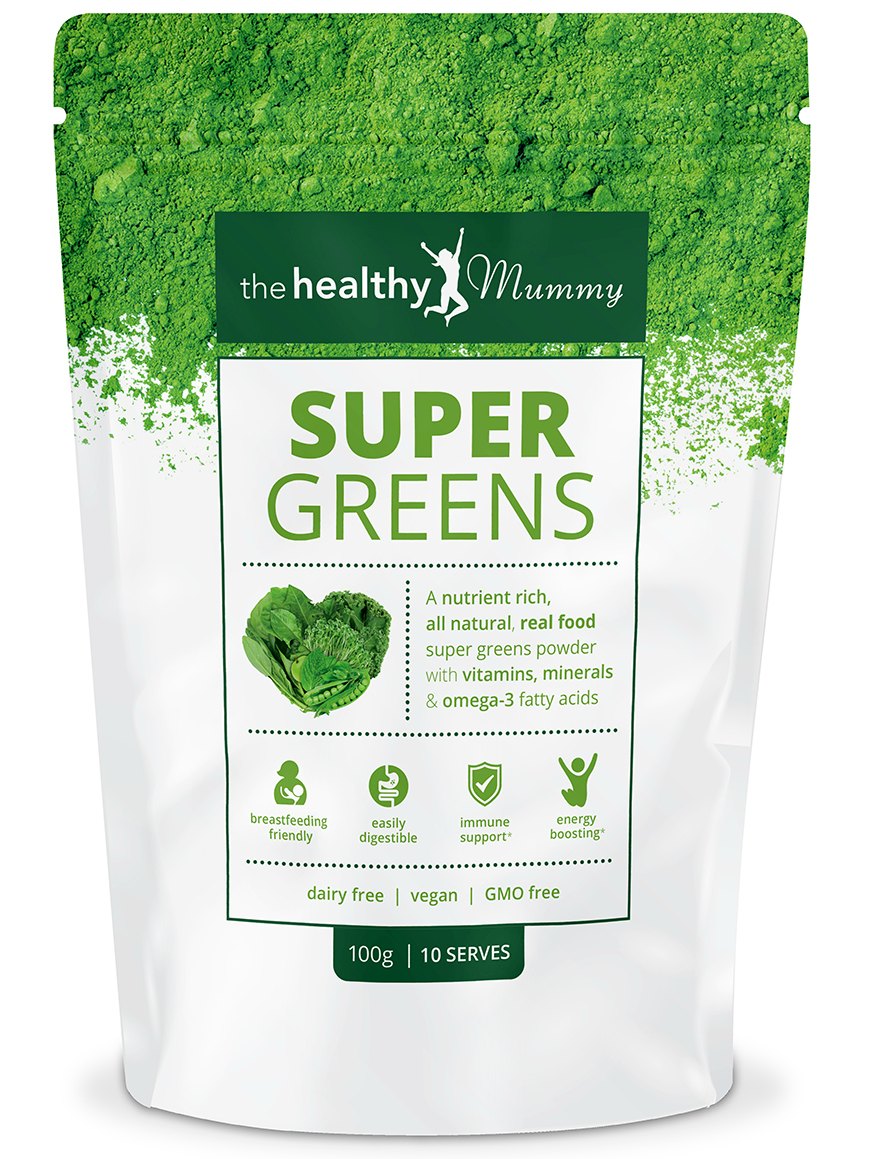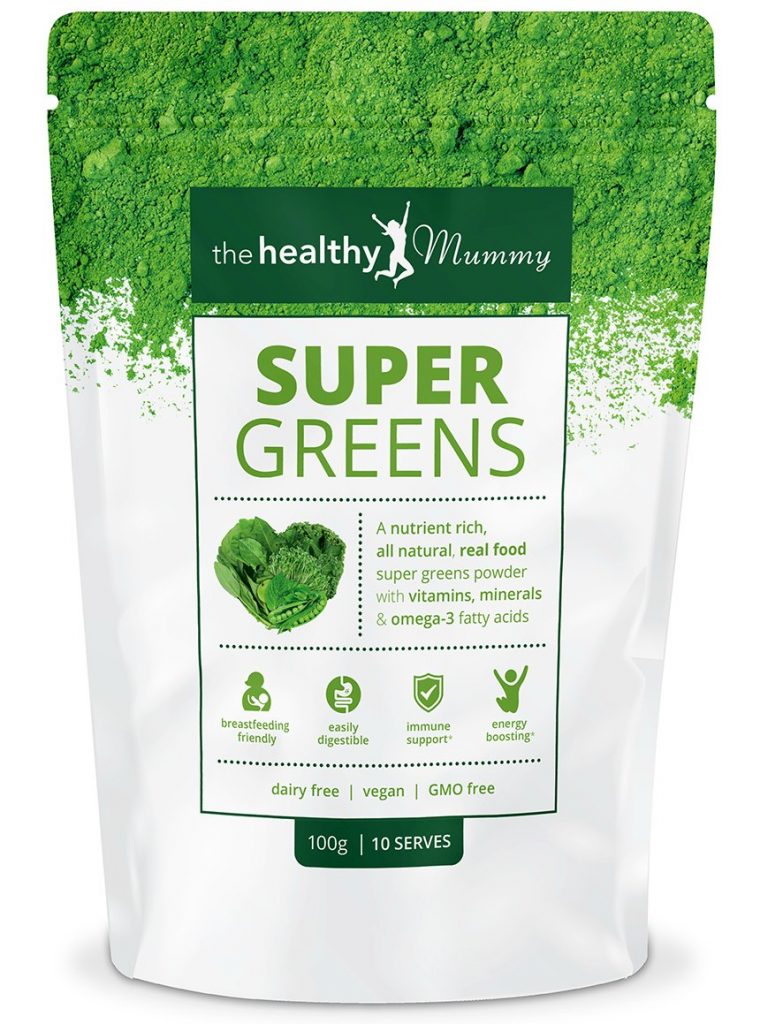 You will LOVE our super greens! You can add it to your smoothies or mix it into a glass of water each day to drink
Get your ENERGY BOOSTING SUPER GREENs here.