Radio Station Broadcasts Soothing Sounds To Help Babies Sleep
Imagine if you could just flick a switch and your baby would nod off to sleep? Well a radio station in the UK is trying to make this dream a reality for many parents.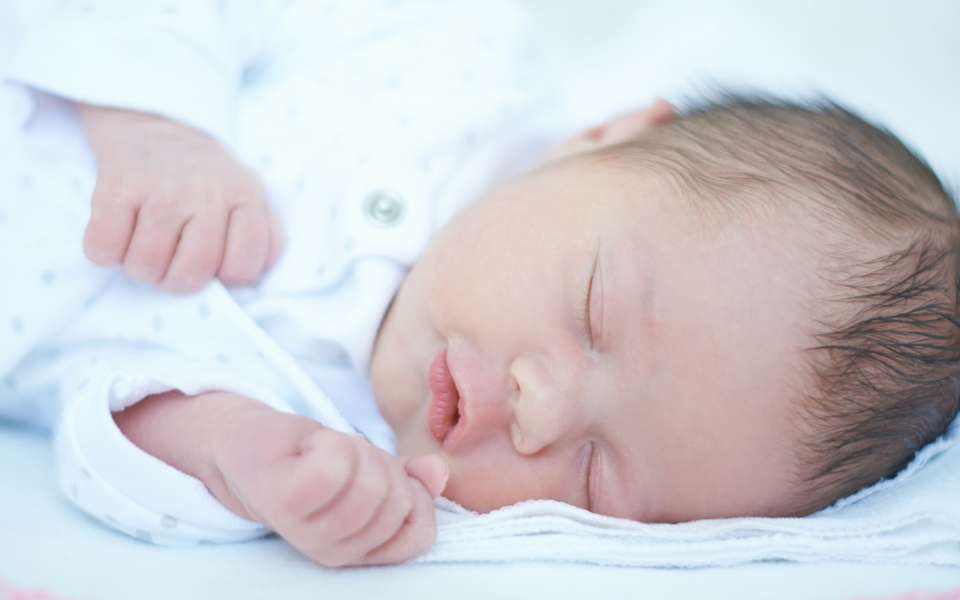 We've all had times when our babies just wouldn't sleep and many of us have tried anything and anything to get them to nod off.
From driving around for hours, to rocking, patting, shushing and walking – we've tried it all.
Some of us have even left the vacuum cleaner on outside our baby's room as a sort of white noise! 
Well it appears an innovative company in the UK might just have the answer. This month its aiming to make babies in the Portsmouth area the sleepiest on earth.
It's doing this by broadcasting calming and soothing sounds via Sleepyhead Radio.
The pop-up station hails from the creators of Little Sleepyhead. This is a company that produces CDs and downloads of soothing sounds that are designed to help soothe and calm babies for bedtime.
Presenter's Son Inspiration Behind Sounds
Sleepyhead Radio presenter Sam Oakley says his son George was the inspiration behind the sounds.
"Whenever we turned on the tumble dryer he would go to sleep. Then a bright spark suggested we record the sound so we could just play it whenever we wanted.
"When other parents wanted a copy, we produced a CD containing a range of soothing sounds.
"Now it's lovely to be sharing them with listeners in Portsmouth and creating an oasis of calm for new parents in such a busy city."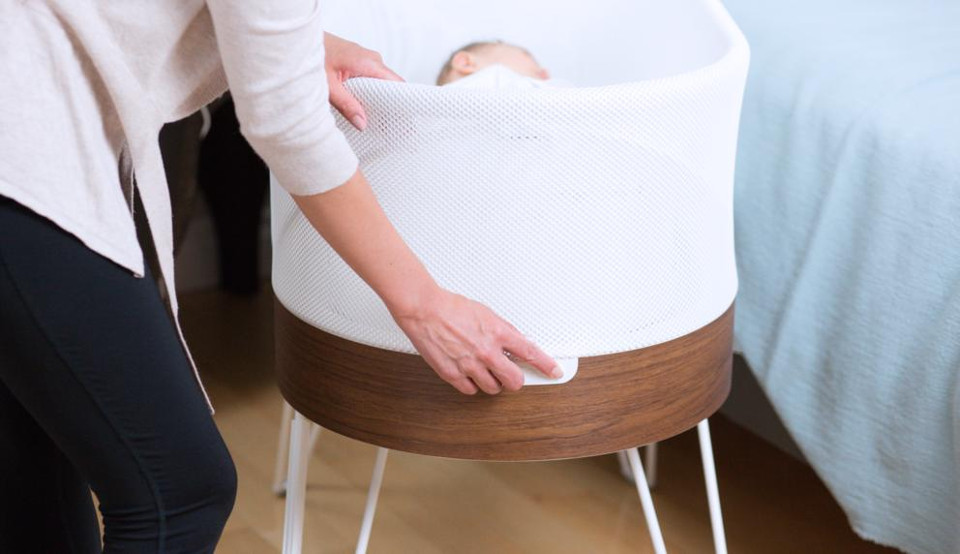 It's the latest in a series of gadgets and clever ideas aimed at making sleep attainable for all bubs.
This includes the Snoo, that can automatically rock your baby back to sleep without you leaving your bed.
TAKE OUR MONEY!
If you're struggling to get your little one to sleep, make sure you read our 10 Commandments for Better Sleep for Kids.