Ronan And Storm Keating Make Adorable Baby Announcement!
The celebrity baby boom doesn't look likely to slow down any time soon, with another famous twosome revealing they're having a 2017 baby! Gorgeous crooner Ronan Keating and his Australian-born wife have announced they're parents-to-be.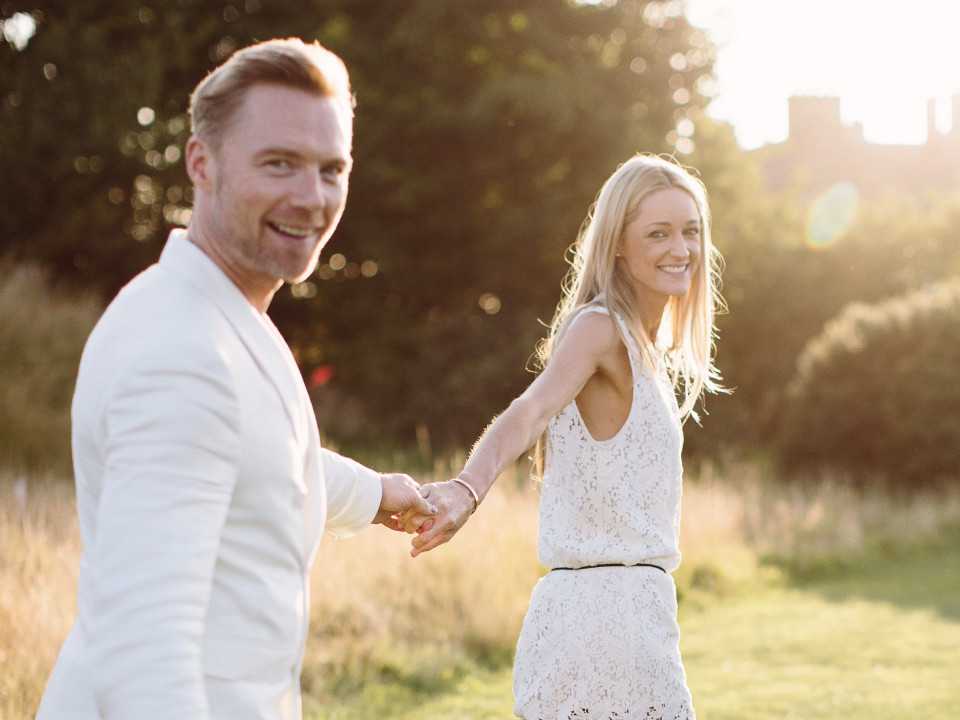 Fashion designer Storm took to her blog to tell the world the exciting news, after teasing the announcement with an Instagram post (where she's drinking hot chocolate while everyone else sips mulled wine!).
In a heartfelt blog post, 35-year-old Storm explains that on August 17, 2010 she and Ronan became friends. On that same date five years later they became husband and wife, and in a pretty awesome coincidence August 17 this year is when they found out they were going to be parents. Naaww!
Storm writes, "Words cannot describe how overwhelmed with happiness we are. We feel so blessed to be adding another little Keating to the family and this news is like all of our Christmas wishes coming true. This Christmas we'll just be asking Santa to keep our baby safe and to spread some extra happiness and joy to you and all your families also."
This will be 39-year-old Ronan's fourth child, and Storm's first.
To keep up to date with all of our favourite celebrity parents and parents-to-be, keep an eye on our celebrity section.