Ryan Reynolds Sends His Wife Blake Lively A Hilarious Birthday Greeting
Who doesn't love some Ryan Reynolds and Blake Lively news? The cute and super private couple have us all jealous of their gorgeousness!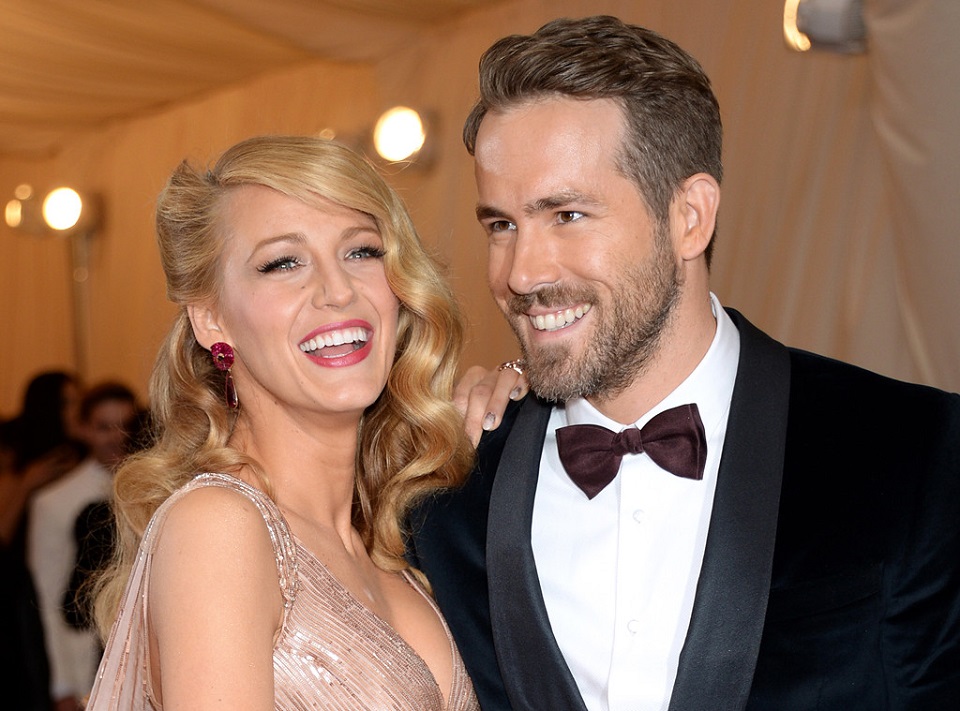 In true Ryan Reynolds humour, the loving husband wrote his wifey a cute yet hilarious birthday shout-out on her 29th Birthday yesterday which stated:
'Just want to wish Billy Ray Cyrus the most special, magical birthday ever. I love you with all my heart. Also. Happy Birthday to my wife.'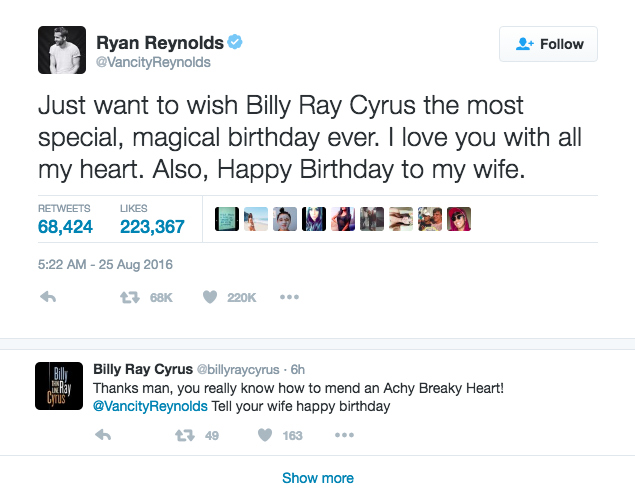 Billy Ray Cyrus, who shares the same birthday with Blake, responded with his own catchy tweet:
'Thanks man, you really know ow to mend an Achy Breaky Heart! @VancityReynolds Tell your wife Happy Birthday'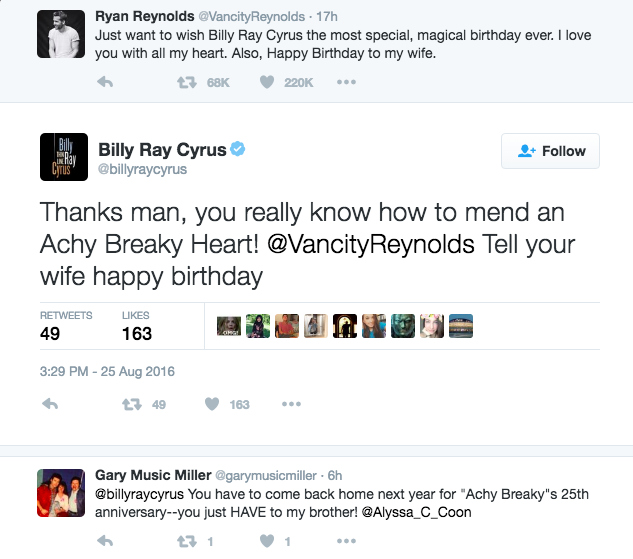 Anyone else have Achy Breaky Heart stuck in their heads now? No, just me? Ok let's move on….
Ryan, 39, and Blake have been married since September 2012 and have a beautiful 1 year old daughter James, with baby number two on its way.
Check out Ryan's Twitter and Instagram for some giggles – we love his dry sense of humour at THM HQ!