You probably can't imagine a world where your little one doesn't sing-a-long (on repeat) to 'Let It Go' or 'Do You Want to Build A Snowman?'
But now the Frozen producers have revealed that the plot on the popular animation flick was originally going to turn out an extremely different way!
Yep, that's right. In this parallel plot, Anna and Elsa were NOT sisters. And Elsa was intended to be a wicked snow queen. (Gasp!)
Alternative Ending
Frozen producer Peter Del Vecho tells Entertainment Weekly: "So when we started off, Anna and Elsa were not sisters. They weren't even royal.
"So Anna was not a princess. Elsa was a self-proclaimed Snow Queen, but she was a villain and pure evil — much more like the Hans Christian Andersen tale [The Snow Queen]."
And Peter says in the alternate storyline, Elsa's character was also intended to have an evil army.
"We started out with an evil female villain [Elsa] and an innocent female heroine [Anna] and the ending involved a big epic battle with snow monsters that Elsa had created as her army," she says.
"The problem was that we felt like we had seen it before. It wasn't satisfying.
"We had no emotional connection to Elsa — we didn't care about her because she had spent the whole movie being the villain. We weren't drawn in. The characters weren't relatable."
But thankfully, they came up with the Disney storyline we know and love, with Princess Anna setting off to save her sister Elsa from living in eternal winter…. 
And suddenly the universe is as it should be!
Frozen hit cinemas in 2013, and became a mega box office hit – it's the highest-grossing animated of all time.
If you love everything Disney, check out these cute and iconic Disney princess monikers.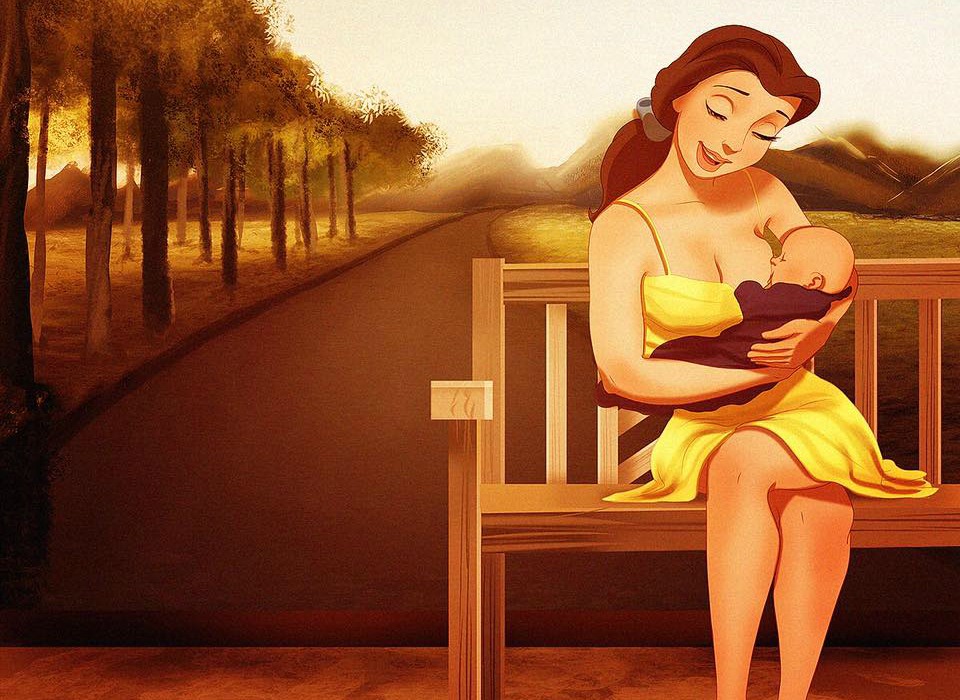 Meanwhile, this is what Disney princesses look like as mums.