There are so many theories out there as to why babies don't sleep like, well, babies at night but this one scientist may actually be on to something!
Havard evolutionary biologist David Haig suggests in Evolution, Medicine and Public Health that babies that demand to be breastfed at night are actually tactfully preventing his or her mum from getting pregnant again. Yep, extreme sibling rivalry.
But don't all kids want siblings, you ask? We were scratching our heads too…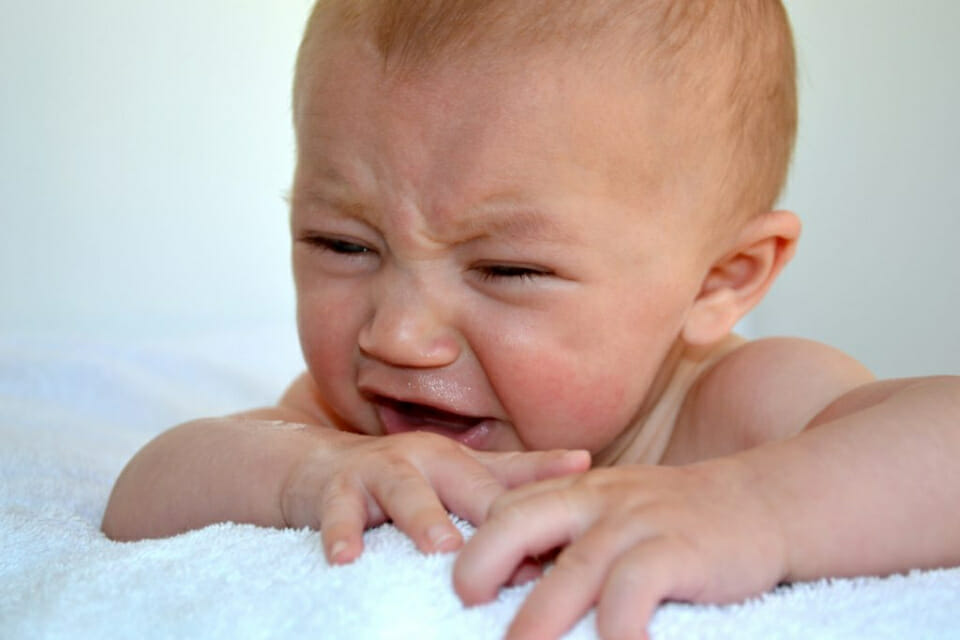 Scientist claims babies cry at night to stop parents from conceiving another baby
Exhausted parents everywhere may be able to finally understand exactly why their baby is waking so often.
Babies are programmed to do all that they can to survive, the theory by Haig goes. And surviving means stopping his or her parents from conceiving and having to share mum and dad.
The more your baby interrupts mum for nursing liaisons, the less she likely she will be to have liaisons with dad. Therefore, your baby has more chance of stealing all of mum's attention and not having to share her with a rival (sibling).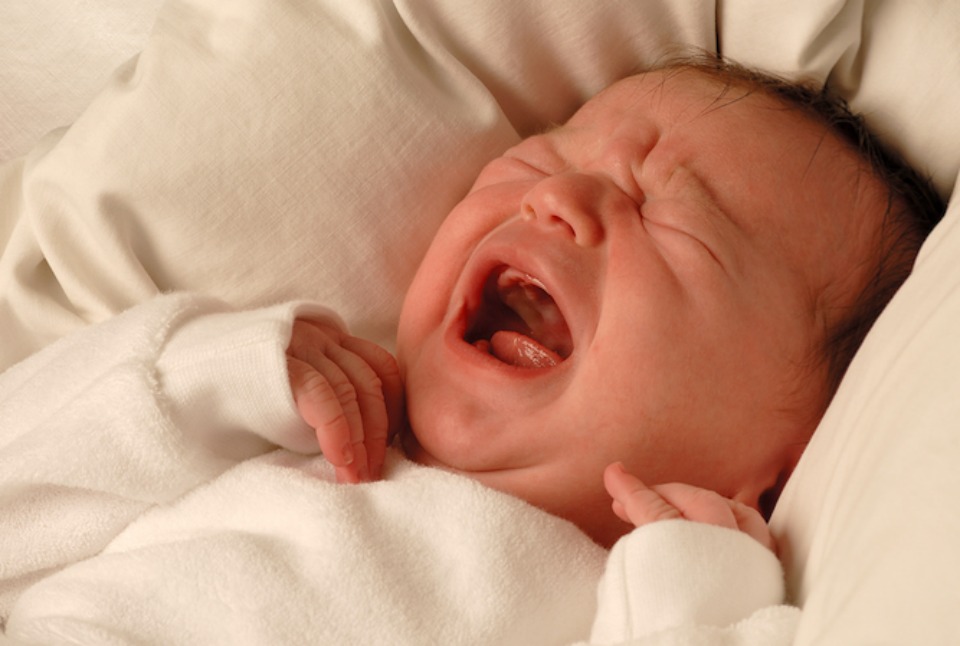 Infants unintentionally interrupt their mum's fertility through breastfeeding, although this is not a fail-proof method of birth control.
Haig says breastfed babies seem to ramp up their night feeds at around six months then slowly improve.
However, Haig says a baby's self-interest is in conflict with a mother's evolutionary goal, which is to have as many children as possible, apparently.
"Mothers have evolved to maximise their numbers of surviving children, which is different from maximising the survival of each individual child," he says.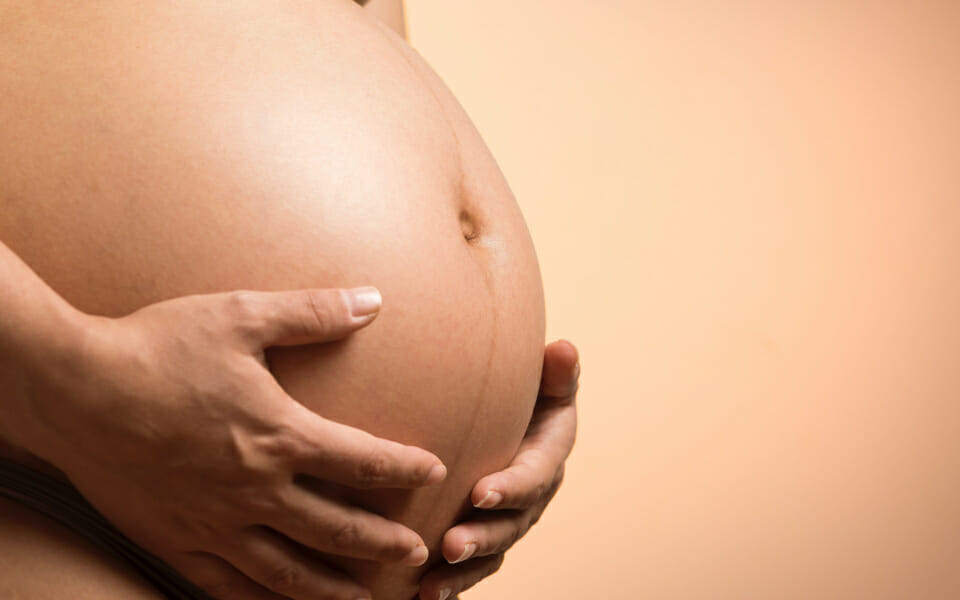 Sadly, we can't test this theory in this day and age
Unfortunately, there's no way to test his theory. But it might have helped babies throughout history when times were harsher.
"I think that it's an adaptation for a world very different from the current world," Haig adds.
"There's a tendency to think of infants as incredibly fragile beings, and if you do just one thing wrong, they're ruined for life.
"That to me doesn't make any evolutionary sense. They should be fairly robust and handle all sorts of variation in sleeping arrangements and feeding arrangements."
So there you have it. Crying babies were apparently actually a natural birth control in the caveman days.
Meanwhile, other scientists claim smarter babies need less sleep and wake up through the night
Six tips to manage sibling rivalry and keep your sanity
Keep your little one happy with our Healthy Kids Smoothie
The Healthy Kids Smoothies have been specially made as a healthy snack for kids and are ideal if you have fussy eaters or want to ensure your children have a nutritious and healthy smoothie snack. It also has a 4.5 Health Star Rating when made with skim milk. It contains NO added sugars.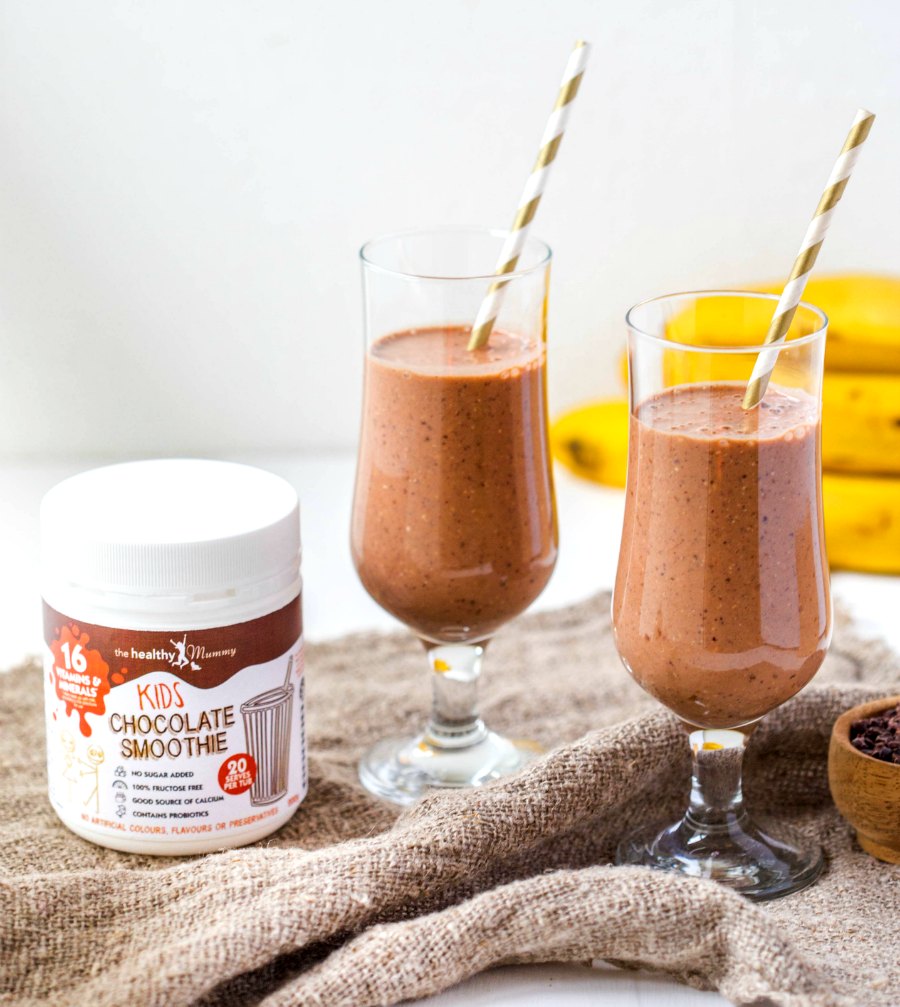 What do you need to know about The Healthy Kids Smoothie
It is a nutritious snack made for kids

It contains probiotics

It contains 16 Vitamins and minerals

It contains NO artificial colours, sweeteners, flavours, preservatives or MSG in the product

It is rich in protein

It contains NO added sugar

It contains 16 Vitamins and minerals – when combined with milk