Hubbies, listen up! Scientists say we need MORE sleep than you, so you can see to the kids when they wake up in the middle of the night from now on.
You can't argue with the experts…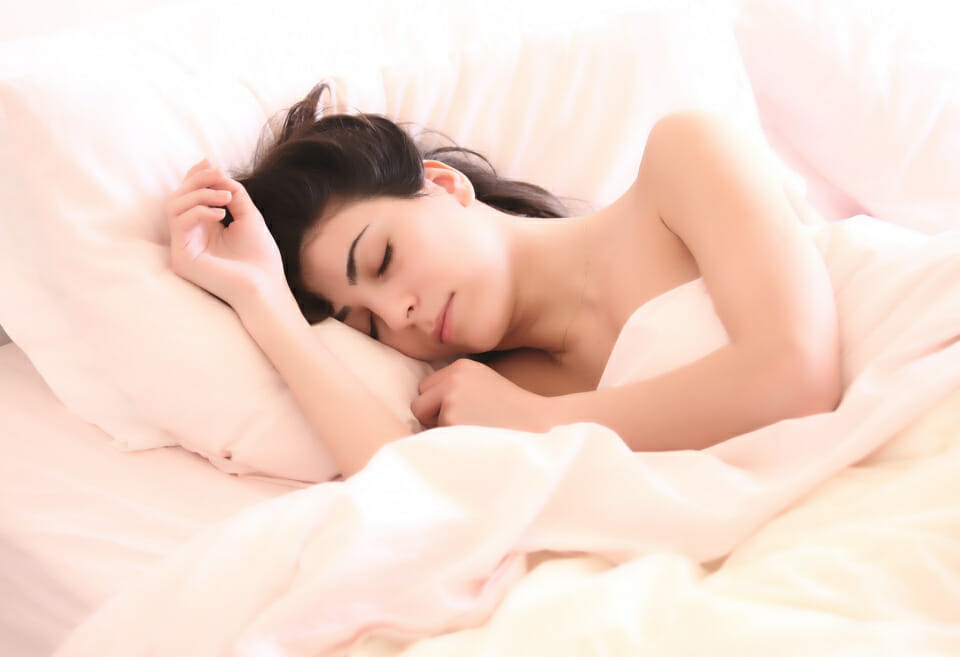 Experts reveal women need more sleep than men
According to Professor Jim Horne, who is a director of Loughborough University's Sleep Research Centre in the U.K., women should be getting more sleep each night than men.
20 minutes more, in fact.
Professor Horne pointed out that women often multi-task and use more of their actual brain than men, which means they have a greater need for sleep – the more you use your brain in the day, the more rest you need to recuperate.
We're totally on board with these findings!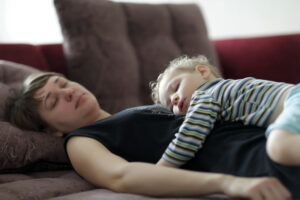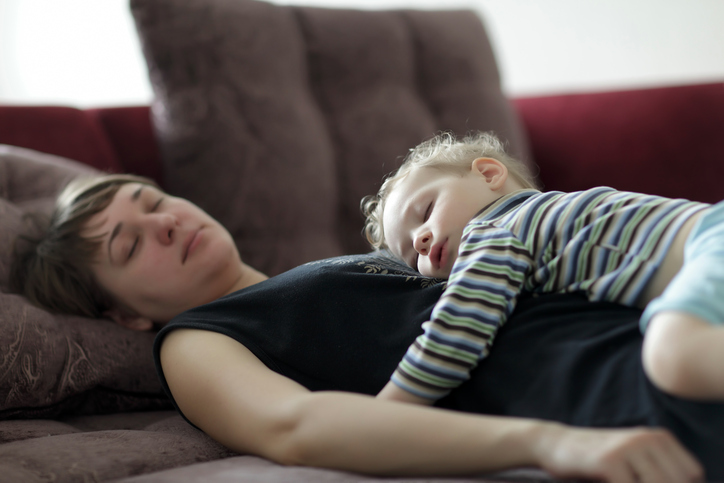 Meanwhile, Suzanne Bianchi, a sociologist who analysed the American Time Use Survey, had similar findings. She says that working mums give up their sleep and personal time for their family and this makes them more tired overall.
As their brains are working harder, they need more time to rest or their overall health suffers.
"Do employed mothers get less sleep? The answer is yes. Because time is finite, they also have much less free time, including less of the most relaxing of free time —what might be called "pure" free time that is not spent in charge of children or combined with some unpaid domestic activity like folding laundry," she told Kidspot.
"Feelings of 'time pressure' may also be heightened when long work hours curtail time for rest and relaxation."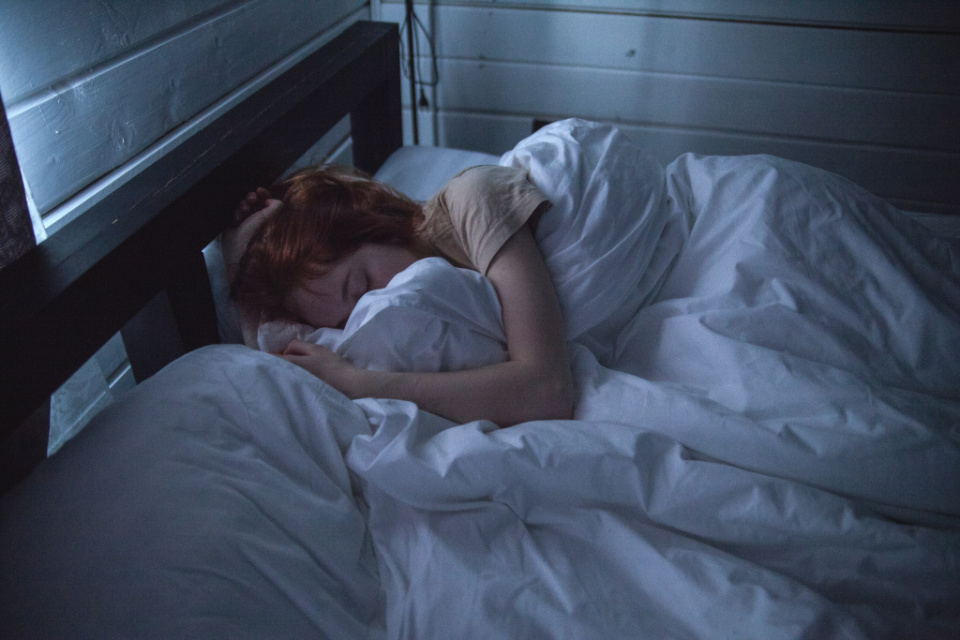 Meanwhile, another study has revealed that mums work the equivalent of TWO and a half FULL TIME jobs – that's 98 hours a week! An average working week is 39 hours.
The study also found that mums got on average an hour and seven minutes to herself each day and that this 'free time' was usually spent not relaxing.
So the next time you hear the kids grumbling in the middle of the night, make sure you give your partner a nudge out of bed so they can to go check on them while you stay in bed and get some shut eye!  
Men can sleep like logs despite how many kids in house, says study
Over 3,000 of our mums voted and told us how tired they're feeling
Need an energy boost? Try our Super Greens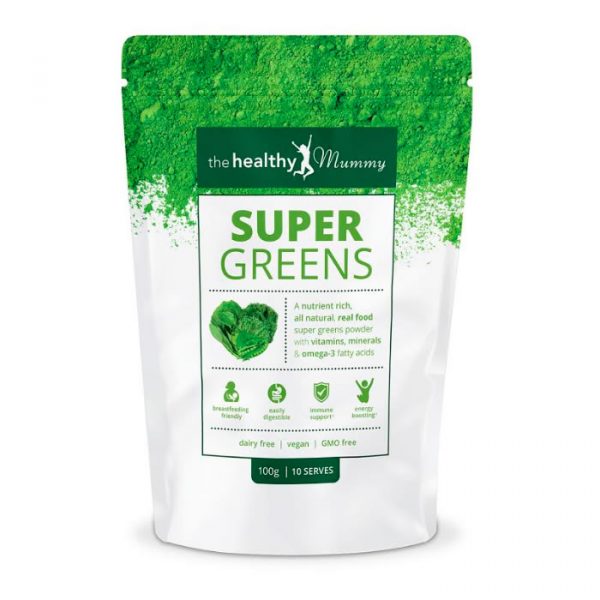 Specifically designed to boost energy, Australian made SuperGreens is designed to provide a range of vitamins, minerals and phytonutrients.
These include spirulina, flaxseed, pea protein, organic barley grass, chlorella, chia, goji berry, kale, spinach, mushroom powder and dandelion to name but a few.
It's breastfeeding friendly, and packed with iron, vitamin C, Vitamin B12, calcium….and did we mention it's delicious on its own in water or added to your Healthy Mummy Smoothie?
Read more about SuperGreens or buy yours HERE.
Join our Healthy Mummy Community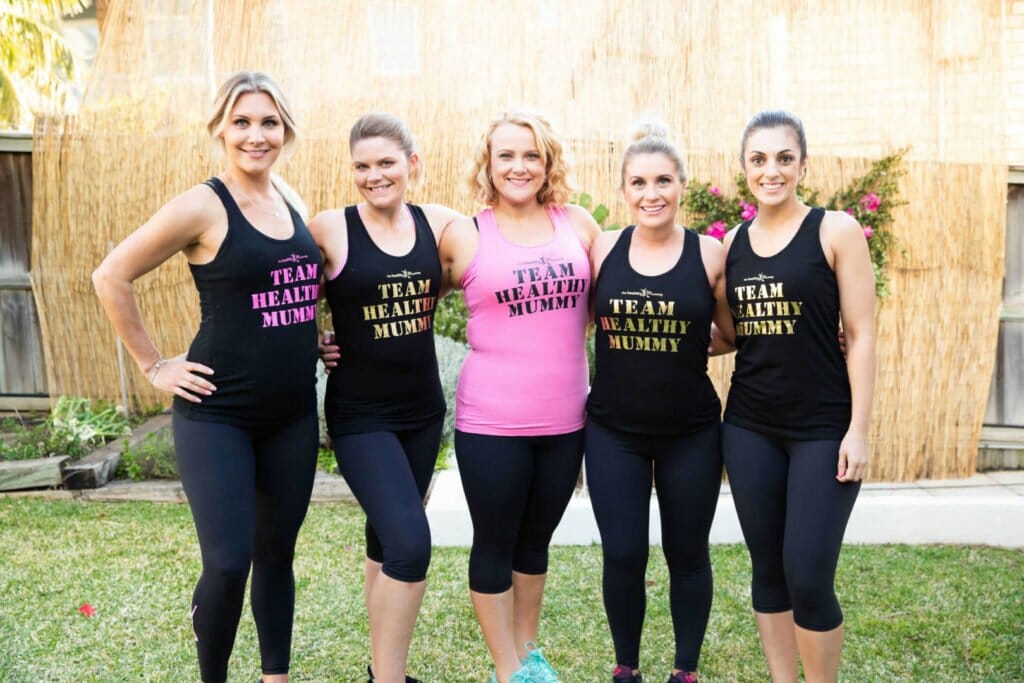 When women support each other incredible things happen. With over 1.1 million like-minded mums who can offer daily support to the Healthy Mummy members our social foot print is LARGE!
All our private groups are moderated every hour by our professional staff, to ensure a safe and non-judgemental environment.
Join our huge communities with hundreds and thousands of mums just like you.  We have lots of closed Healthy Mummy Facebook groups to suit you, including:
There are OVER 1.1 million mums across our social communities!!
Here are all our PRIVATE groups
Here are all our Facebook Public pages
Here are our Instagram and Pinterest pages
Find the right Healthy Mummy Community for you!