'Beauty Is Such An Empty Pursuit': Shirley Manson's Wise Words To Women
She was the poster-child for rebellious, strong girls all over the world, headlining one of the most influential alternative '90s bands. But Shirley Manson says hard-fought women's rights are now being eroded in an age consumed by social media and beauty.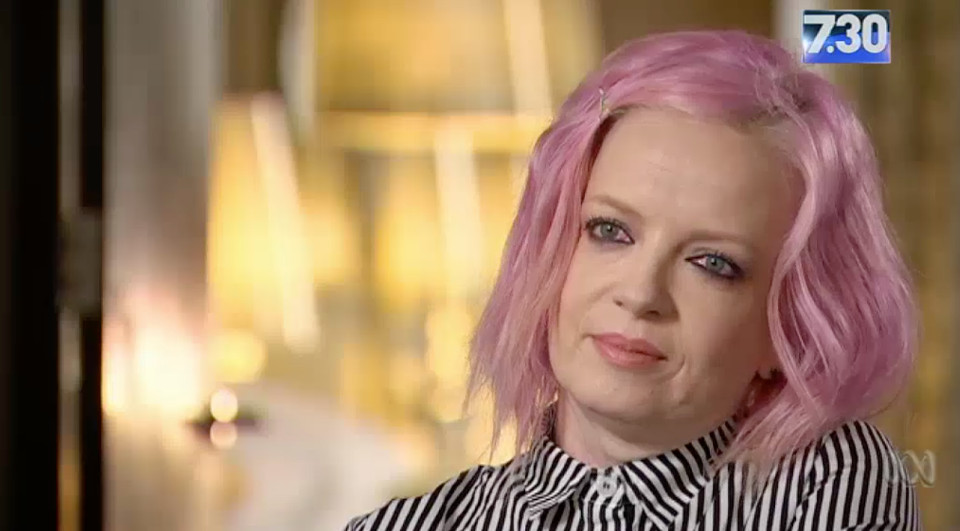 With songs like Only Happy When It Rains and Stupid Girl to her name, it's always been obvious the Garbage lead singer wears her heart on her sleeve. But 20 years in the public spotlight has taught her what's important, and what's fluff.
"There's so much pressure on young women to be beautiful," she explained to the ABC. "To put a photograph up on social media and have people go 'wow, you're so beautiful'. And unfortunately it's such an empty pursuit, really.
"To be told that you're beautiful. There will always be another beautiful woman to follow. I think women really need to shift their focus on something that creates a foundation for them as they grow through life."
Women's rights are being eroded
The 50-year-old says there's now a global movement towards eradicating women's rights.
"And I think that's a result, in some ways, of a generation that followed the '90s, and women took for granted their rights, their human rights, and thought they were there to stay, not really understanding that human rights get eroded constantly and you always have to be really vigilant to make sure that these rights that women have fought so hard for remain in place."
She says it's time women found something solid to hold on to as they go through life, because beauty fades. "Nobody stays young and beautiful forever. Therefore build a platform on which you can stand through storms."
'You're too old, give up music'
The talented musician has previously hit out at trolls who tell her she's too old to be fronting a rock band – which this year released its sixth album.
"I try not to think too much about what people think about my age but it's not easy when they say 'She's so old, she should give up' or 'Oh God, she looks disgusting'," Shirley told The Daily Telegraph.
"It's hard to block out the noise sometimes but I refuse to have my life diminished by other people; I will live large." 
Rock on, Shirley. The Healthy Mummy team couldn't agree more – it's all about how you feel, rather than how you look.
We have a heap more celebrity news HERE.