Many of us have bribed our fussy kids to eat their dinner by promising them a delicious dessert afterwards. But should we be doing this every night? We've asked a Healthy Mummy nutritionist to shed some light on the subject.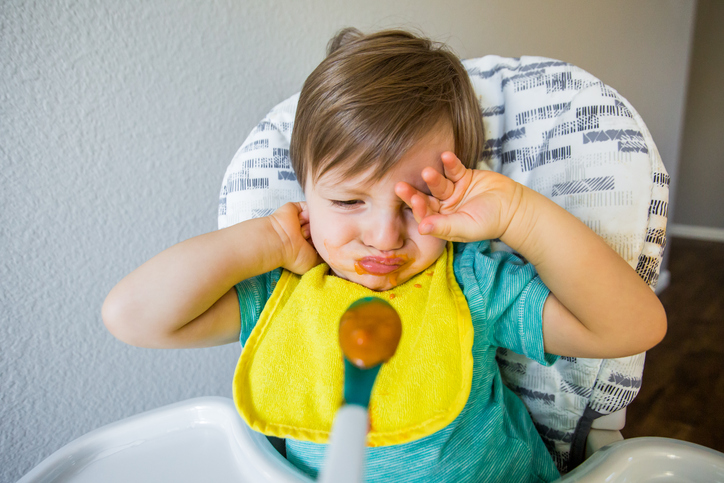 Should we be bribing fussy kids with dessert every night?
Dinner time can frustrating if you've got children who adamantly refuse to eat the meals you have lovingly prepared.
For those on The Healthy Mummy's 28 Day Weight Loss Challenge, it can be even more annoying because what you're serving up is actually tasty and nutritious fare.
Many of us are guilty of tempting our kids with an ice-cream or a treat to make sure they eat all their veggies.
But according to Mandy Dos Santos, a nutritionist who helps create recipes and provide nutritional expertise for The Healthy Mummy's 28 Day Weight Loss Challenge, parents might want to rethink the way they use dessert.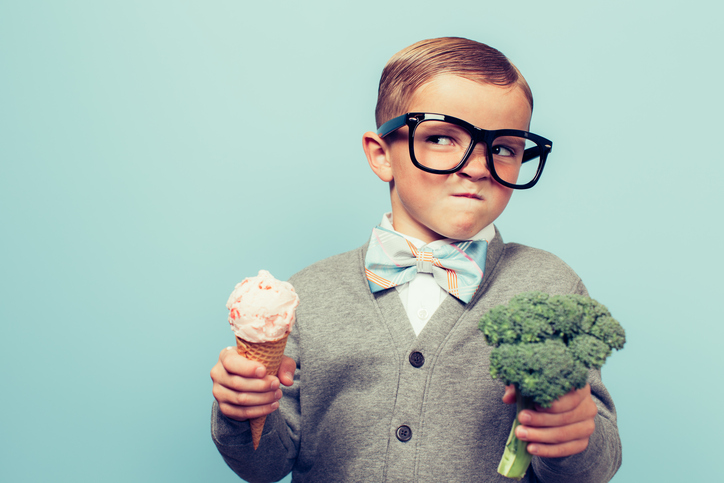 Should Kids Eat Dessert Daily?
Mandy says the decision to give treats every night is a personal one made by the family. However, she says it's also dependent on what classifies as "dessert" in the family.
"For instance if the dessert is stewed pears and yoghurt, then there is no need for concern," she says.
"If the dessert is golden syrup dumplings, then no, not every night as the quantity would exceed the child's requirements for added sugar and "sometimes" foods for the day."
She says from a sanity point of view, perhaps dessert is every other night so it is not expected by the child as much as not developing the eating habit of sweet always after savoury meals.
Don't Force Kids To Finish Meal
As much as it might seem like a good idea at the time to promise dessert if a child eat all their dinner, Mandy says research always points to the fact that the perceived benefit actually leads to the child not learning or liking the said food or meal.
"It is also not wise to force children to finish their meal if they are not hungry either in exchange to having dessert after," she says.
"The conversation should be around if they are not hungry enough to finish their main meal then there is no need for dessert.
"If they would like to eat their meal later, than that is okay, rather than having dessert first."
What Are Some Healthy Dessert Options?
For those wanting to give dessert every night, Mandy suggest parents offer fruits, yoghurt or homemade ice cream or icy poles.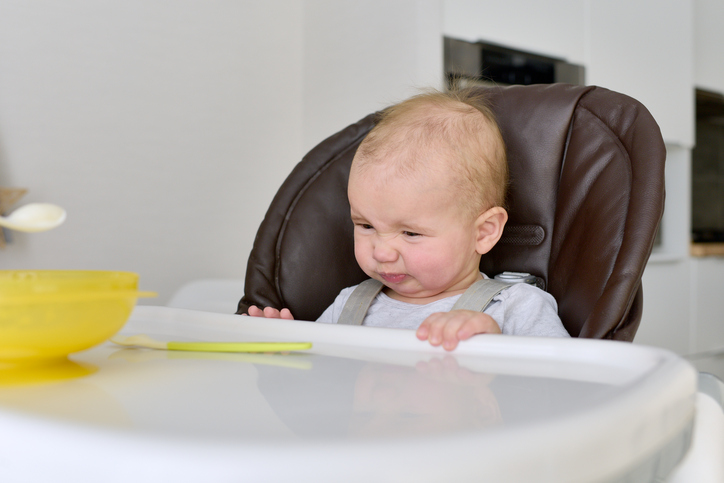 Other Healthy Options Include:
Frozen banana and raspberries blended together in the blender to make 'nice cream'
Greek yoghurt with strawberries, crushed peanuts and a drizzle of honey
Frozen bananas on a stick dipped in coconut, peanut butter or flaked almonds
High Sugar Desserts Can Cause Cravings
It's important to remember that no food is good or bad, says Mandy.
However, regular store bought ice cream or creamy high sugar desserts are delicious but not necessary as an everyday occasion.
"They are to be eaten in moderation, perhaps once or twice a week," she says.
"A child is developing their eating habits so if dessert becomes a regular feature with sometimes foods, they will develop a palate for them and crave them post meal."
If you're searching for healthy and tasty treat options for kids, The Healthy Mummy has a range of hardcopy cookbooks and eBooks.
This includes: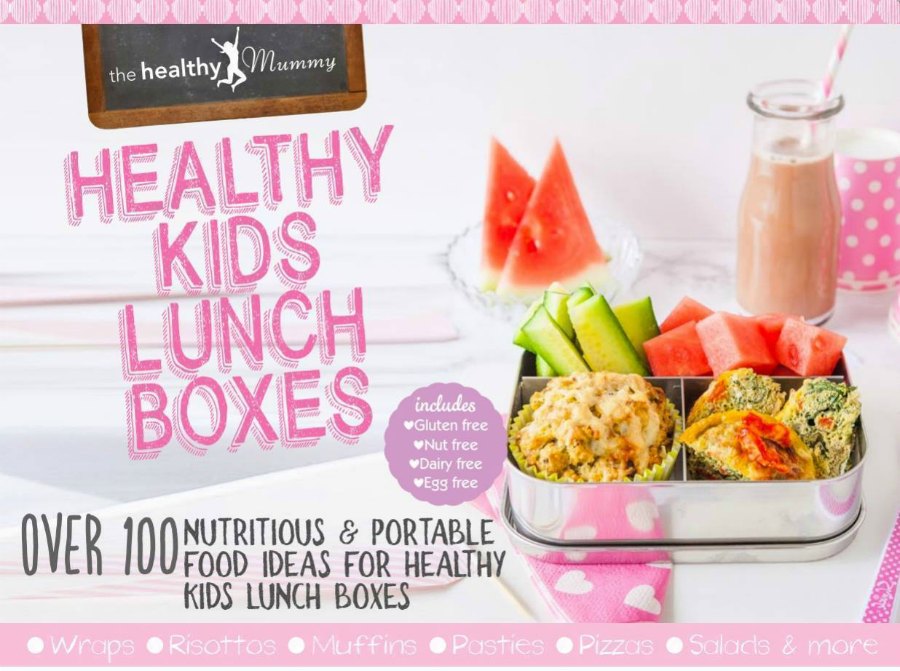 The Healthy Kids FUSSY EATERS Cookbook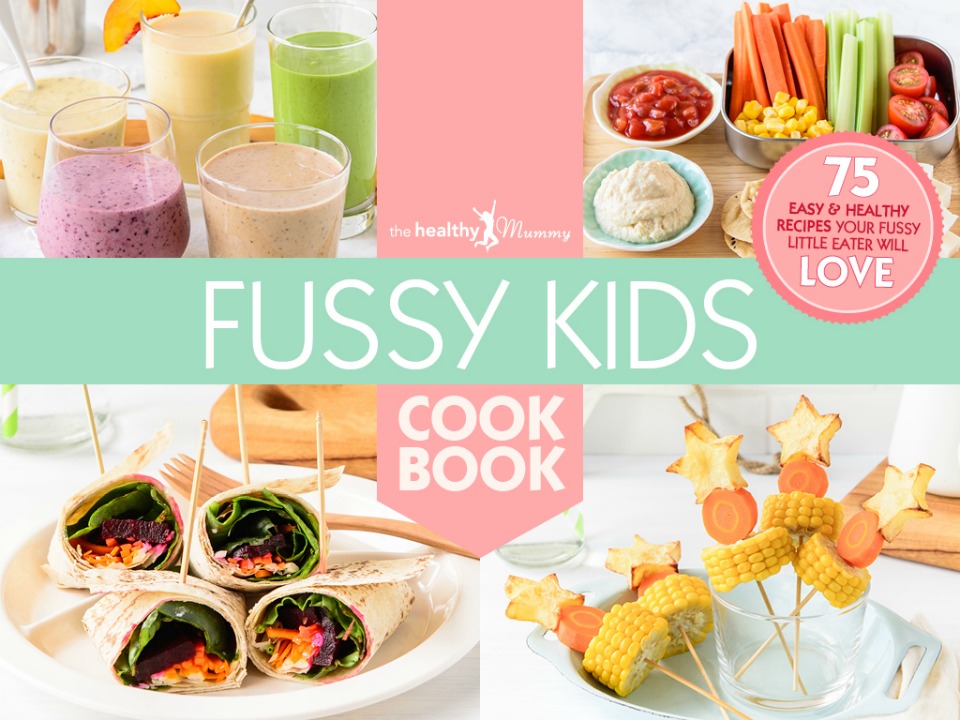 As well as helping mums lead healthy lifestyles with our amazing range of smoothies and our incredible 28 Day Weight Loss Challenges, we are also very much focused on helping kids eat healthy too!
This is why we launched our Healthy Kids Fussy Easter Cookbook and it's JAM-PACKED full of healthy recipes that even the fussiest eaters will LOVE!
Meanwhile, if you'd like to join thousands of other mums on their journey to health, join the 28 Day Weight Loss Challenge.
Every month is DIFFERENT with over 100 NEW recipes added each month. EVERY MONTH you receive NEW customisable meal plans, daily exercise plans and daily support.
To find out more OR to join our 28 Day Weight Loss Challenge CLICK HERE.
You can ALSO read some incredibly motivating stories from real mums on our challenge!