Six Of Our Favourite Celebrity Baby Bumps About To POP
2016 seems to be the year of the pregnant celebrity. From models to actresses, we've found 6 that are about to POP!
All kinds of beautiful bumps and these mama's are rocking them.
1. Teresa Palmer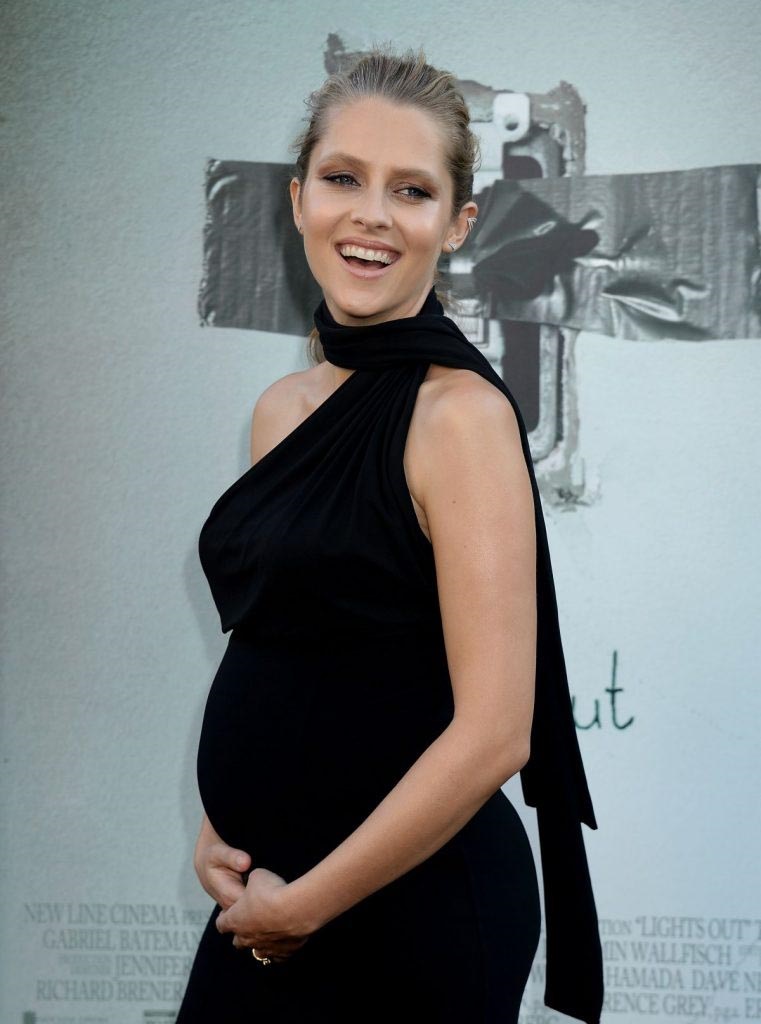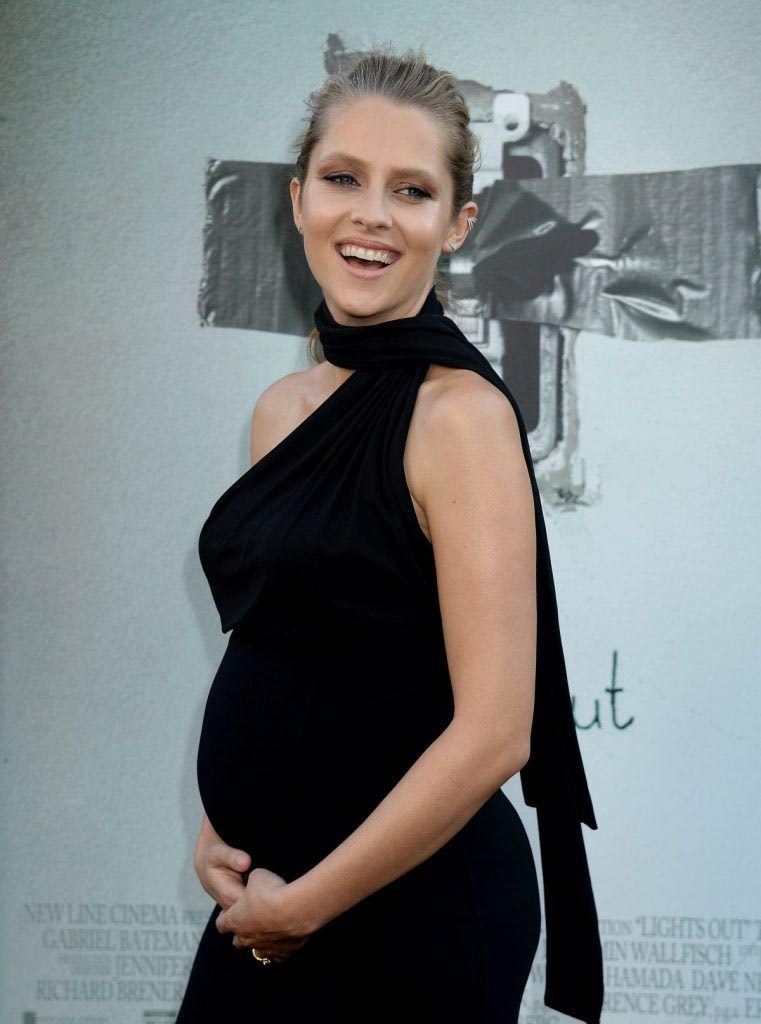 Image source: hawtcelebs.com
This hot, zen mama is pregnant with her second boy with husband, Mark Webber. The health and fitness guru loves keeping in shape during her pregnancy and shares her trials and triumphs along the way, via her Instagram. Older soon-to-be-brother, Bodhi, can't wait!
2. Blac Chyna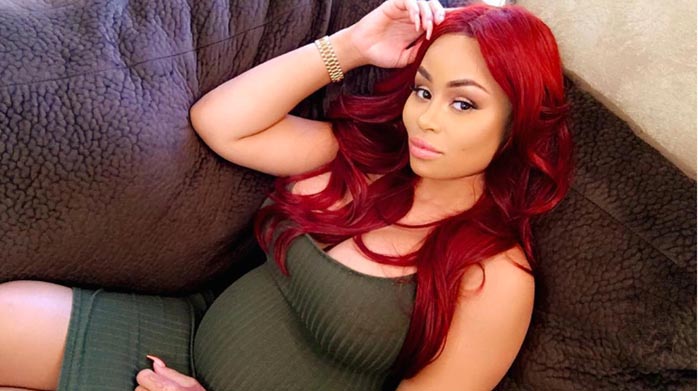 Image source: lifeandstylemag.com
Engaged to the only Kardashian boy, Chyna, 28, already has a baby with Rob's, Sisters boyfriend, Tyga. Confused yet? At least they'll all be together for Christmas. The model and entrepreneur, who's real name is Angela Renee, is expecting a girl with Rob in November.
3. Kerry Washington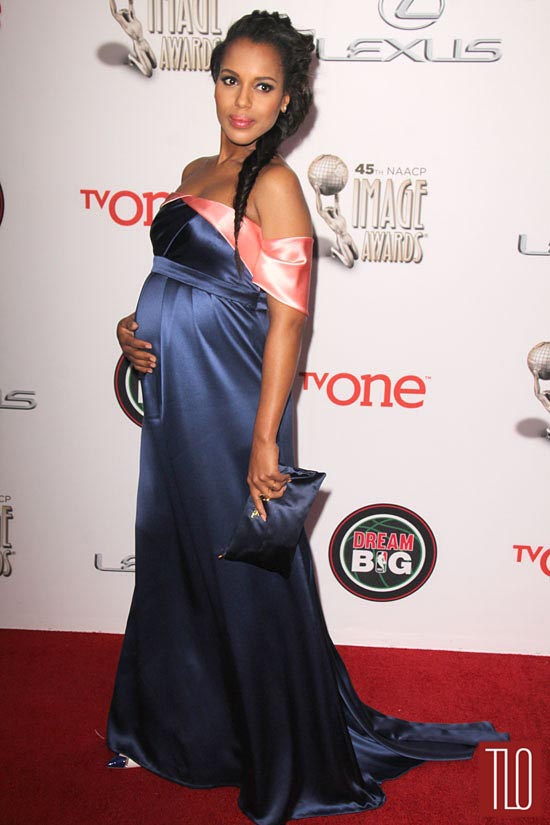 Image source: tomandlorenzo.com
The 39 year old actress and husband, former pro footballer Nnamdi Asomugha, 35, are expecting their baby any day now. Washington was on The Ellen DeGeneres show on September 8 with the host asking what gender the baby was and what names are they thinking. Kerry joked they want the baby to be 'human' and Ellen joked the name Ellen should be top of the list.
4. Behati Prinsloo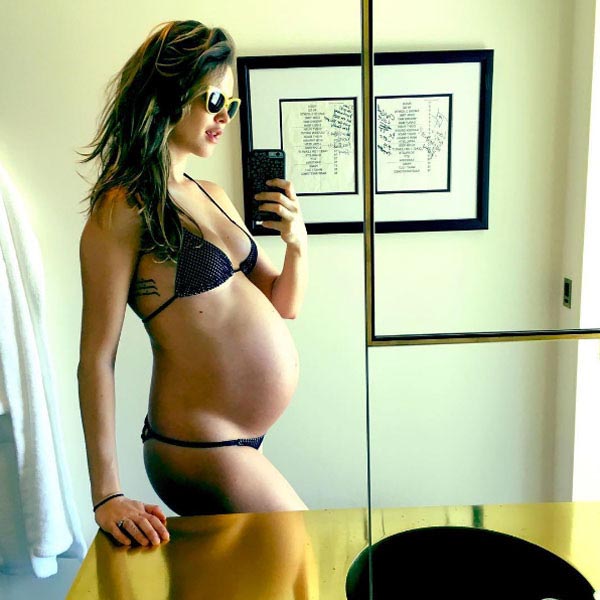 Image source: eonline.com
This heavily pregnant mama is one lucky gal, with Maroon 5 front man, Adam Levine, as her side kick. The pair are preparing themselves for parenthood, with the Victoria's Secret model due in the next couple of weeks. We'll let you know when she pops, watch this space.
5. Mila Kunis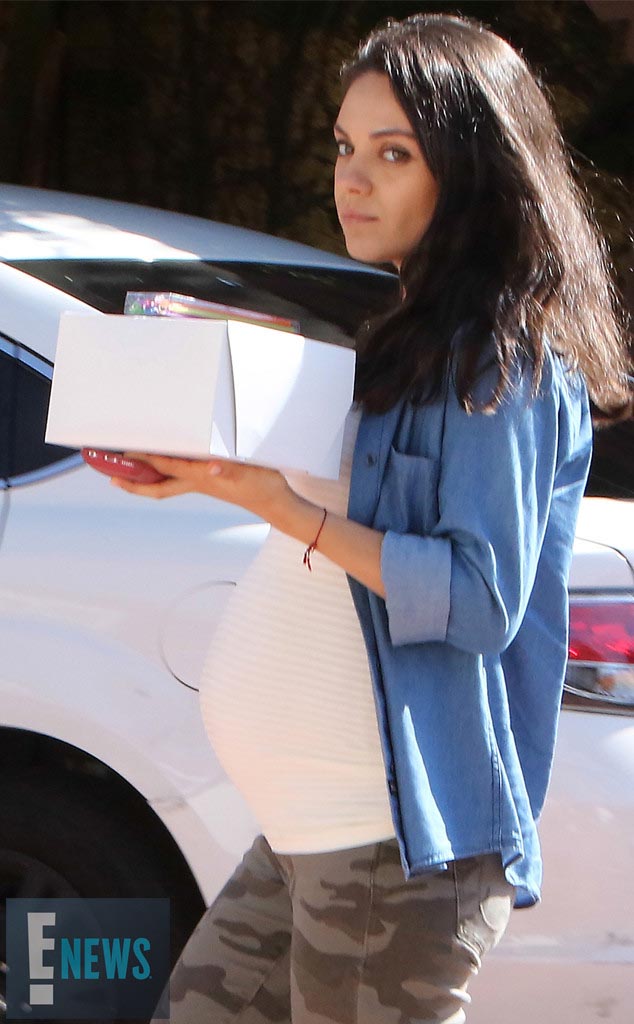 Image source: eonline.com
Highly private couple, Mila Kunis and Ashton Kutcher are pregnant with their second child, due this year. The pair were spotted recently picking up a cake, sans daughter, Wyatt, showing off her growing belly. Recently celebrating their first wedding anniversary in July, the pair are clearly smitten with one another.
6. Olivia Wilde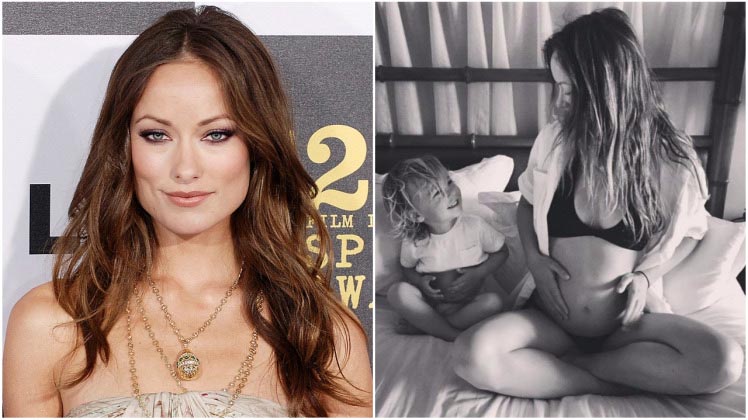 Image source: metro.co.uk
Wilde and fiance, Jason Sudeikis are also expecting their second baby later this year. The pair already have Otis, 2, and have openly spoken about having a big brood. "The more the merrier" says Olivia. She is Wilde. Due very soon, Olivia look positively glowing!
We can't wait to see photos and hear names of our fave celebrity babies! Keep a look out, we'll let you know when they give birth.