The scientific reason behind why we love the smell of newborns
We all coo over the fresh, warm smell of newborns – but why exactly is that?
Well, it turns out, there's a scientific reason behind it!
And while nobody actually knows what causes that sweet scent, scientists believe the unique smell is all down to evolution.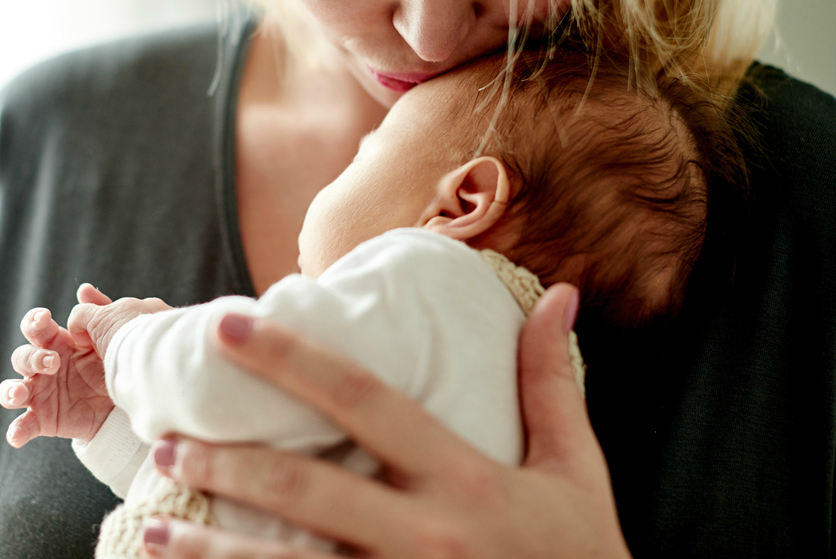 The scientific reason behind why we LOVE the smell of newborns
A newborn's smell only lasts a few weeks before it starts smelling like a regular baby.
But the smell of a newborn is believed to be an evolutionary development in order to prevent mums from abandoning their offspring.
Anatomy professor Johannes Frasnelli who co-authored a study that monitored the brain activity of 30 women when they were given a series of different odours to smell.
Half of the women had recently given birth and the other half hadn't.
The findings
One of the odours was a two-day-old infant's pyjamas and experts found most of the women's neural activity in the brain – the reward-related areas – was increased when they smelt the pyjamas.
The response was stronger in new mums but was also present in all of the women.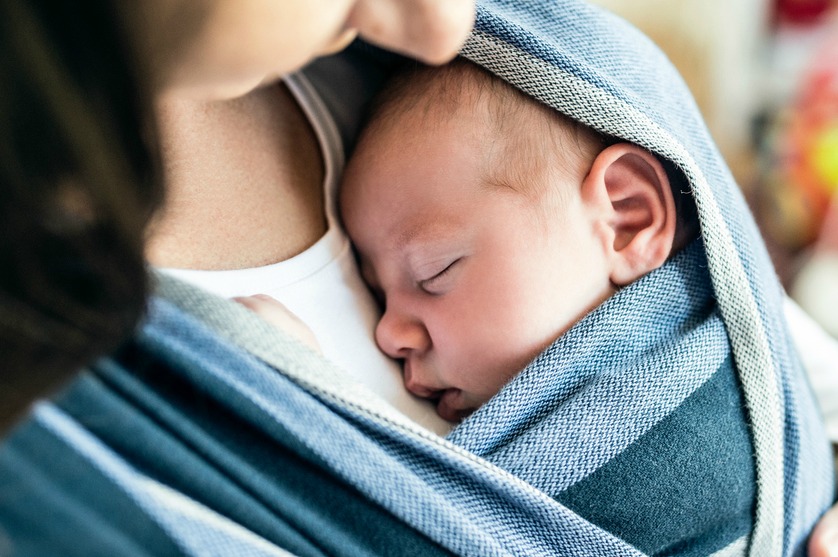 "As anyone with a baby knows, newborns are not too much fun to be around. They sleep, eat, and make you change the diapers. Still, most if not all parents say that having a baby is one of the greatest experiences," Johannes tells New York Magazine.
"So, of course, there must be mechanisms which allow for a very strong bond between parents, especially mothers, and the baby. We think that the odour of babies is involved in one of those mechanisms.
"Infants attract us though all of our senses, which helps make cuteness one of the most basic and powerful forces shaping our behaviour."
How interesting!
Did you know our smoothies are breastfeeding-friendly?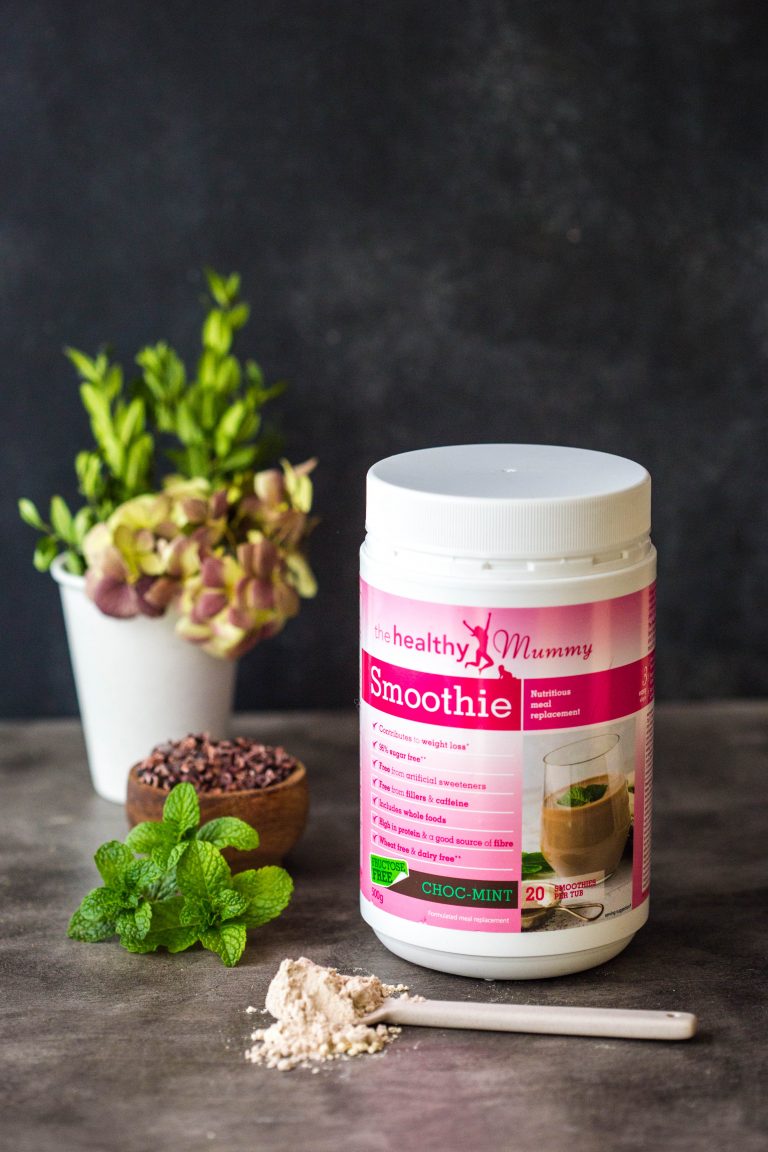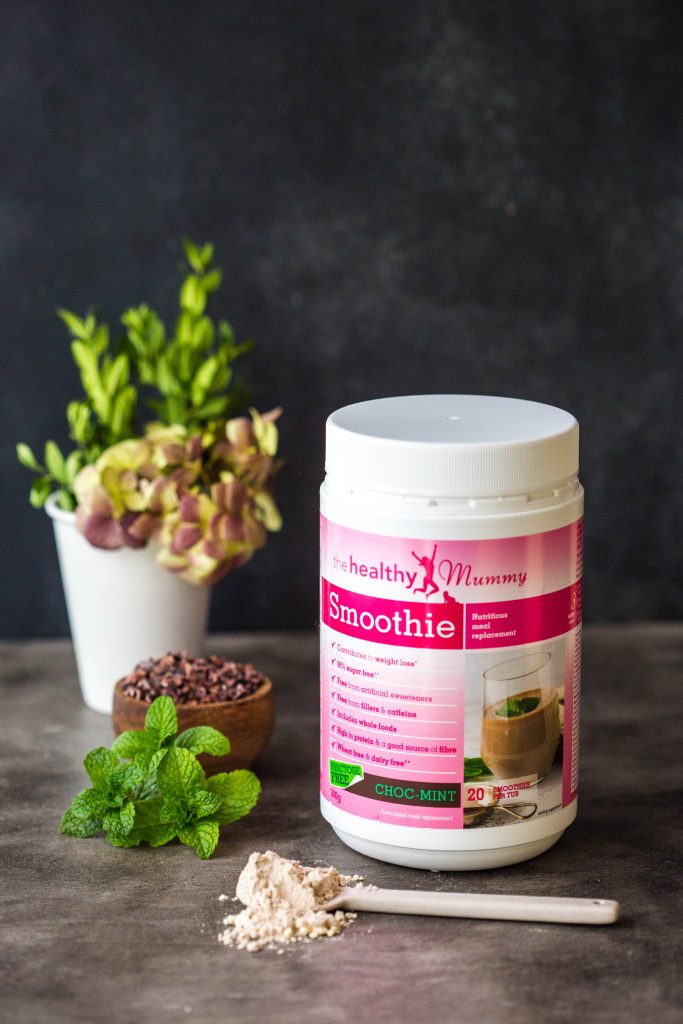 Are you a new mum and breastfeeding your little one? The Healthy Mummy Smoothie offers an excellent source of essential vitamins, minerals, nutrients & important antioxidants. It does not contain any weight loss accelerants, caffeine, no gluten and is dairy free. It is also a non Genetically Modified product!
Our smoothie range is also 96 per cent sugar free,  breastfeeding safe and is designed to help to support milk supply!
If you would like to learn MORE about our smoothie range download our smoothie information fact sheet here OR you can download the smoothie label and ingredient list here.
You can also check out our delicious flavours HERE.