All of our childhood dreams have come true! A Snow White inspired cottage ACTUALLY EXISTS – and it's not in Disney World! In fact, you could live in it!
The Washington-based residence is on the market for $775,000 – that's around $998,500 Australian dollars!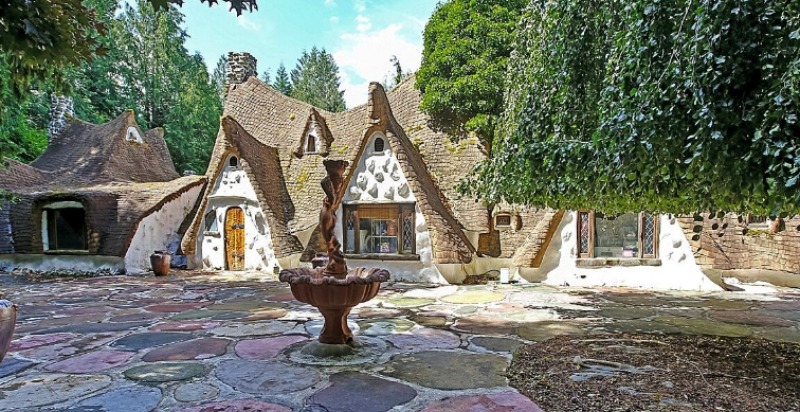 You could live in Snow White's cottage – check out the pics!
The five acre cottage, which was built in 1982, has four bedrooms and four and a half bathrooms.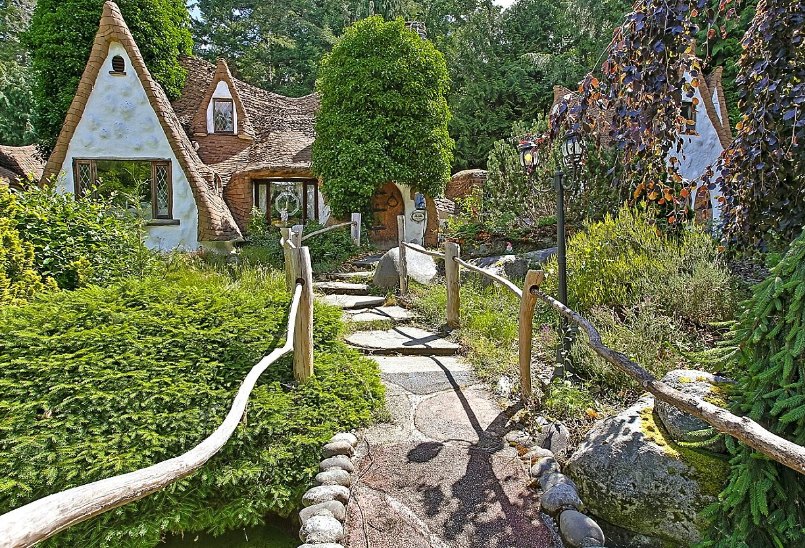 "Snow White and the 7 dwarfs retired in Olalla and now are putting their home up for sale," says realtor Rick Ellis, who listed the property online 34 days ago. 
"This is the most amazing storybook home you'll ever find. Words can't describe the meticulous detail that went into building!
"Each door was hand built with extensive iron work. Wood beams were hand carved, stained glass windows are everywhere, and the walls appear to be more like a magical cave. Perfect for a B & B or a wedding business. Come witness the fantasy!!!"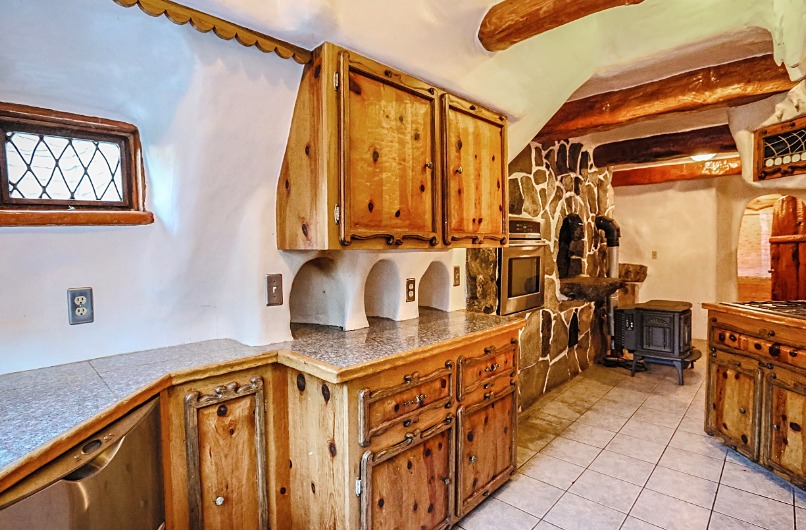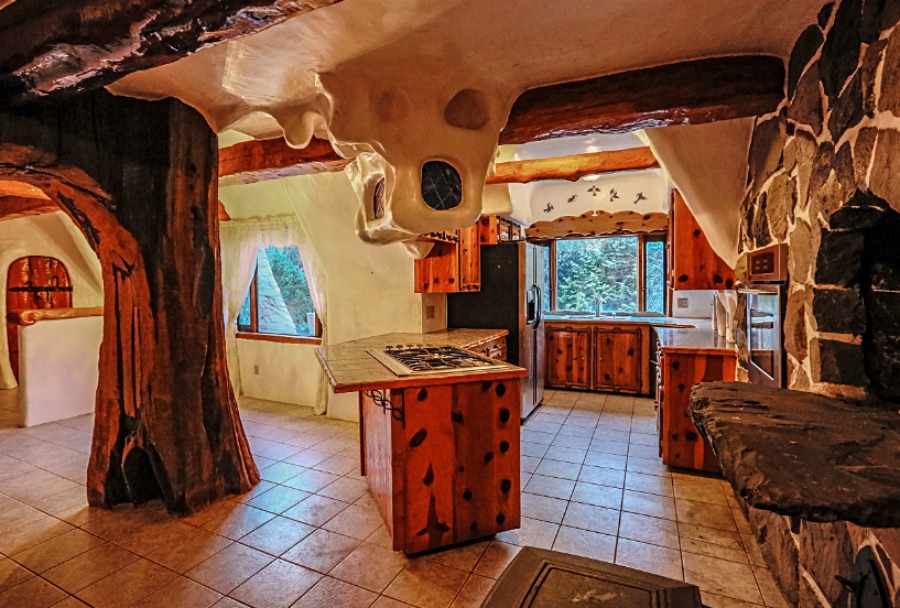 And the surroundings are just as impressive, as the property is next to a creek and it comes with an outdoor spa too.
We've died and gone to Disney heaven!
Thanks Rick for giving us permission to share these snaps. We love!
Give your Disney fans our Kids Smoothie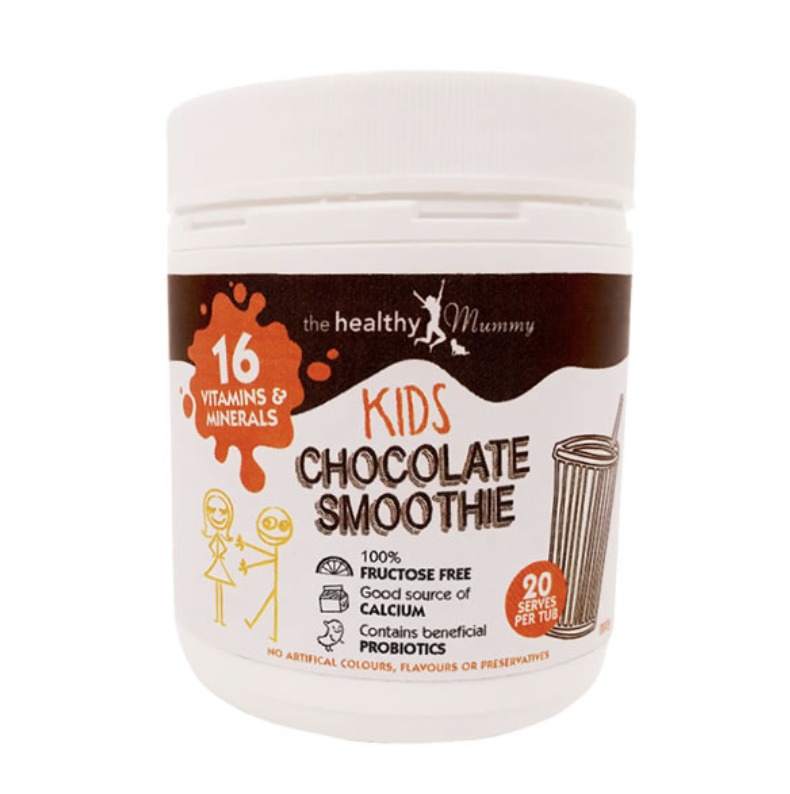 The Healthy Kids Smoothie has been specially made as a healthy snack for kids and is ideal if you have fussy eaters or want to ensure your children have a nutritious and healthy smoothie snack. It also has a 4.5 Health Star Rating when made with skim milk. Plus it contains NO added sugars.
The sugar content in The Healthy Kids Smoothie is from NATURAL sugars from the lactose in the milk and is FREE from added sugars. WHO recommend aiming for 5% added sugars in the diet and this product provides NO added sugar
The Healthy Mummy Kids Smoothie is rich in carbohydrates and protein and is a natural energy packed smoothie made for kids.

It contains 16 essential vitamins and minerals and when combined with milk, provides children with 50% of their Calcium RDI. 

It also contains probiotics needed for healthy guts and is free from fructose.
GET YOUR HEALTHY KIDS SMOOTHIE TUB HERE!