Some Of Our Favourite Baby Bumps Ever!
At the Healthy Mummy we LOVE being on famous bump watch. We currently have our eyes on the growing tums of Olivia Wilde, Kerry Washington and Mila Kunis (just to name fame).
With that, we have been inspired to make a trip down memory lane and reflect on some of our favourite famous baby bumps that have grown and given life to gorgeous little munchkins over the years.
 1. Kate Middleton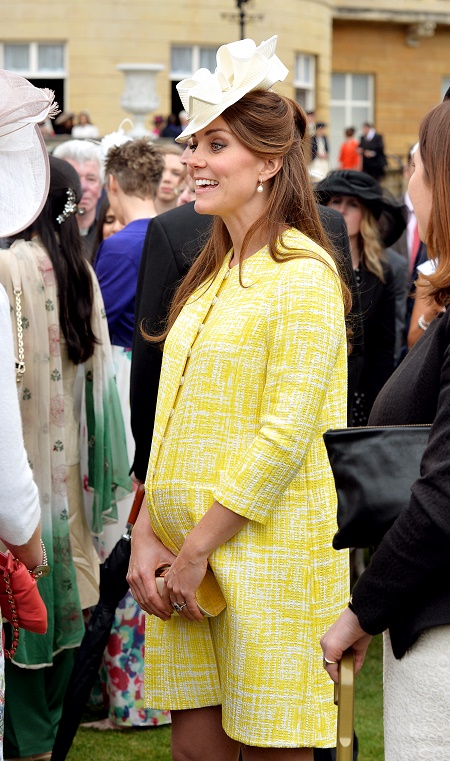 When Prince William and Kate made their official announcement back in 2012, that they were expecting their first child – the world LITERALLY went royal baby bonkers (we certainly did). Despite suffering from hyperemesis gravidarum, a form of acute morning sickness, which caused Kate to shy away from multiple events, when she did step out in public it was always in style. Twelve months later the Duke and Duchess welcomed the cutest royal yet, baby George.
Since, George has become a big brother to little sister Charlotte, who may very well steal his cuteness thrown.
2. Rachel Green   
Okay, so Rachel Green isn't a real person as such. But she was our favourite character (played by Jennifer Anniston) on the hit TV series Friends. When Rachel and Ross announced they were expecting a baby … viewers of early 2000's went crazy. Fans had been waiting seasons for Rachael and Ross to get back finally get together … and baby Emma was thought to do just that!
 3. Angelina Jolie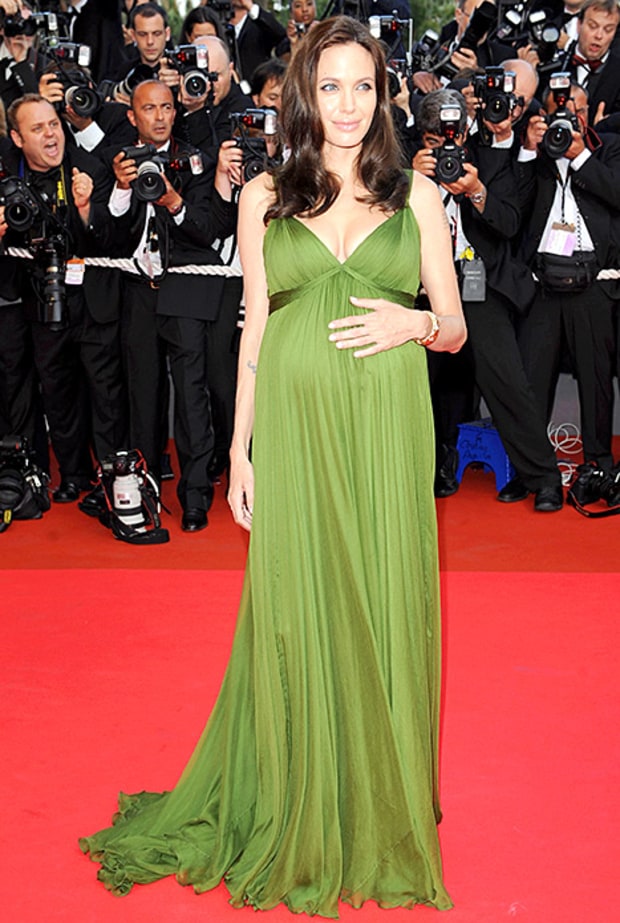 Well we can't bring up Jen without Ang now can we? Back in 2008, the gorgeous Angelina Jolie announced that she was expecting twins with her equally as gorgeous man Brad Pitt. The genetically blessed couple were already parents to Maddox, 6, Pax, 4, Zahara, 3, and Shiloh, 2 at the time. The family were so excited to be expanding once again. When Ang stepped out on the red carpet for the King Fu Panda Premiere at Palas des Festivals during the 61st International Cannes Film Festival … we couldn't believe how AMAZING she looked. She not only rocked the carpet… but the pregnancy glow.
 4. Miranda Kerr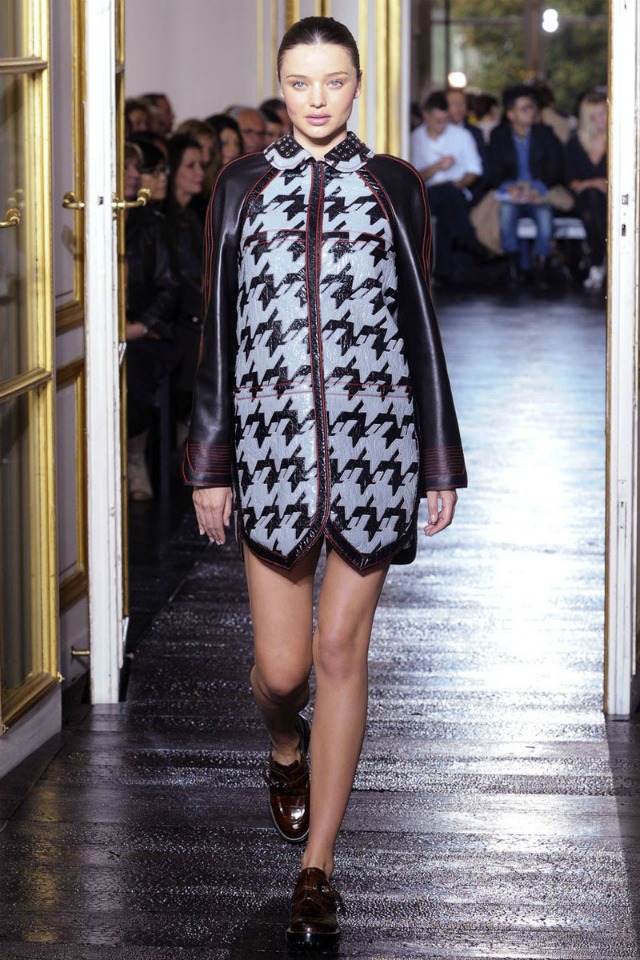 Can the Aussie Supermodel could get any more beautiful? Even when pregnant with baby Flynn back in 2011, the brunette beauty was runaway PERFECT for Balenciaga's October show.
5. Heidi Klum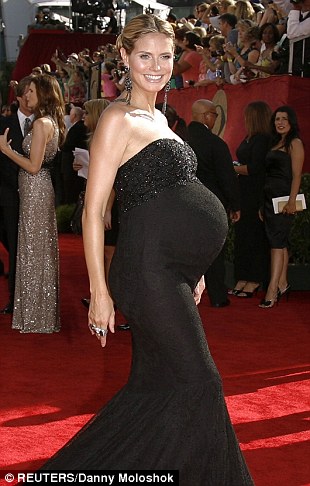 Can you believe Heidi is a mum of FOUR kids and still has one of the hottest bods happening in Hollywood? Even when she was heavily pregnant in September 2009, with her fourth son Lou Samuel she looked unreal on the red carpet at the Emmy Awards in a gorgeous black fitted dress. 
6. Fergie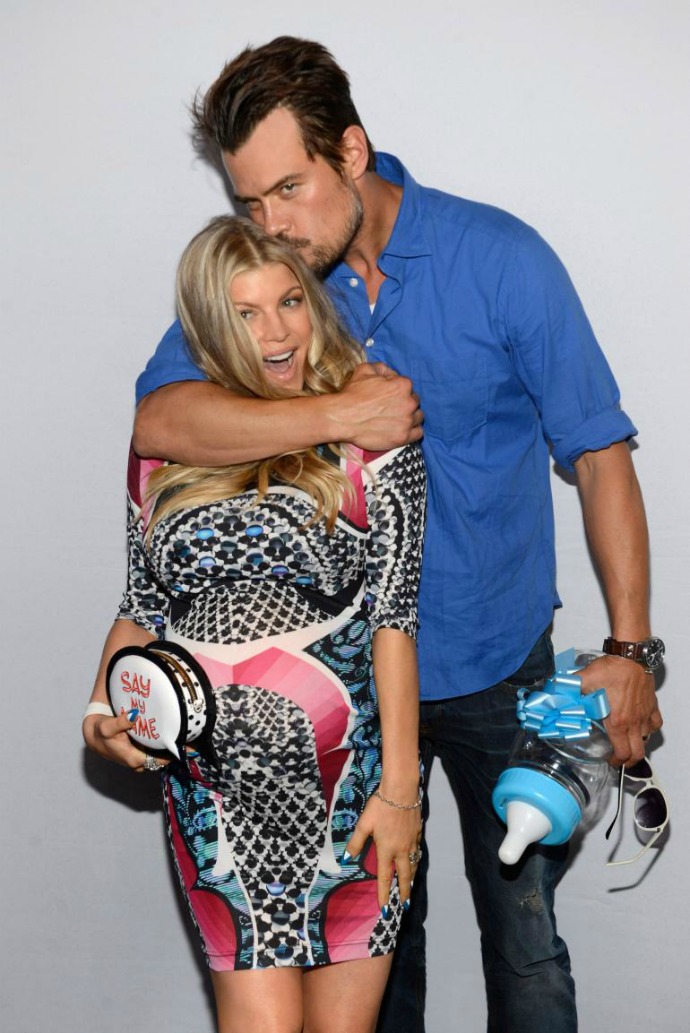 In 2013, our favourite Black Eyed Peas member, announced she was expecting her first child with handsome husband Josh Duhamel. The couple welcomed baby Axl Jack nine months later. Fergie is totally Fergilicious pregnant and as a mum. Just look at her #lovelyladylump!
7. Princess Diana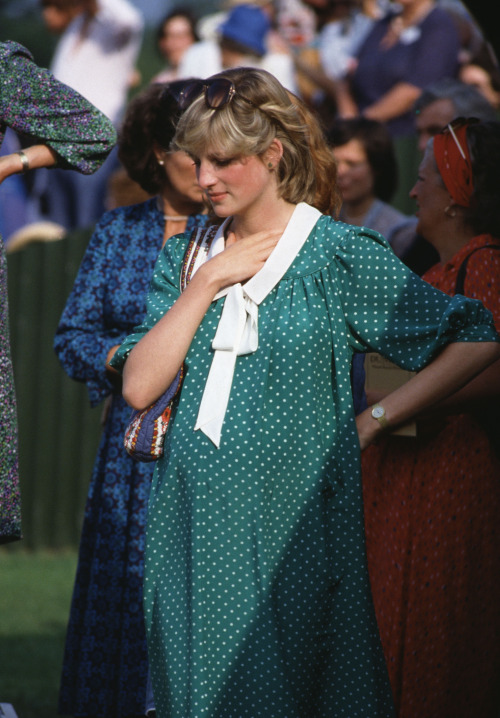 Oh how we miss Diana! The mother of Prince William and Prince Harry was truly a beautiful person inside and out. Just as the world was stopped by Kate's pregnancy, everyone was thrilled to learn Princes Di was pregnant with baby Will. Check out this incredible picture of pregnant Di on the Smith Lawn in Windsor on May, 1982. 
8. Madonna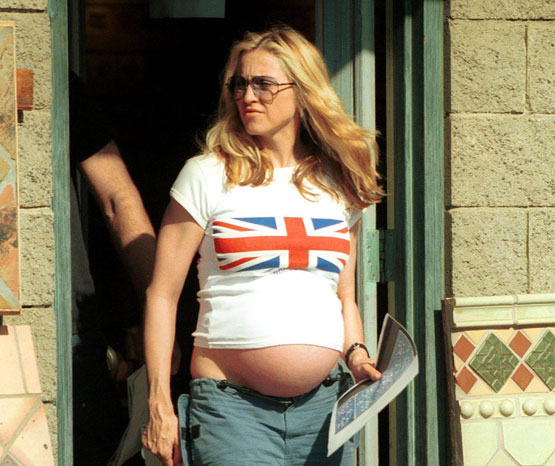 Only Madonna can get away with wearing a mid-riff London flag t shirt at 41 years old … and PREGNANT! The singer-songer writer mummy-to-be proved that you can be pregnant in your 40's with your second child and still look and feel awesome.
9. Natalie Portman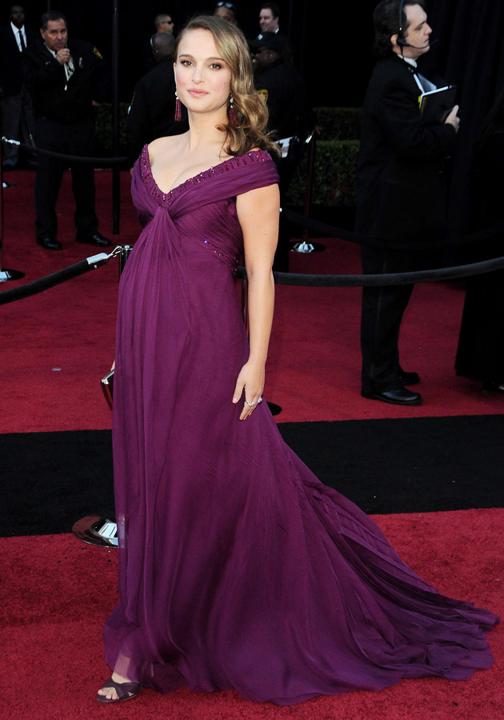 In December 2010, to add to her Oscar-buzz excitement Portman revealed she was pregnant and engaged to her Black Swan co-star, ballet dancer and choreographer Benjamin Millepied. When she stepped out on the red carpet in February the following year … she looked gorgeous in a purple gown which revealed her growing bump.
There are so many famous bumps we have been excited to watch grow over the years. The list above is merely a small handful of our faves. We can't wait see who's expecting next.