Let Your Kids Spend Time With Grandies – It Could Save Their Life
Studies reveal that over a third of people aged over 60 feel lonely and that loneliness is twice as life-threatening as obesity.
A study published recently in The New York Times reported that isolation and loneliness can take a serious mental and physical toll on people over 60. They suffer higher mortality rates an increased risk of depression, earlier onset of memory loss and illnesses like coronary artery disease.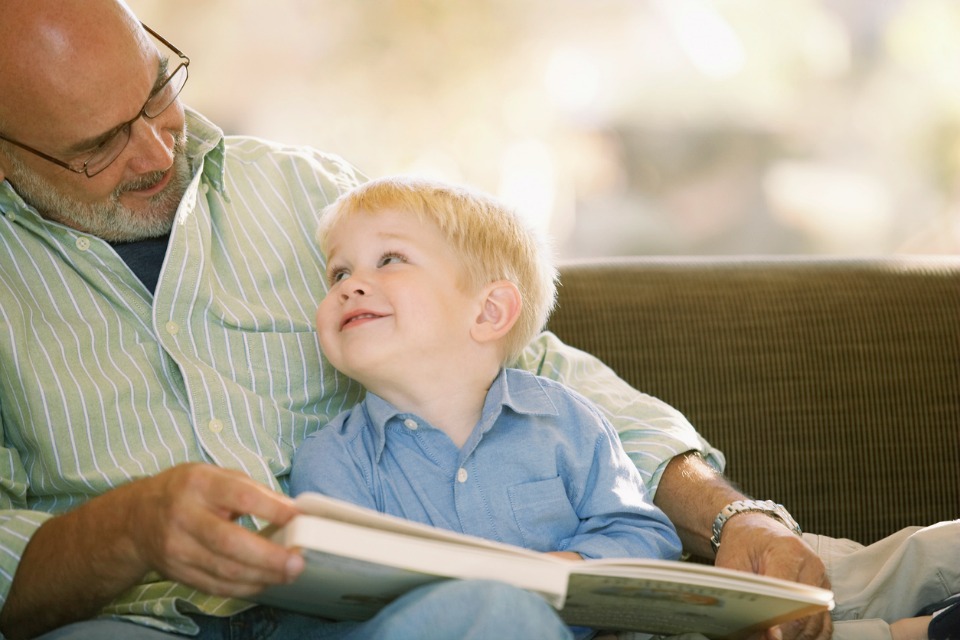 So How Can We Help?
Life can get hectic but it's essential to make time for the older generation. We need to make sure we are visiting our parents (and even grandparents if they are still around) and ensure that they are still enjoying meaningful connections with their family and friends.
Many of our parents are still active and enjoying life, but others may be widowed, unable to drive, in poor health and finding themselves more and more isolated from their friends and family. Grandchildren can be a wonderful way to create memories and fun and to give grandparents something to look forward to.
If you have able-bodied parents who are happy to mind your children from time to time make sure you give them the opportunity. Forging a bond with the older generation is a beautiful gift for your child.
5 Fun Activities To Do With Grandma And Grandpa
1. If Grandma is a baker now is the time to get her to hand down all those secret recipes! Baking with the grandchildren is a fantastic way to bond, teach new skills and it gives people a chance to chat about life while they do it.
2. Get Grandma and Grandpa to share stories about their childhood and growing up. If your children are older they could even do a project on their Grandparents' lives, this is a fantastic way for your kids to learn about their family history.
3. Watch movies or see a show. Your children's grandparents can share their favourite films with their grandchildren, their favourite stage show (or even musician).
4. Go on holiday! If your parents are embracing the 'grey nomad' lifestyle then send the kids off on a leg of the journey with them. They will have a fantastic time and you will be kid-free. It's win/win for all!
5. Get outdoors. It's great for the kids and the grandparents to get active. Mini golf, bush walking, whatever they love is perfect.
Fostering a strong relationship with their grandparents is a wonderful gift you can give your children and we all want our parents to stick around as long as possible.
Meanwhile, if you've got a grandmother or grandfather in your life who loves to bake, why not gift them a Healthy Mummy cookbook?