Tantrums. They're the last thing any parent wants to deal with, especially in public! But researchers at the University of Sydney think they've found the answer to taming them!
Over the last 10 years, the research team at the The University of Sydney's Child Behaviour Research Clinic (CBRC) has treated aggression, non-compliance, rule-breaking and excessive tantrums in children aged two to 16.
Check out these expert tips to help your child deal with emotional, behavioural problems.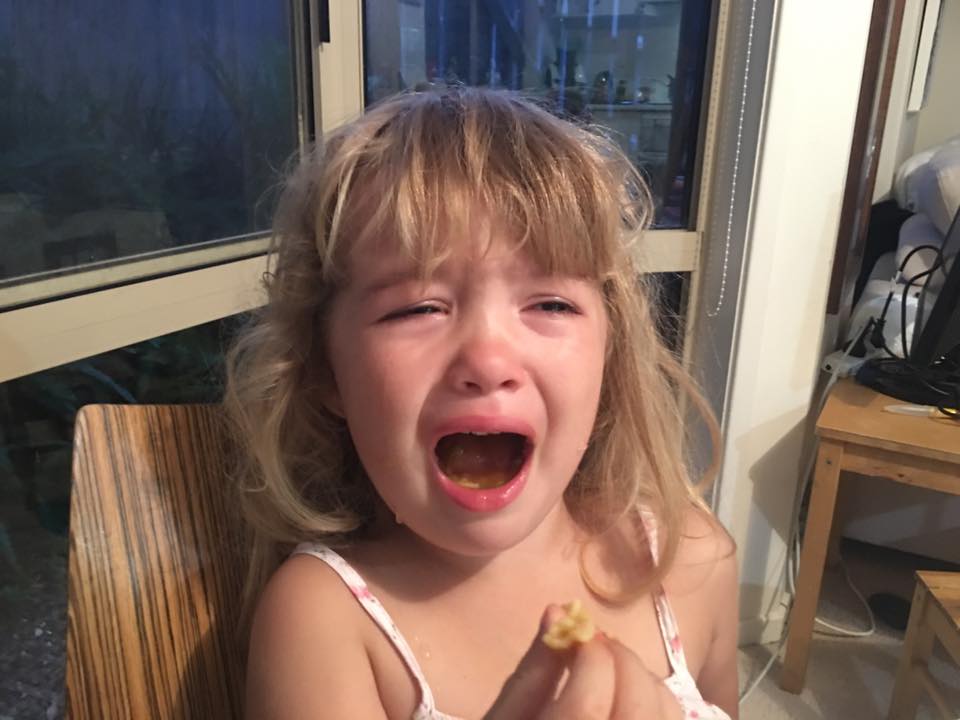 4 expert tips to help with tantrums!
David J Hawes, Associate Professor of Clinical Psychology at the University of Sydney says, "The earlier you can intervene in behavioural problems, the better. Use parenting strategies that take the emotion out of discipline and put it back into the rest of family life."
So what are these top tips?
1. Reward good behaviour
For example, if your child is playing cooperatively with their sibling, give them a hug or kiss and a short burst of parent-child time at the time of their good behaviour.
2. Praise them even in the context of discipline
If your child was being aggressive and destructive with their toys and you then discipline them, for instance, praise them with lots of enthusiasm for helping to pack them away.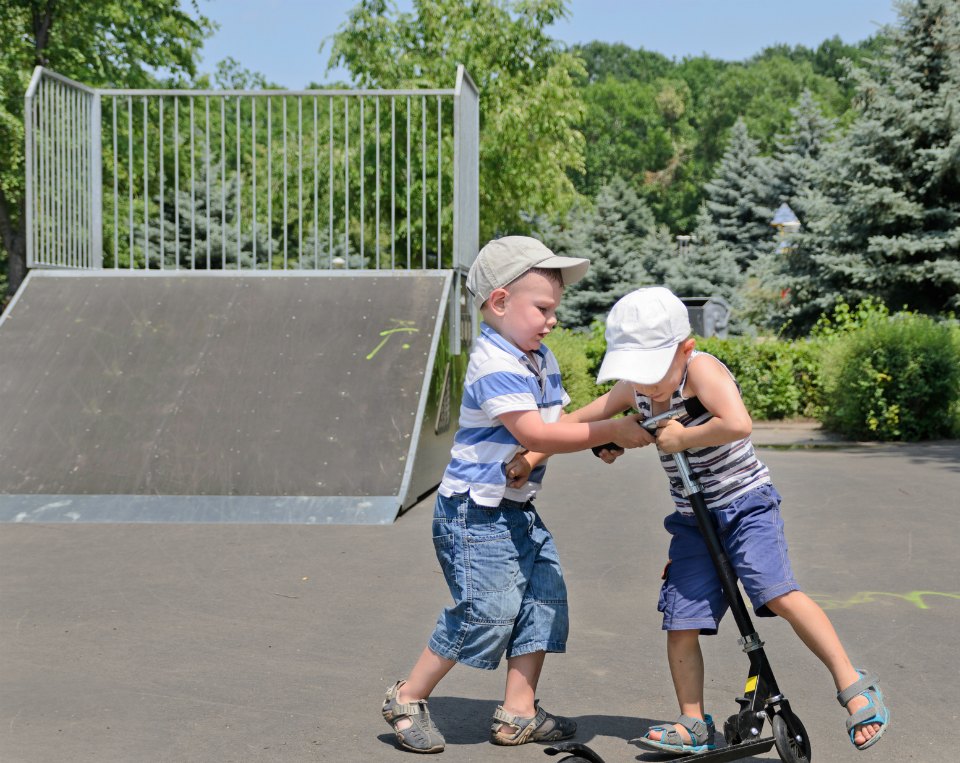 3. Respond to misbehaviour immediately with a calm and clear instruction
If your child plays up, direct them to what they should be doing straight away. An example of this is to get their attention and say, "The way you are speaking is very rude, you need to use a nice voice," following the first instance of such behaviour.
4. Respond immediately to escalations with a consequence
Whether it's a brief time out or quiet time, when your child is being particularly aggressive, sit them on their own somewhere safe and boring. Tell them they're only allowed to leave once they have been quiet for a set amount of time, e.g. two minutes.
Are you making your child's tantrums worse? 3 mistakes to avoid!
Have you tried our Healthy Kids Smoothies?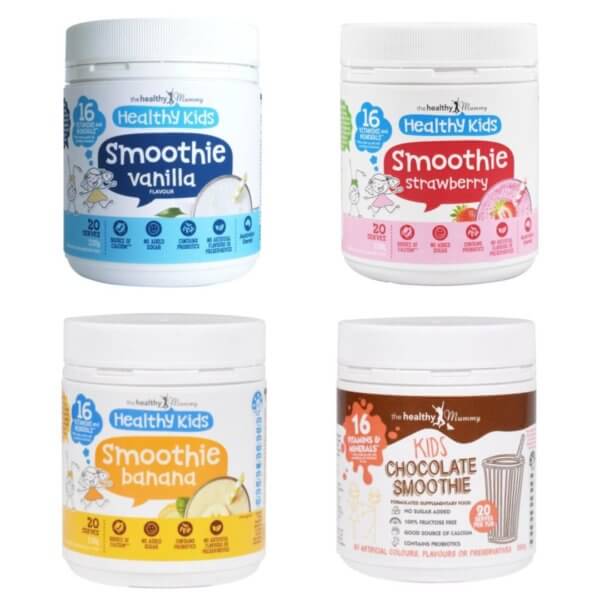 The Healthy Kids Smoothies (available in chocolate, strawberry, vanilla and banana flavours) have been specially made as a healthy snack for kids. They're ideal if you have fussy eaters or want to ensure your children have a nutritious and healthy smoothie snack. It also has a 4.5 Health Star Rating when made with skim milk. It contains NO added sugars.
The sugar content in The Healthy Kids Smoothie is from NATURAL sugars from the lactose in the milk and is FREE from added sugars. WHO recommend aiming for 5% added sugars in the diet and this product provides NO added sugar.
The Healthy Mummy Kids Smoothie is rich in carbohydrates and protein and is a natural energy packed smoothie made for kids.

It contains 16 essential vitamins and minerals and when combined with milk, provides children with 50% of their Calcium RDI. 

It also contains probiotics needed for healthy guts.
What do you need to know about The Healthy Kids Smoothie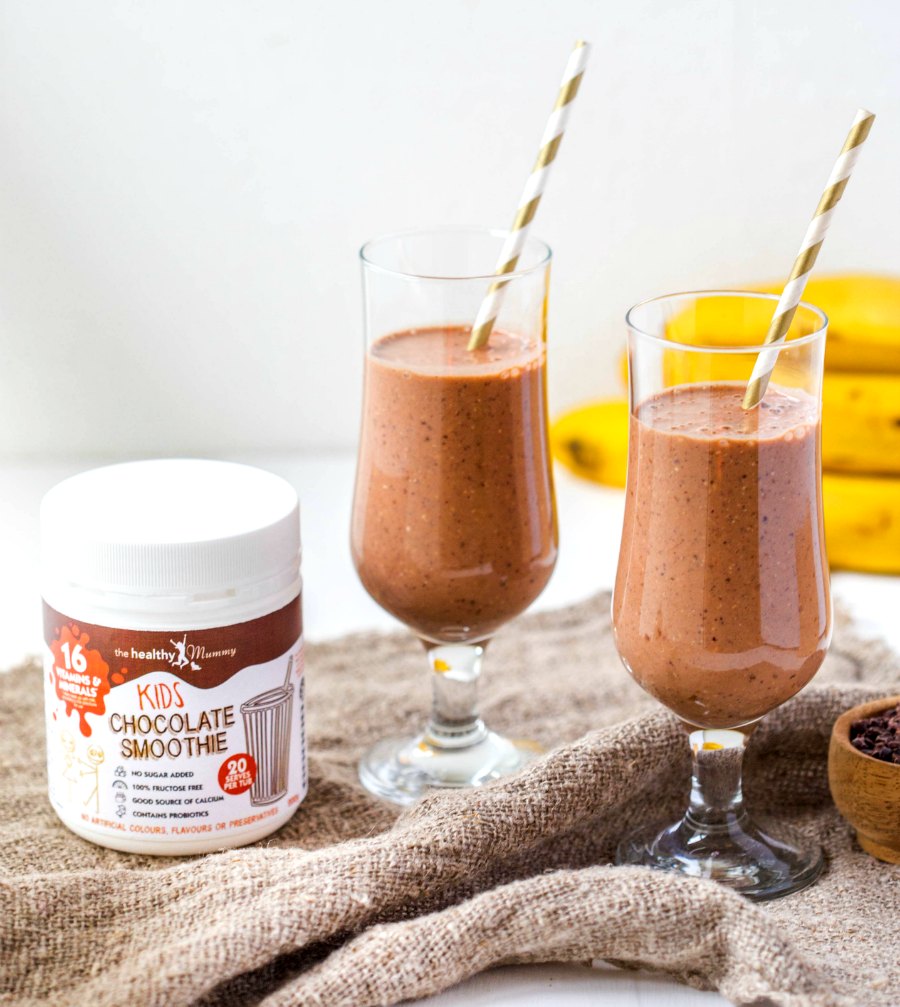 It is a nutritious snack made for kids

It contains probiotics

It contains 16 vitamins and minerals

It contains NO artificial colours, sweeteners, flavours, preservatives or MSG in the product

It is rich in protein

It contains NO added sugar

It contains 16 vitamins and minerals – when combined with milk
Allergy information
The product contains dairy (the base of the smoothie) and a small amount of soy (within d-alpha-tocopheryl).
Our Healthy Kids Smoothies do not contain any ingredients derived from gluten, fish, eggs, nuts or sulphites. However the factory in which the product is made does store and manufacture these products but they are not produced on the same line.