Studies show that girls with big butts are more intelligent
Rappers have sung, 'I like big butts and I can not lie.'
And it seems there's definitely benefits to having a bigger booty.
According to researchers at the University of Oxford and Churchill Hospital in the U.K., having a bit of junk in the trunk is good for your health.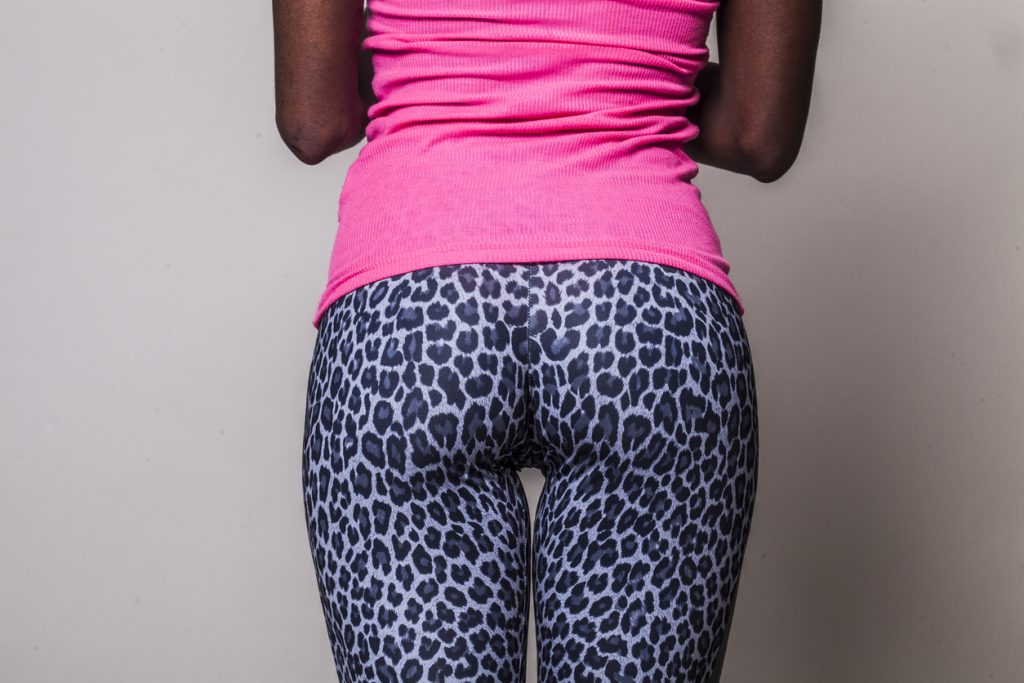 Big butts rejoice
Researchers have always said that fat distribution is important.
If you're going to have a little fat, it's better to be below the waist as it becomes a barrier against heart disease, diabetes and other conditions that are linked to obesity.
Belly fat is the dangerous fat that can lead to such diseases. Here are some tips to get rid of it.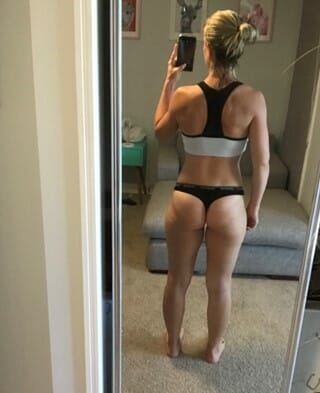 Experts wrote in the Journal of Obesity "It is the protective role of lower body, that is [thigh and backside] fat, that is striking.
"The protective properties of the lower-body fat depot have been confirmed in many studies conducted in subjects with a wide range of age, BMI and co-morbidities."
Comparing your body shape to a fruit can help you understand if you're on the right track to being healthy.
Pear shape means your fat stores are below the waist line, in comparison to apple shape where your fat stores are around your organs, called metabolic fat.
Big butts, big brains
Having and maintaining a big derriere requires significant amounts of Omega 3 fats. Those fats have been proven to boost brain power, memory and cognitive abilities.
Researchers have also found a link between women with wider hips and intelligent children, compared to less curvy women, with thinner hips.
So ladies, keep those squats up, keep that butt big and keep taking those Omega 3 fats.
Get the butt you've always wanted on the 28 Day Weight Loss Challenge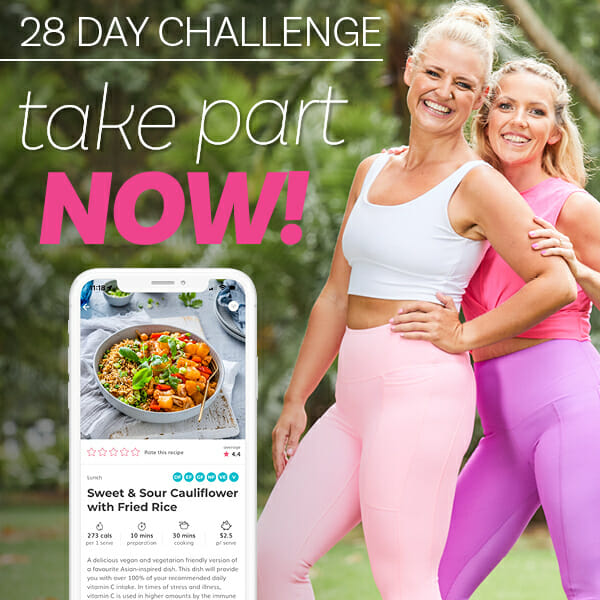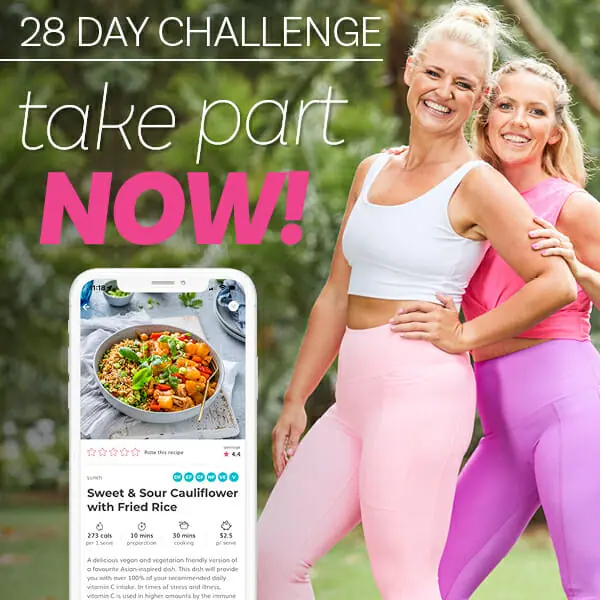 To get your hands on thousands and thousands of recipes, exercise tips and support, join the next 28 Day Weight Loss Challenge.
Our next round is the BUTT AND THIGHS round- you'll tone up your derrière while enjoying healthy, delicious food that the whole family will love!