Men can sleep like logs despite how many kids in house, says study
New research confirms what mums with multiple kids already know, each child you have increases the chances of interrupted sleep by 50 per cent.
Not surprisingly but a little annoyingly, the study also revealed it doesn't matter how many kids are in a house, most dads still sleep like logs.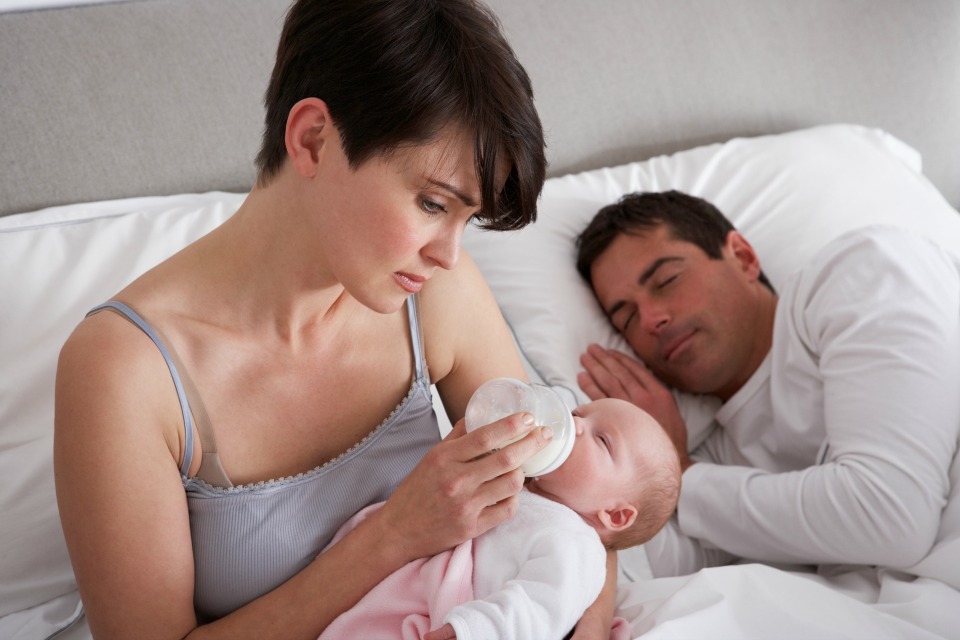 As someone who had three children in the space of three-and-a-half years, I know sleep deprivation. However, we mums just keep on trucking because we have to.
But it's nice to have our plight recognised by a preliminary study out of the US.
"I think these findings may bolster those women who say they feel exhausted," says lead researcher Dr Kelly Sullivan, of Georgia Southern University.
"Our study found not only are they not sleeping long enough, they also report feeling tired throughout the day."
While this isn't exactly earth shattering news for most mums, it's interesting to have some evidence to back up what we already know.
Less than six hours insufficient
Researchers examined data from a nationwide telephone survey of 5,805 people.
Participants were asked how long they slept, with seven to nine hours per day considered optimum and less than six hours considered insufficient.
They were also asked how many days they felt tired in the past month (like every day?).
Researchers looked at age, race, education, marital status, number of children in the household, income, body mass index, exercise, employment and snoring as possible factors linked to sleep deprivation.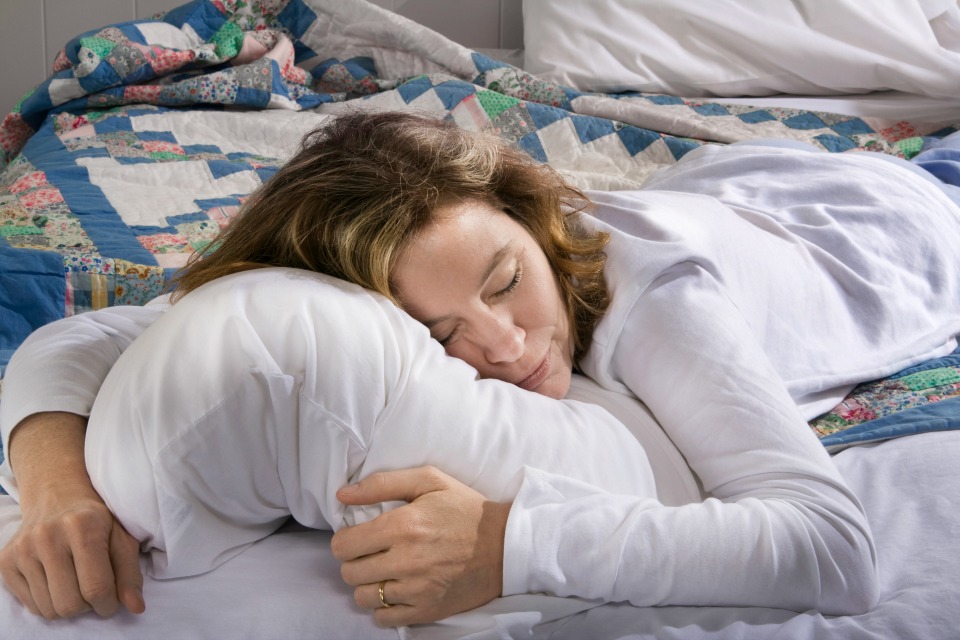 Among the 2,908 women aged 45 years and younger in the study, researchers discovered that the more children in the house, the less sleep was had.
In fact, each child in the household increased the odds of a women having less than six hours of sleep a night by nearly 50 percent.
In general, 48 per cent of women under 45 with children reported getting at least seven hours of sleep, compared to 62 percent of those without children.
The study found that not only was living with children associated with how long younger women slept, but also how often they felt tired.
Younger women with children reported feeling tired 14 days per month, on average, compared to 11 days for younger women without children in the household.
Having children in the house was not linked to how long men slept.
Sigh.
The study's preliminary findings will be presented to the American Academy of Neurology's annual meeting in Boston on April 22.
So there you have it, it's no wonder you're putting the milk in the oven instead of the fridge, you're not getting enough sleep.
But you already know that!
Powder that packs a punch
If you're wanting to boost your energy levels, try the Healthy Mummy's Super Greens powder.
It's packed with more than 37 ingredients to help supplement your diet and each serve contains:
More iron than 12 cups of spinach.

The vitamin C equivalent of 1.4kgs or oranges.

56 times more vitamin B12 than a beef steak.

The calcium equivalent to 1 litre of milk.

And it's also breastfeeding friendly.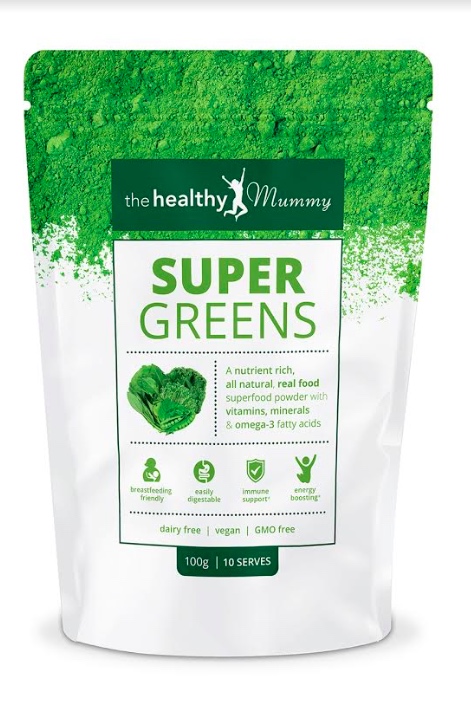 With a slight cranberry flavour, it tastes DELICIOUS. You can add it to your smoothies or mix it into a glass of water each day to drink