Shop The Look – 3 FABULOUS Summer Outfits All Under $50
As busy mums, we often spend a small fortune trying to dress everyone else in our family, that we put ourselves last. Don't worry, we've done the hard work for you and put mums fashion FIRST – so you know where you can go to find these fabulous outfits.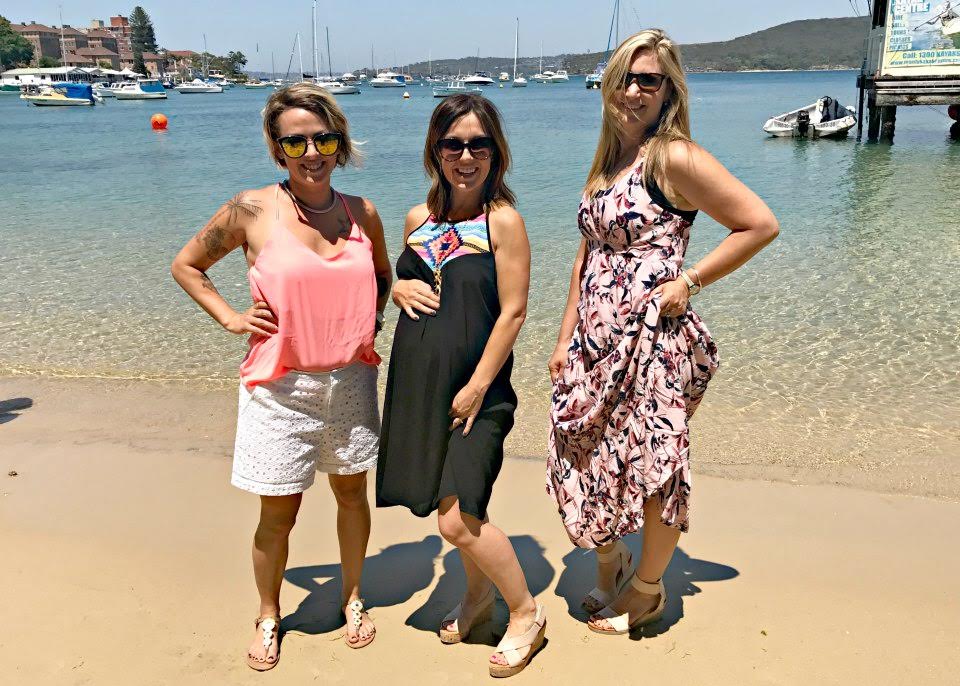 Each of these GORGEOUS Summer looks come in under $50 and can be bought in either Kmart or Big W.
Robyn's Look – From Big W

Robyn's pretty floral dress screams summer, and paired with a comfy black singlet, this outfit comes in $48. The Bonds singlet is just $9, and the Lee Cooper maxi dress was a bargain at $39.  This look is simple and fun. Add sandals and a hat for a day at the beach with the kids, or heels for date night. Looking fab, Robyn.
Alisa's Look – Big W
Alisa and her bump are wearing Big W. Pregnant with her 22 week old bump, she looks simply lovely in a $35 Mambo knee length black dress.  With colourful aztec detailing at the top for a little pop of colour, this dress is perfect for fun summer look. Pair with either wedges or sandals and you'll turn heads in any room. We think she is glowing and totally rocking that bump!!
Look 3 – Krystal
Krystal has gone for Kmart and her outfit includes her shoes; all for less than $50. A brightly coloured cami for $9, pretty white shorts for $20, paired perfectly with beige sandals for $12. The perfect beach attire. Also an easy outfit to add heels for any special occasion.
All of our looks are fun and simple and can be changed from daywear to nightwear with a stylish pair of heels or flats. Perfect for the beach, shopping, work or a fun lunch with the girls.